One of our core values here at Clari is to be One With Customers, which means taking every opportunity to provide value to our community and audience. Every piece of content we produce, we have you, dear reader, in mind. We're not just writing, we're listening too.
So, as the decade comes to a close, we pulled the data and identified the top 11 posts from 2019, chosen by you. Which blogs did you vote as the most popular with your readership? Which posts gave you the most value based on the amount of time you spent reading them?
Scroll down to renew your knowledge and refresh your approach with these top 11 blogs. Why 11? Ten just seemed so...conventional. Read on!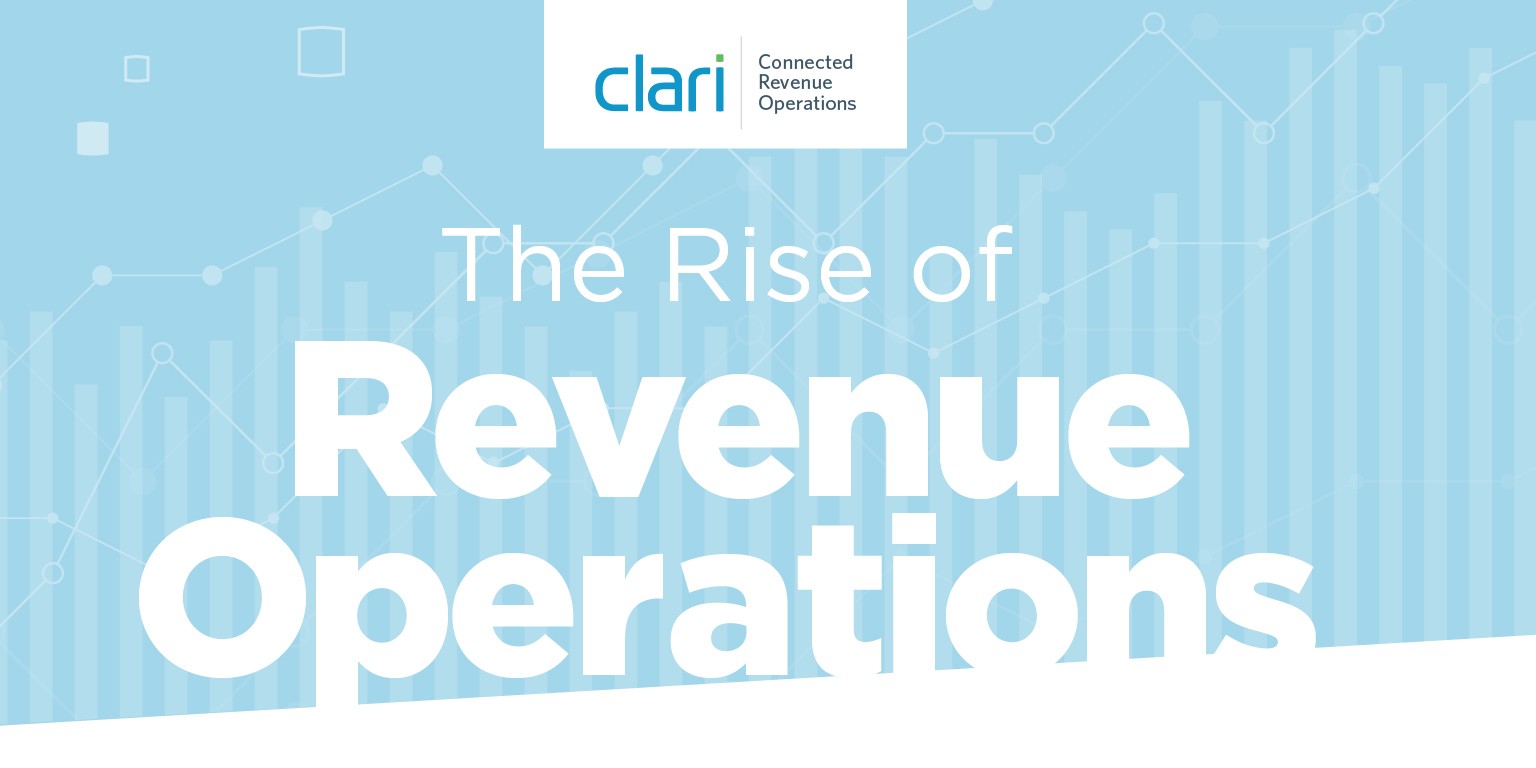 There's no question that revenue operations is emerging as a mainstay among the top and fastest growing companies. But what is revops anyway? We created an infographic to break down exactly what this integrated approach is, why it's growing so quickly, and how it can facilitate better collaboration among go-to-market teams (avoiding dreaded siloes), lead to more predictable business growth, and ultimately result in outperforming those companies that aren't aligned.
Read "The Rise of Revenue Operations"
Every revenue team is familiar with that hockey stick at the end of the quarter: deals rushed in at the last minute as reps scramble to make their number. Sales linearity is the model that prevents this mad dash and helps provide some predictability to the revenue process. We discuss the benefit of sales linearity and how to achieve it.
Read "How to Drive Sales Linearity"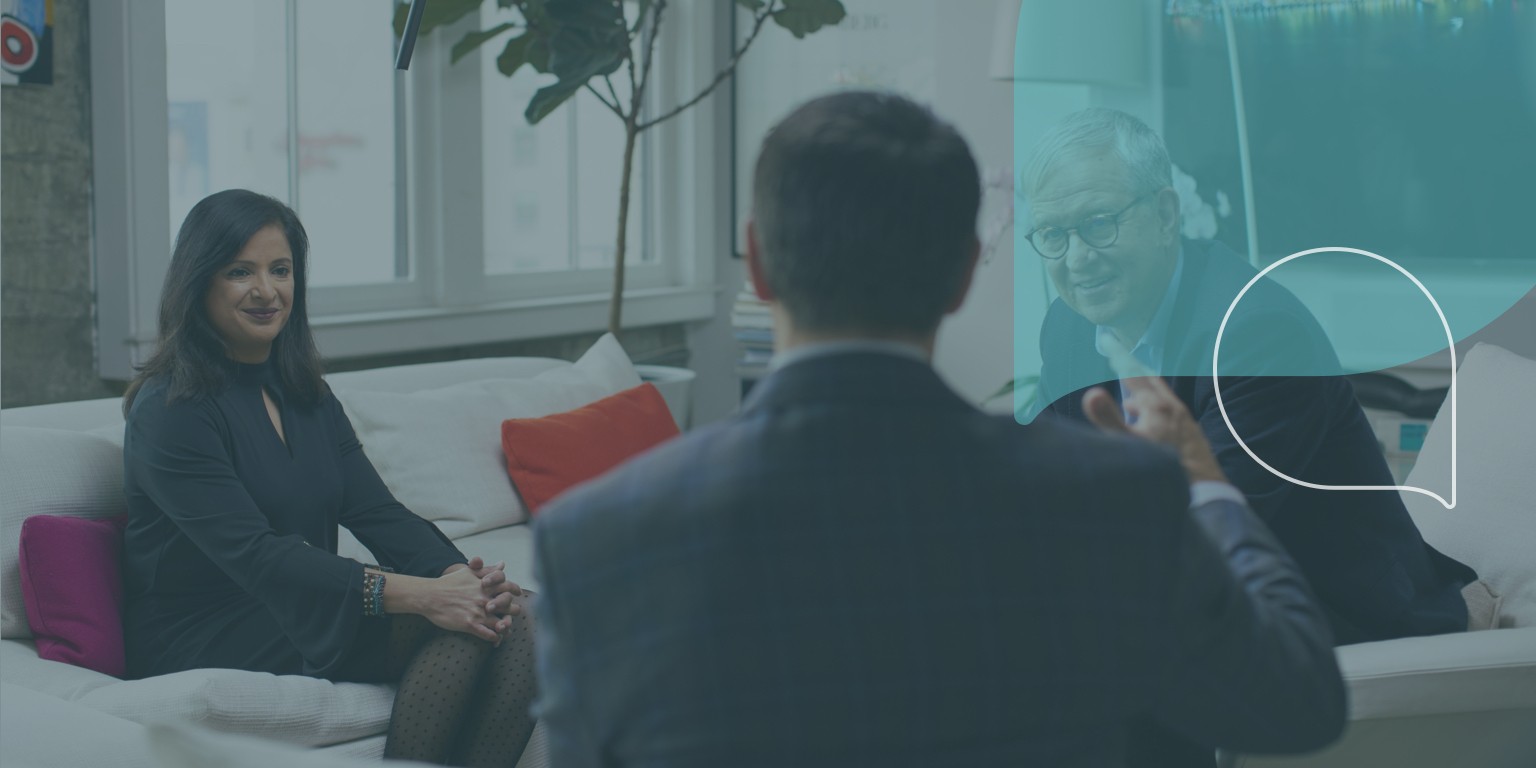 Carl Eschenbach, former COO of VMware and current partner at Sequoia Capital, and Yamini Rangan, former CCO of Dropbox and recently named CCO of Hubspot, share their thoughts on the importance of forecast accuracy and tips for driving it within your revenue team. Don't miss these tried and true tips from two industry veterans.
Read "9 Tips for Building a Culture of Forecast Accuracy"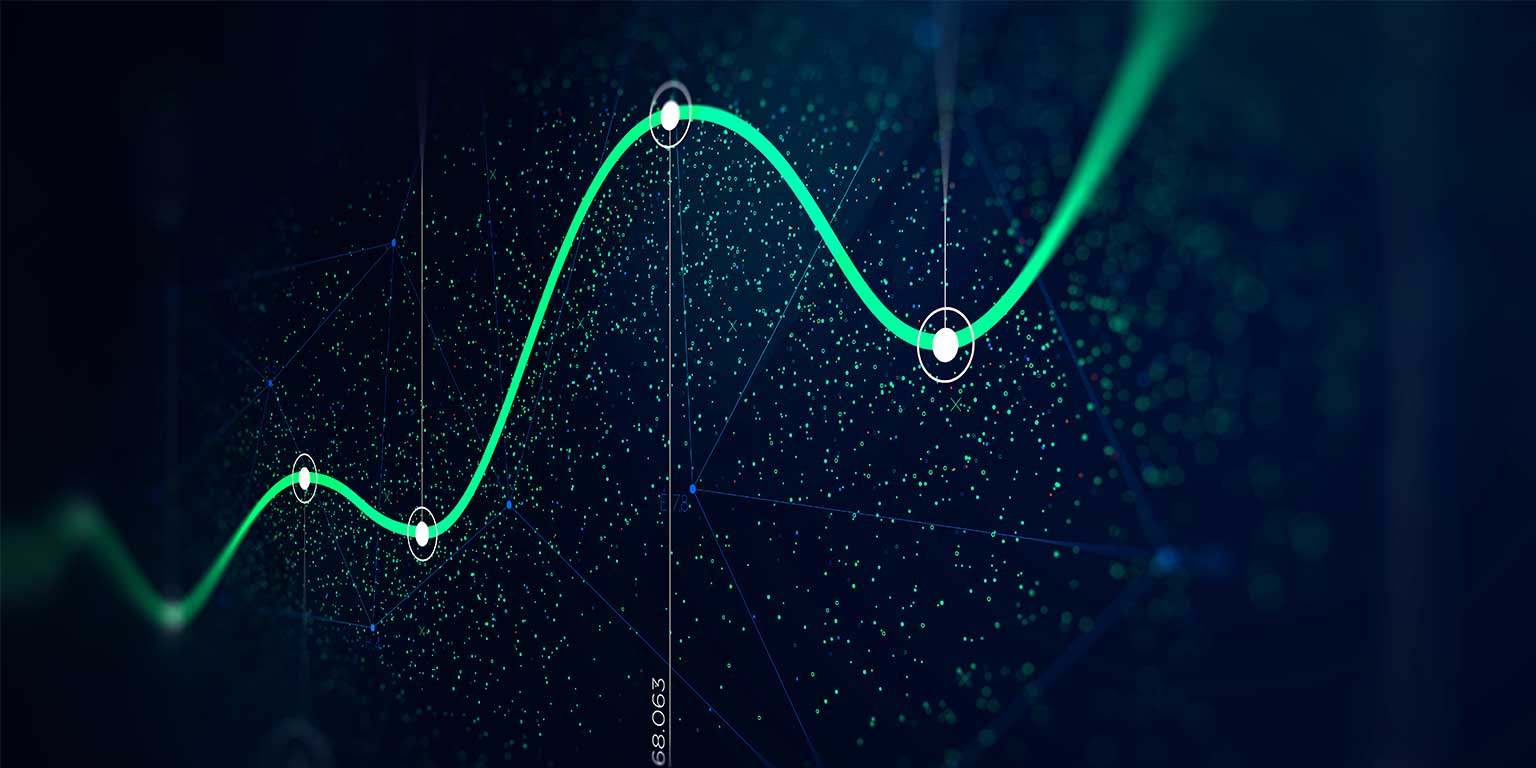 We're lifting the curtain on how we scrub our pipeline and identify tire kickers to avoid so we can focus on the right deals. With this method, you can easily see what's likely to slip and what opportunities you might be able to pull forward. It's also clearly visible when a deal could use more attention or if you're spending too much time spinning your wheels. You'll have a clear line of sight not only into this quarter but next quarter too.
Read "How to Increase Sales Effectiveness With the 4-Point Deal Inspection"
The ability to track and visualize your sales activity data is becoming increasingly important in the effort to create more predictable revenue. We define what sales activity data is, how to effectively capture it and how to use it to increase your sales effectiveness.
Read "3 Strategic Ways to Use Sales Activity Data to Accelerate Deals"
Creating a $1 billion business doesn't happen overnight, but it happened twice for this dynamic duo at FireEye, which was one of the most successful IPOs in 2013. Jeff Williams, partner at Bain Capital Ventures, and Cristina Foley, VP of Commercial Sales at FireEye, share their secrets to sales success.
Read "How to Create a Winning Sales Culture"
Steve Fitz, CRO at Sumo Logic, answers our questions about what it takes, what it means and the responsibilities that come with the title of Chief Revenue Officer. In our ongoing CRO Spotlight, Fitz his thoughts on a revenue team org structure, alignment, and more.
Read "CRO Spotlight: Q&A with Steve Fitz"
Anthony Cessario, VP of Sales at Clari, shares his secret for landing within 2% of his week 1 forecast in each of his quarters since he joined Clari. This is part 1 in a 4-part series that includes tactical tips on nailing his forecast and video walk-throughs.
Read "How to Nail Your Forecast in Week 1 here"
Why is sales forecasting and sales forecasting accuracy so important? Clari CRO Kevin Knieriem answers that question and explains the role the entire revenue team can play in ensuring they hit their number. Don't miss these insights shared by an industry veteran with over a decade of experience at SAP.
Read "The Importance of Sales Forecasting"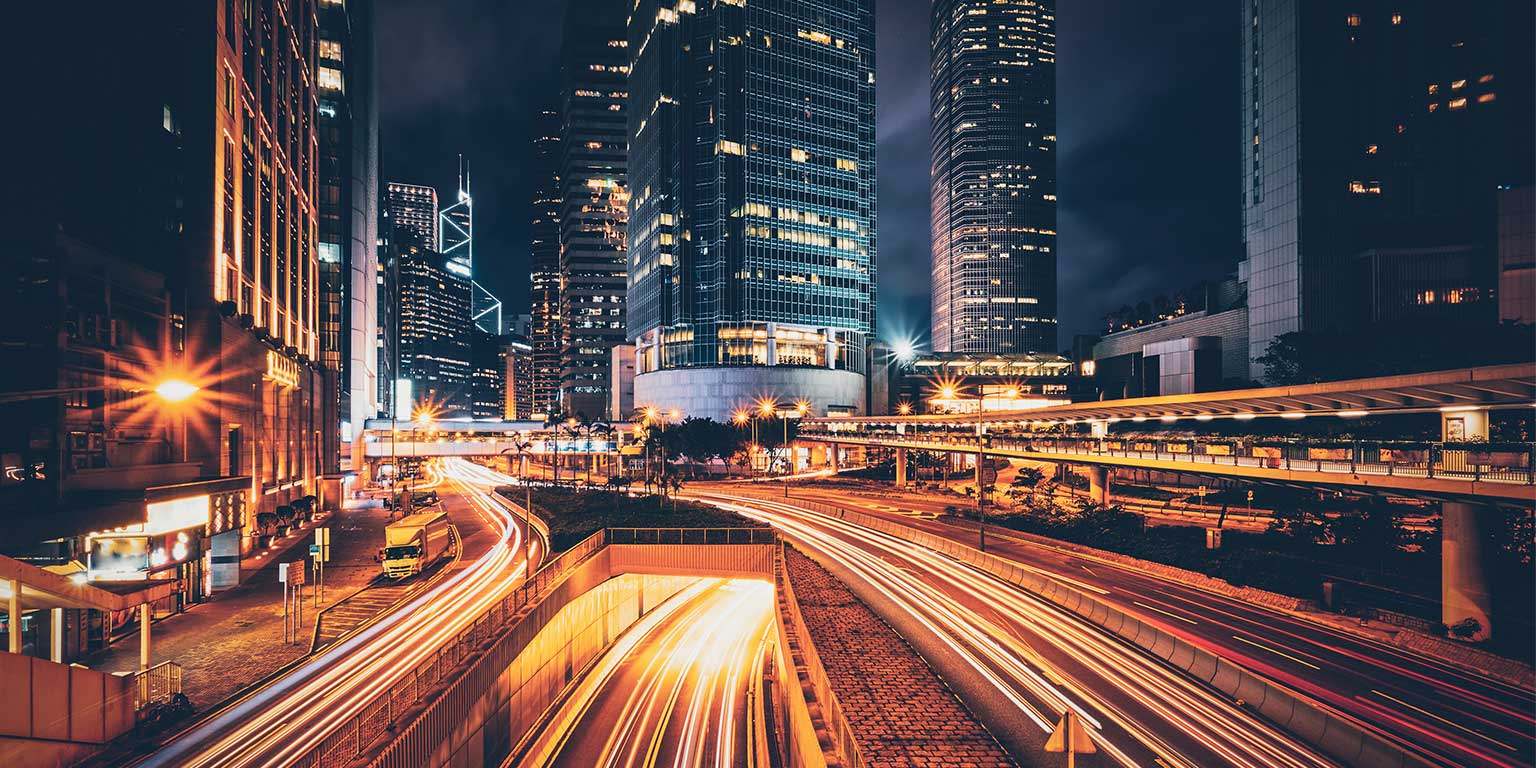 If there's one thing I've learned about sales people, it's that they're always looking to learn and better themselves. Bill Smith, VP of Sales at LogRhythm, shares the one area he thinks every rep should invest in: urgency. What does that look like and how do you cultivate it? Smith shares his insights.
Read "Urgency: The X Factor for Sales Effectiveness"
Generating revenue is a team sport, says Jake Mars, VP of Sales at Alteryx. Even if you own a number, it takes a village to get those contracts signed. As a sales leader, it's your job to communicate this to your team. In this piece, Mars shares his expertise on doing just that.
Read "Don't Let Your Reps Fail Alone".
Like what you see here? Subscribe to the blog and never miss a post!