De-risk your sales cycle with buyer collaboration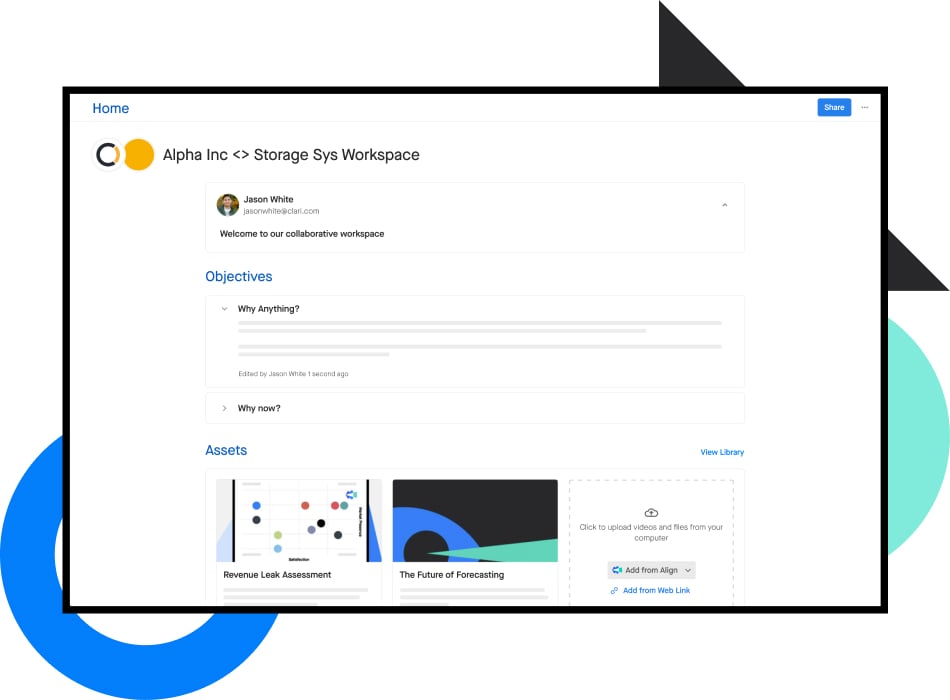 Make your case
Conversion rate suffers when your reps can't qualify early based on customer outcomes. Align's collaborative microsites are easy for any rep to spin up to make their case. Lay out business objectives and resources so your team can progress to the next deal stage.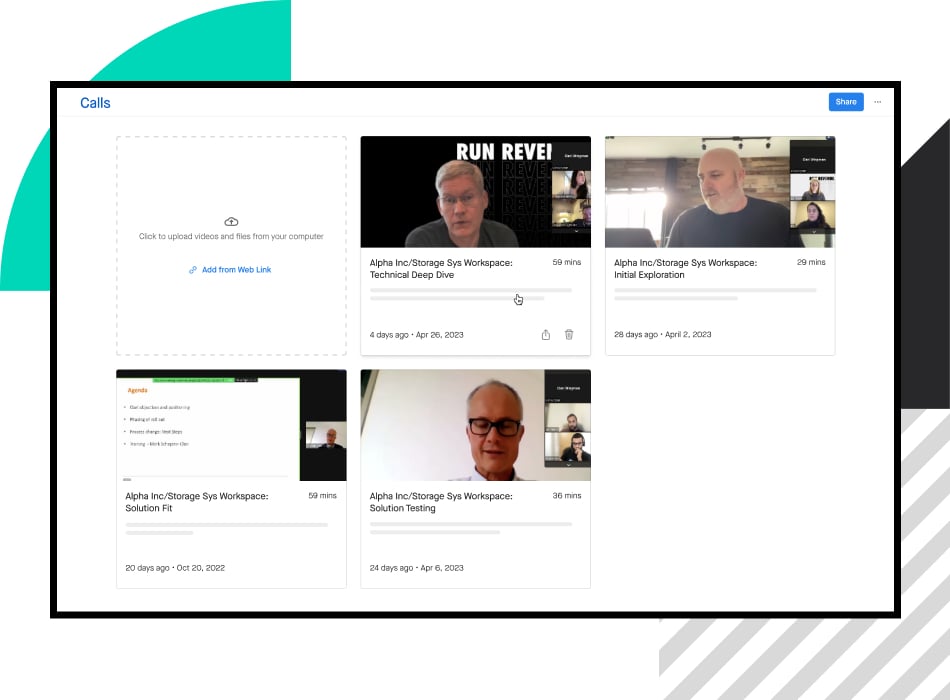 Make your plan
Uplevel your entire team while reducing buyer risk with customizable mutual action plan templates. MAPs are flexible for any buyer's needs so you can control and tailor your sales strategy.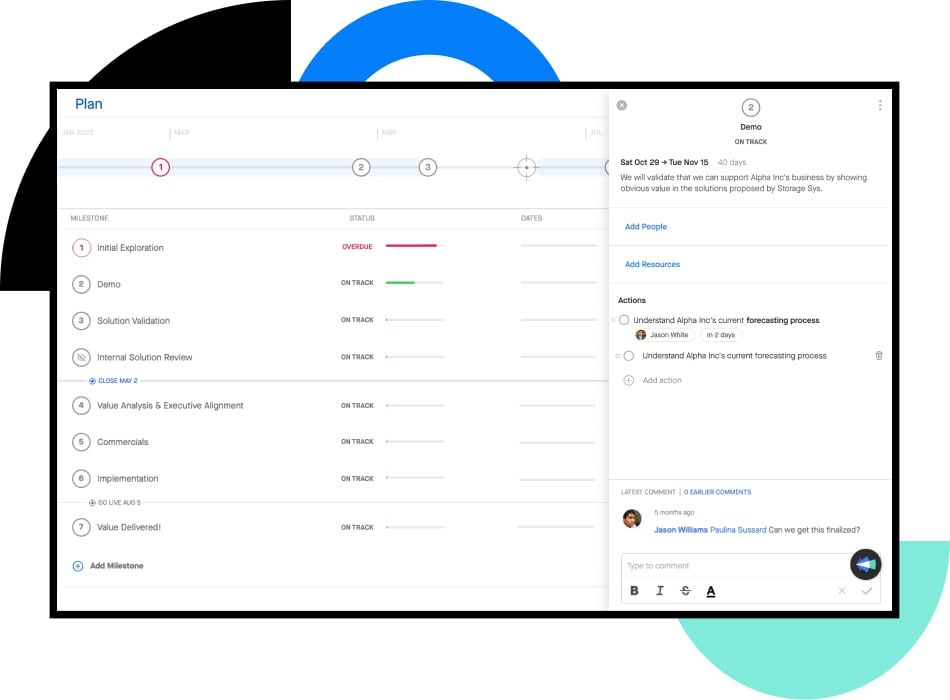 Make it happen
March toward your goals in partnership with your buyer. Align houses everything you need for your deal cycle in one place. Manage stakeholders through transparent timelines and keep everyone accountable.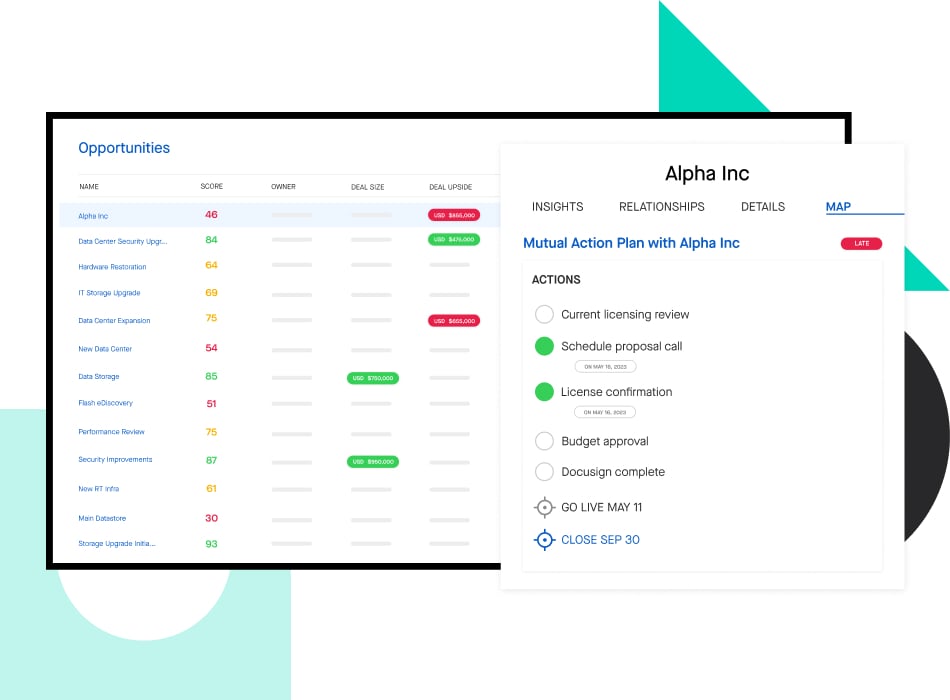 Everything you need to run revenue
Create, convert, and close from one place with the Clari Revenue Platform and Align. Align provides a layer of intent data in your inspection and forecast that you can't get anywhere else. Rep activity tracking tells you what happened; only Align tells you what didn't happen.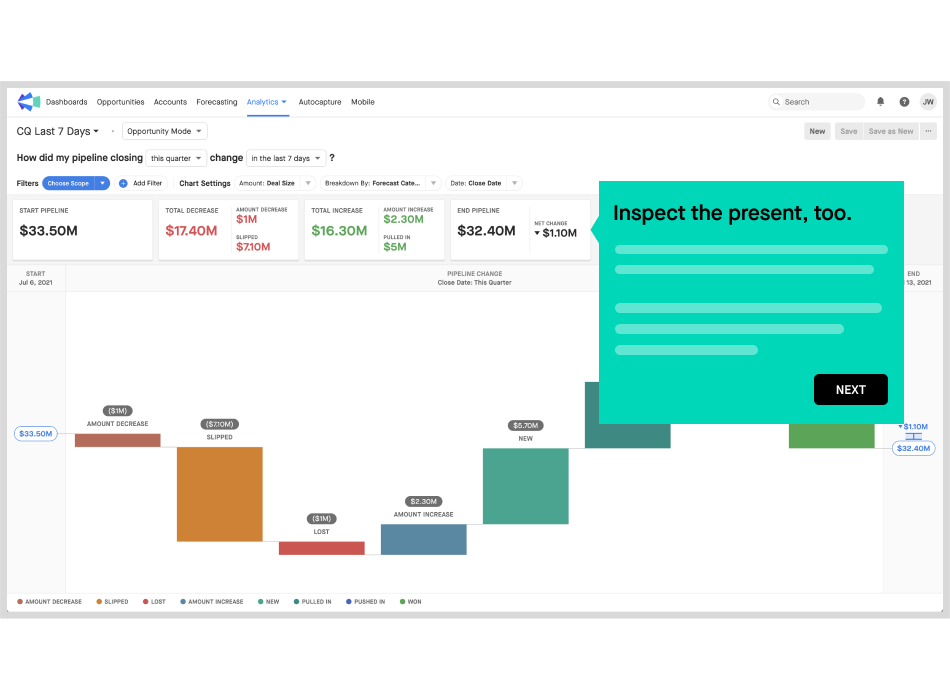 Seeing is believing
Close the loop between insight and action
See how to identify and stop all areas of revenue leak—so you can call and hit your number.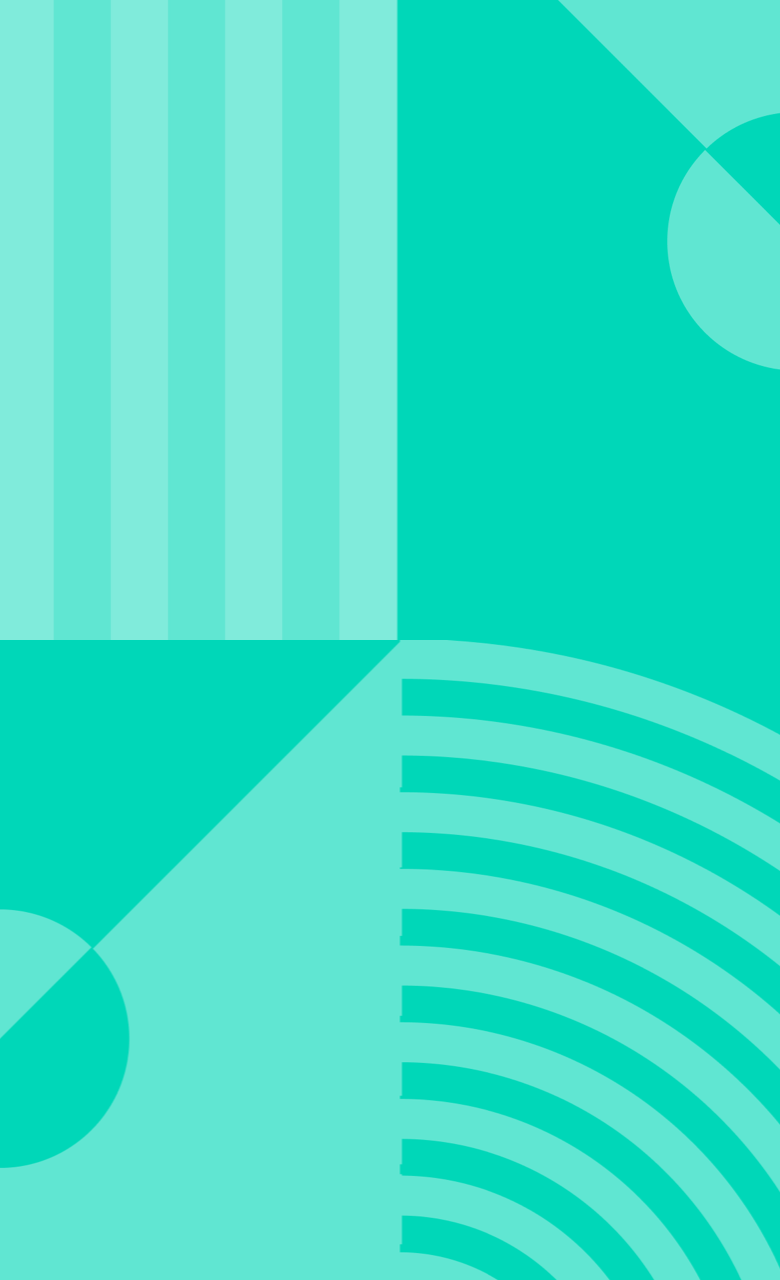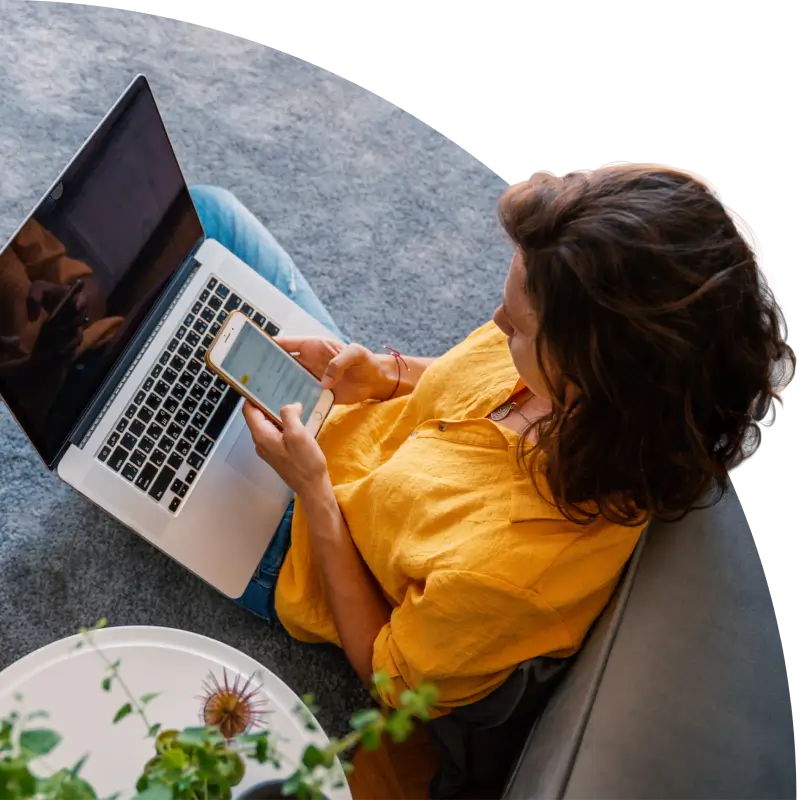 Every drop of revenue counts
Stop revenue leak and take back what's yours with Clari Align.