Make your sales processes efficient and predictable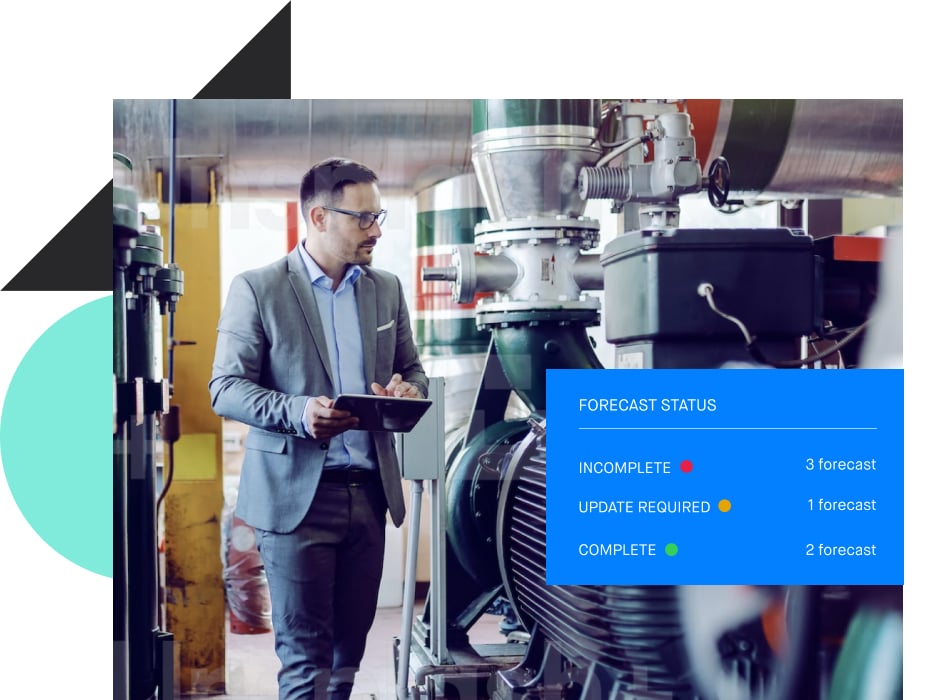 +/- 3% forecast accuracy by week 3 of the quarter
Improve your sales execution and decision-making with Clari's actionable analytics and predictive insights. With intelligent forecasting, you can eliminate spreadsheets and guesswork—giving you numbers you can finally trust.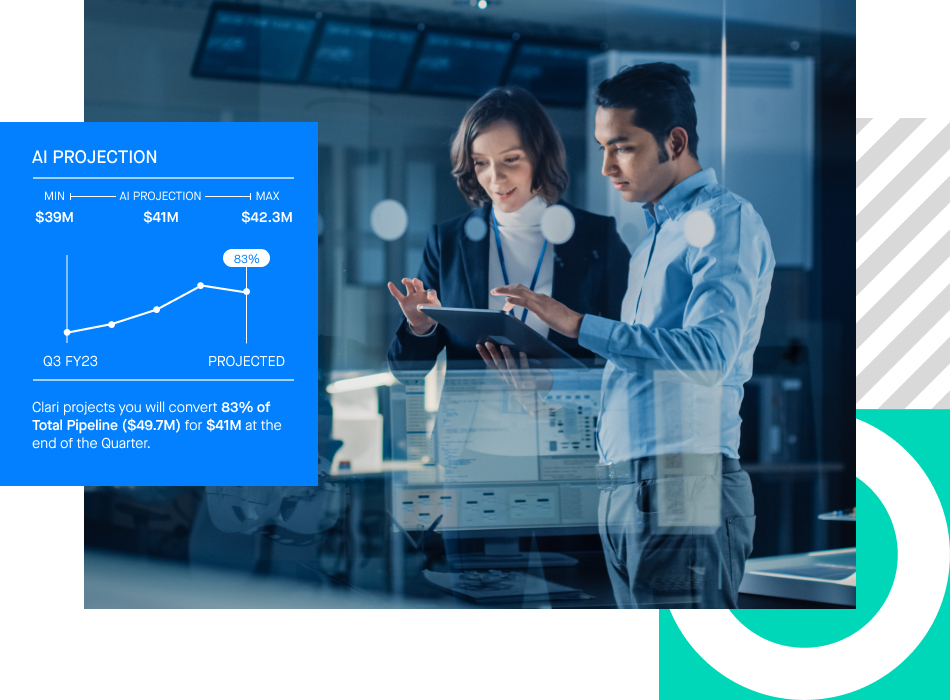 Achieve executive rigor
Clari helps you lead every aspect of your manufacturing business, with early indicators and insights into sales performance. Answer mission-critical questions in real time and shape your organization with the right data-backed initiatives.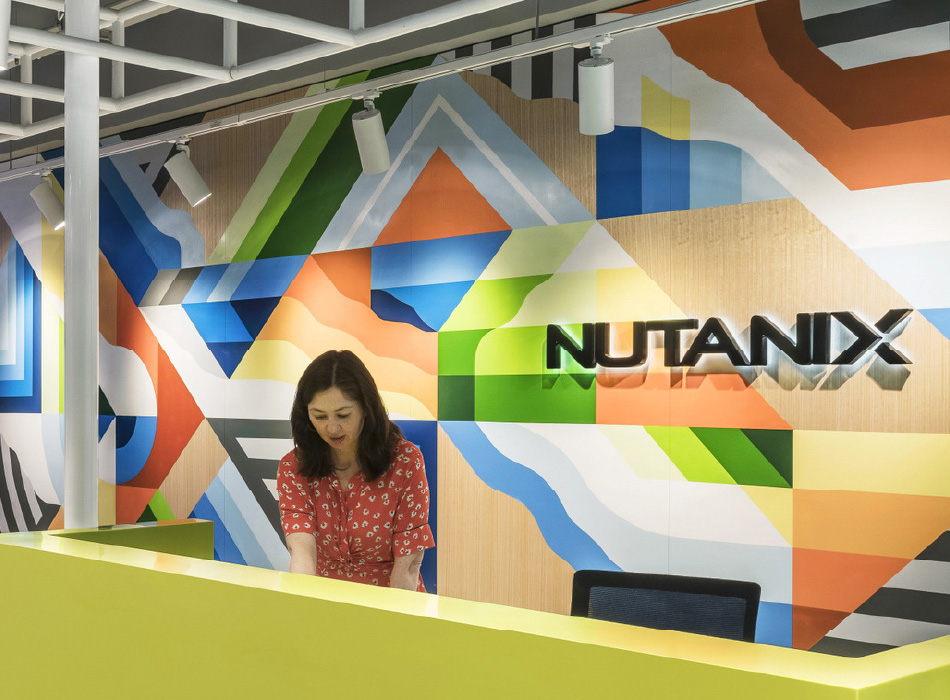 Learn how Nutanix increased selling time by 15-20% with Clari
Nutanix uses Clari for AI-powered sales and forecasting—with 99% adoption.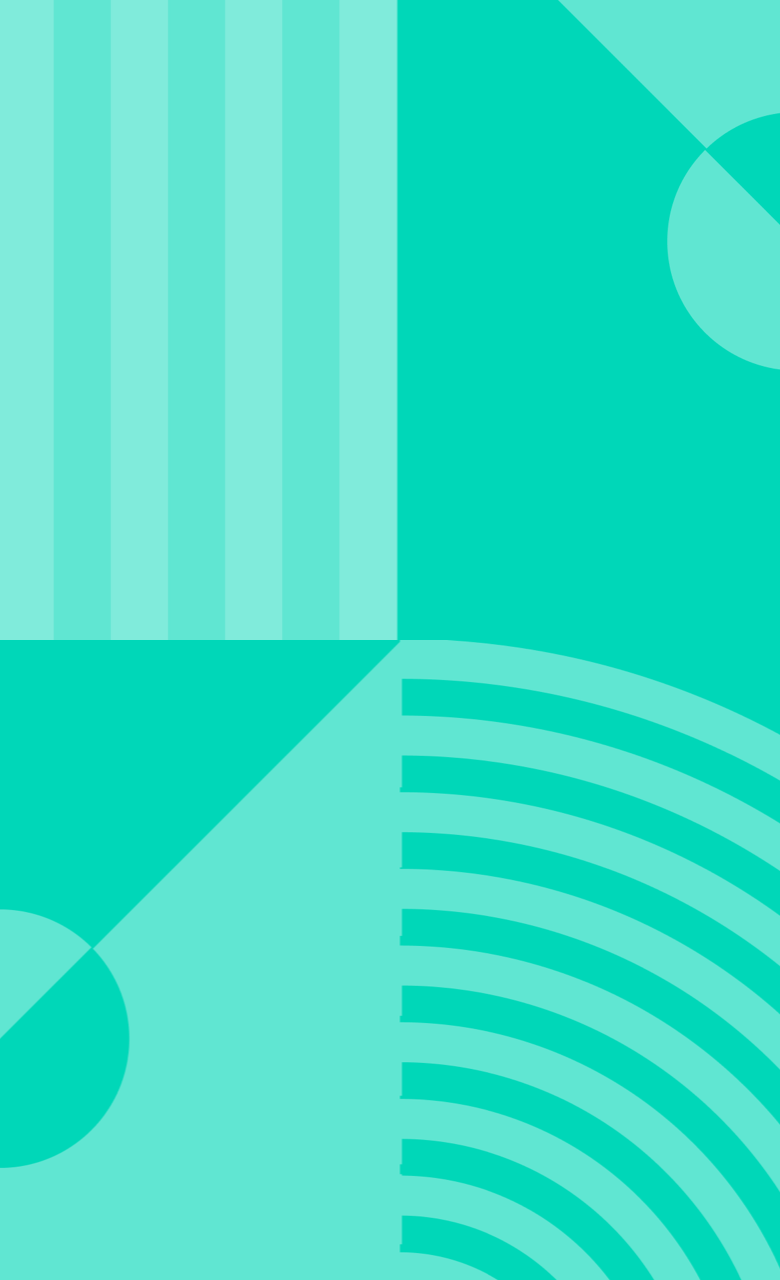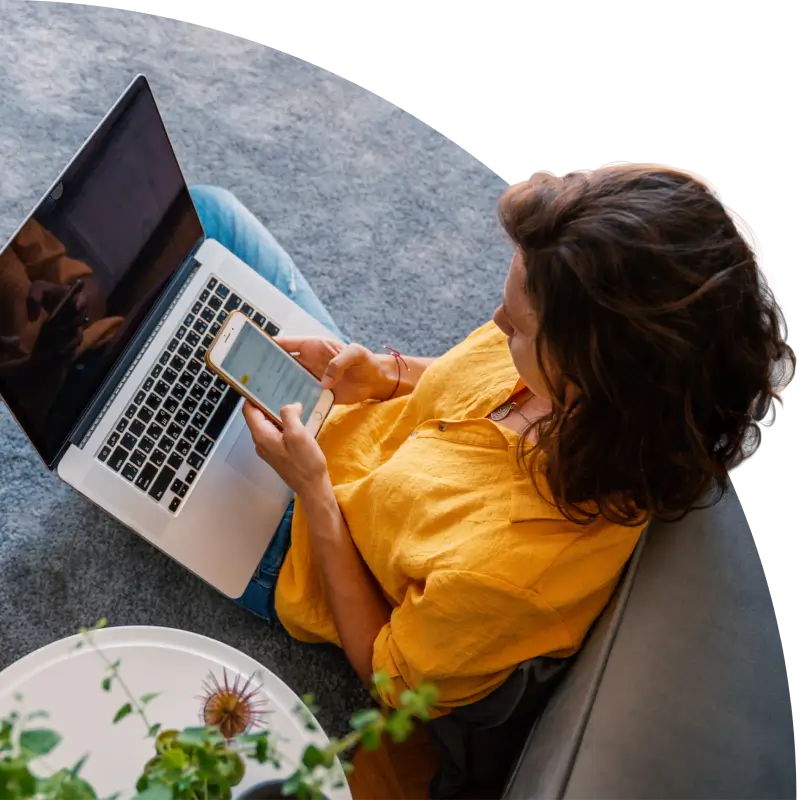 Every drop of revenue counts
Stop revenue leak and take back what's yours.