Financial services firms count on Clari for better data, better predictability, and better business performance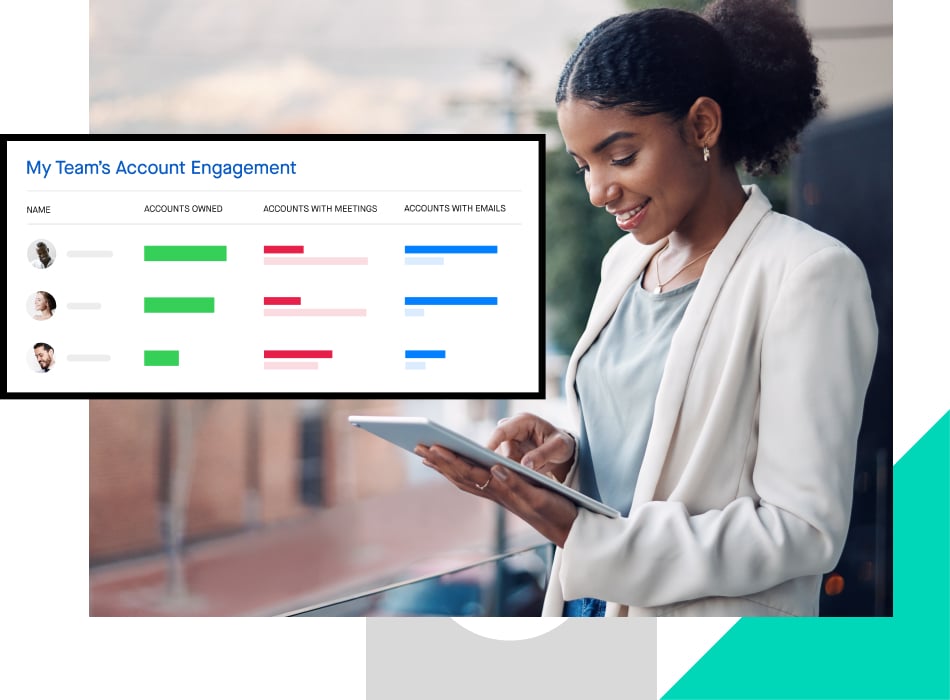 For the first time, your CRM data is complete.
67% less time spent on manual, non-selling tasks
Say goodbye to poor data quality, missed opportunities, and time wasted on data wrangling. Clari automates all your CRM data and serves up immediate insights, so you have reliable forecasting data for all your business stakeholders.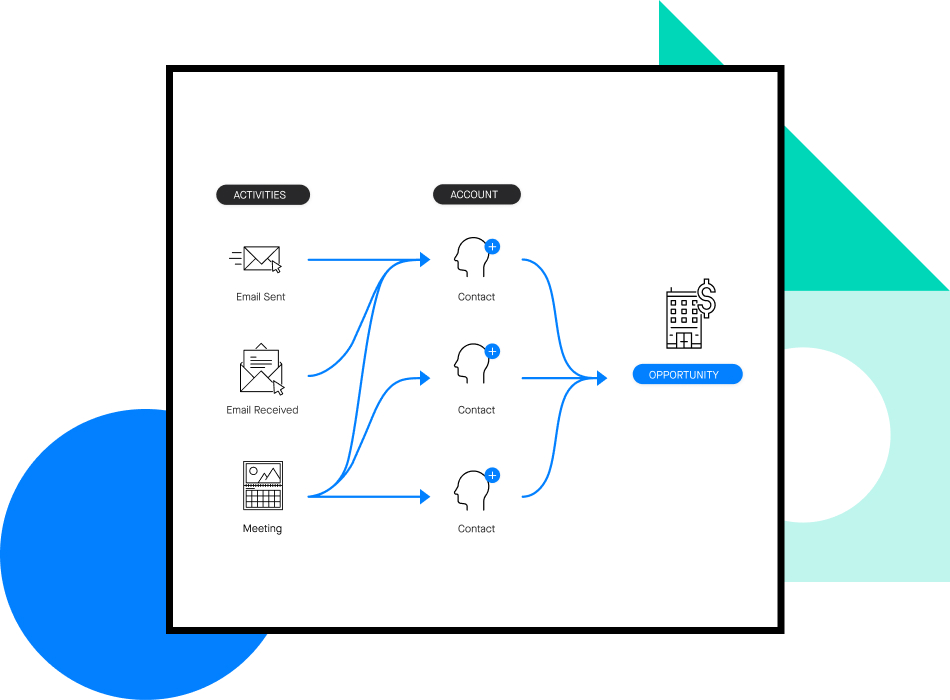 Out-of-the-box sales analytics. Instant answers you can trust.
70-80% less time spent waiting on reporting
Only Clari answers million-dollar questions in two clicks. All without collecting scattered data across Excel, BI, and CRM reports. Clari immediately helps you get ahead of risk and pinpoints exactly where to focus your sales teams to drive growth.
Financial services spotlight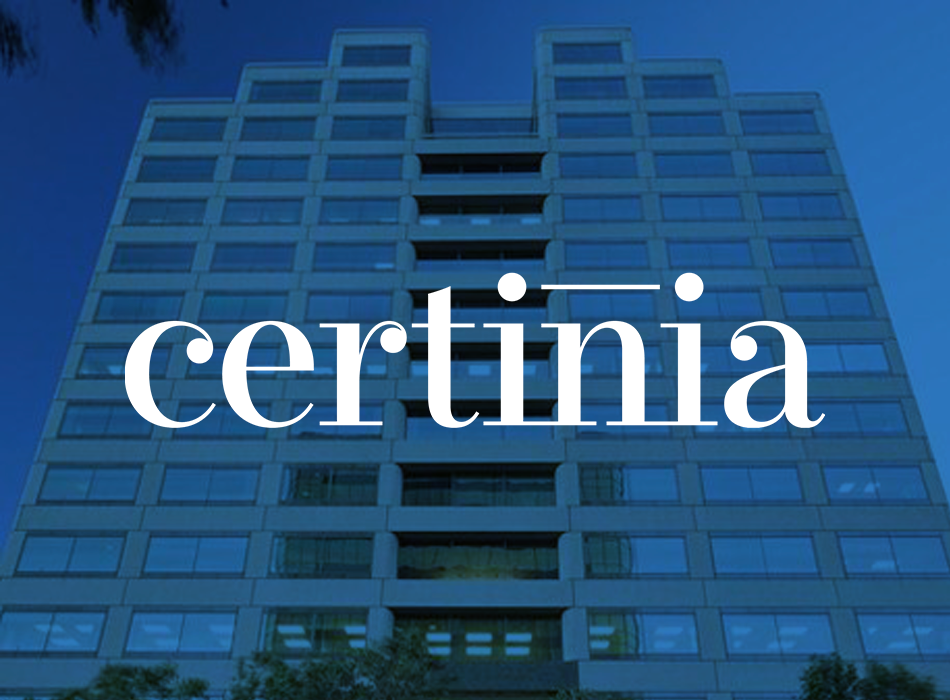 Certinia wins 9% more often and 15% faster with Clari
See how Certinia accelerates growth through customer-centric ERP, professional services automation, and customer success solutions.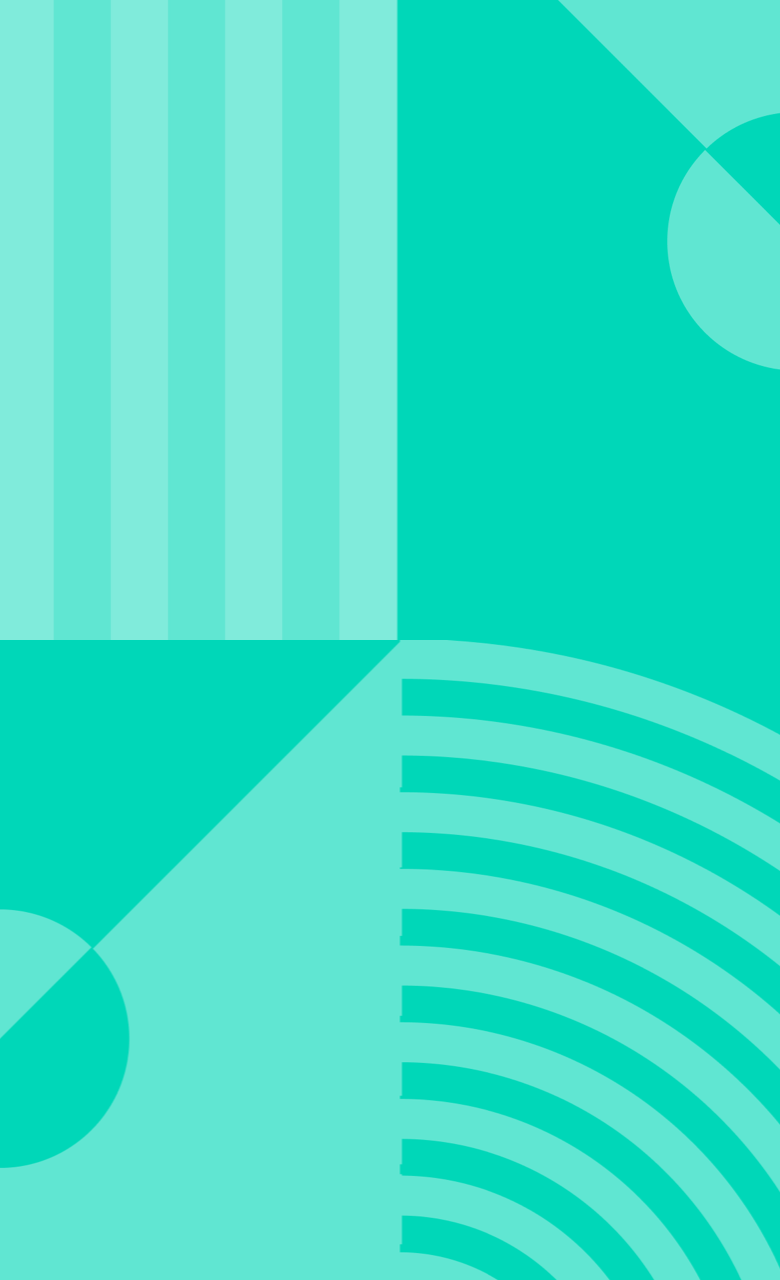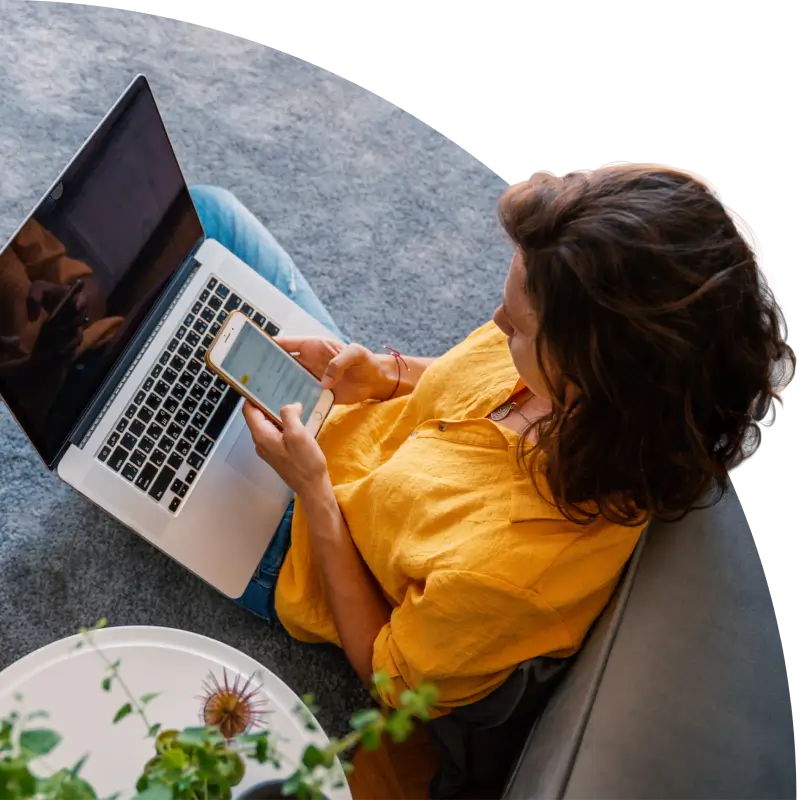 Every drop of revenue counts
Stop revenue leak and take back what's yours.