The visibility you need, the numbers you trust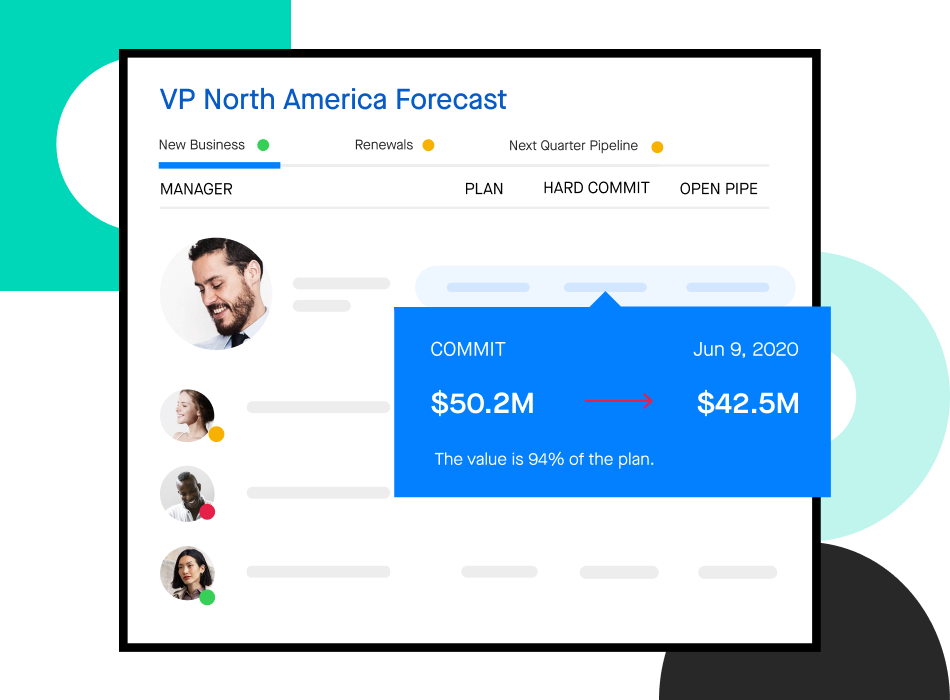 Reliable revenue forecasting, made easy
Replace manual spreadsheets and guesswork with standardized forecasting that aligns your financial outlook with reality. Get accurate revenue forecasts for current and future quarters—for every team, product line, and business segment, so you always know exactly what's driving revenue (and what's not).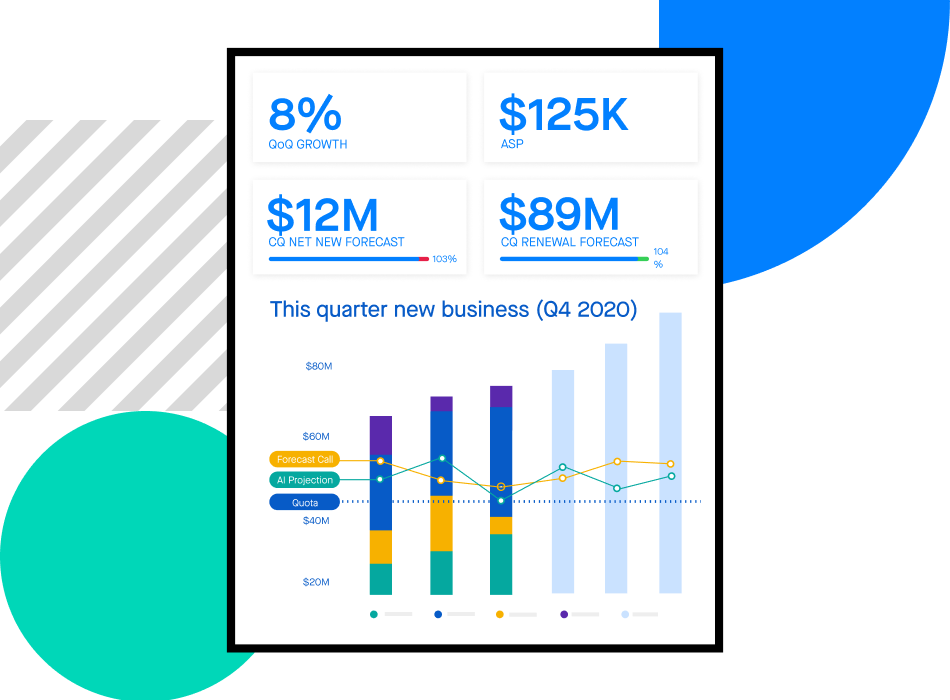 See what's (really) affecting your P&L
Create an operating plan based on real-world, right-now data. Know the status of deals, forecasts, pipeline, and KPIs to understand which factors are driving change—and report with confidence to investors and key stakeholders.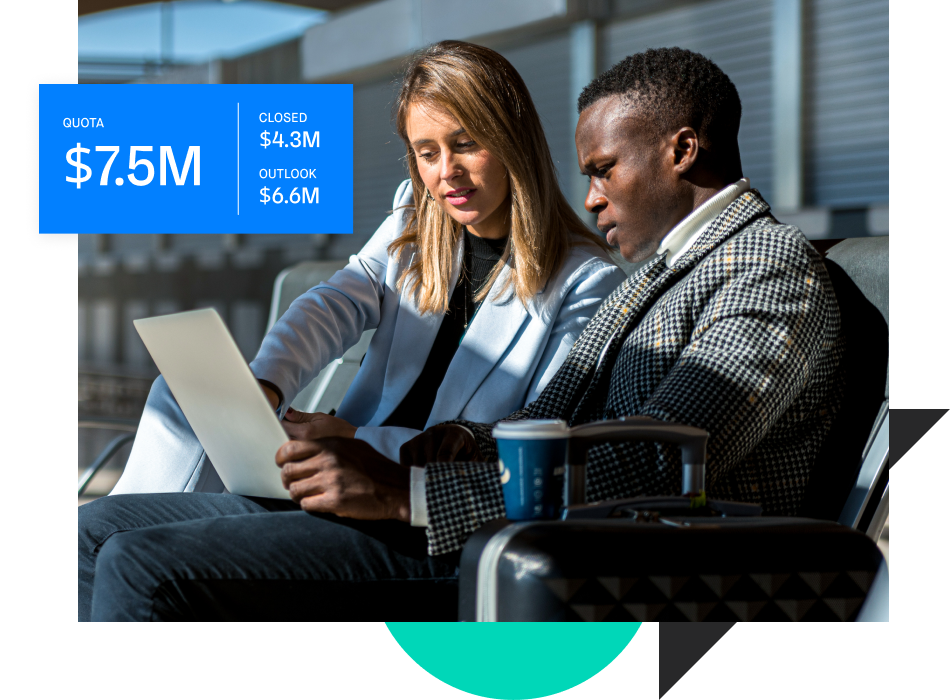 Become a strategic business partner
Make smart, strategic business decisions so you can make the right investment choices, better allocate your resources, and continually adapt to deliver on the revenue plan.
Finance analytics spotlight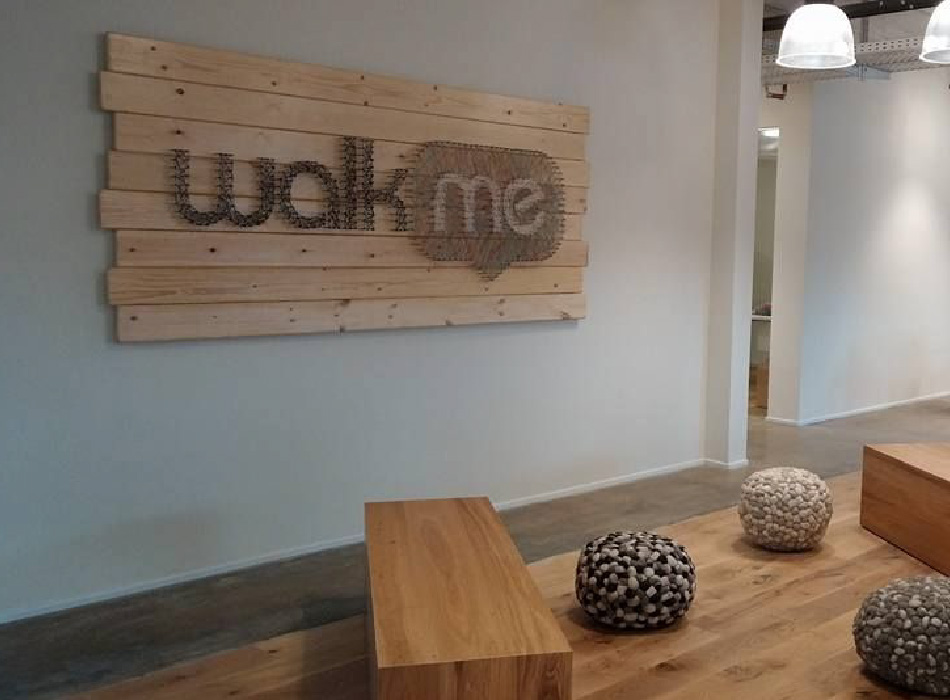 How WalkMe took a big step up
To reach new levels of growth, finance and sales teams must be true partners in their go-to-market strategy. See how Clari helped WalkMe make it happen.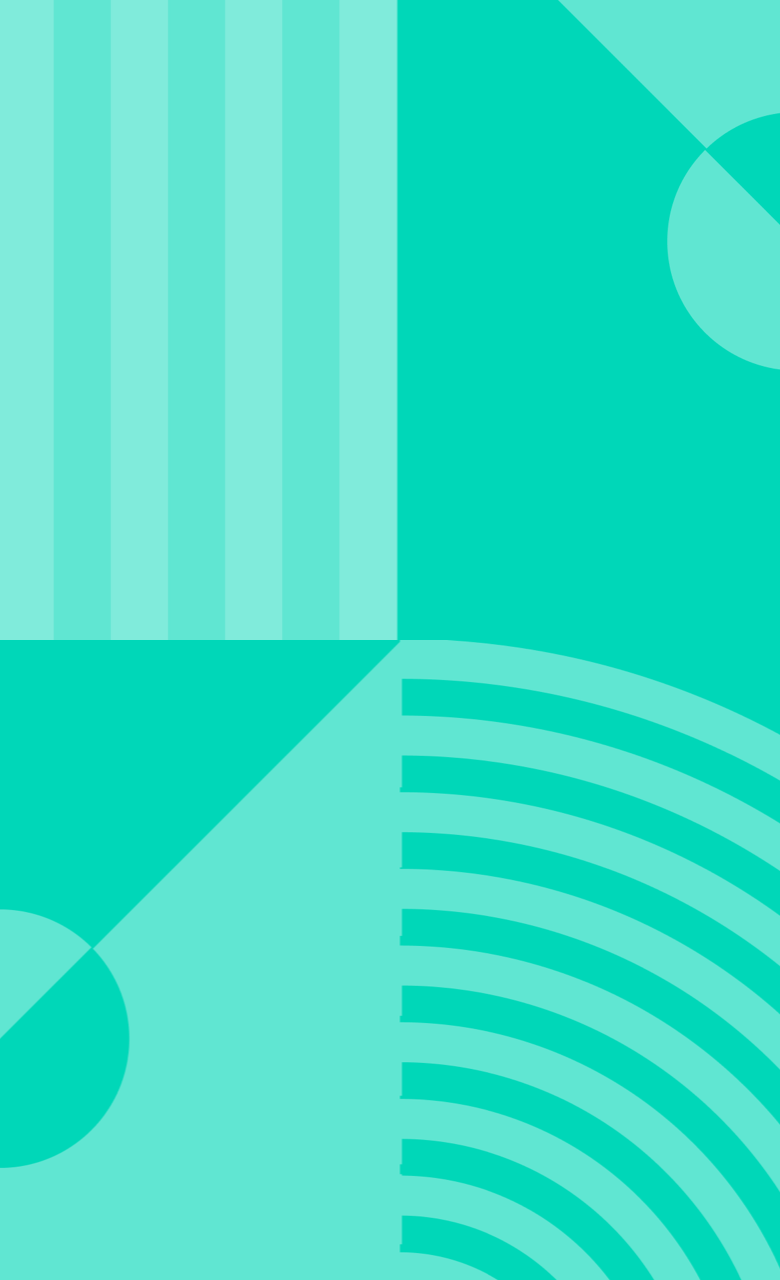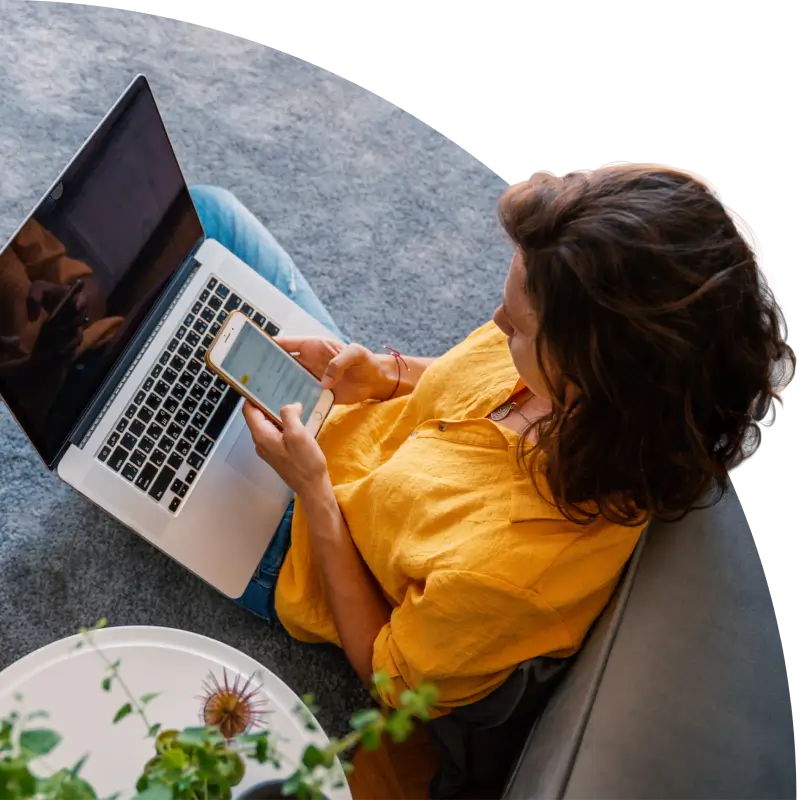 Every drop of revenue counts
Stop revenue leak and take back what's yours.