Unify your data. Boost your sales performance.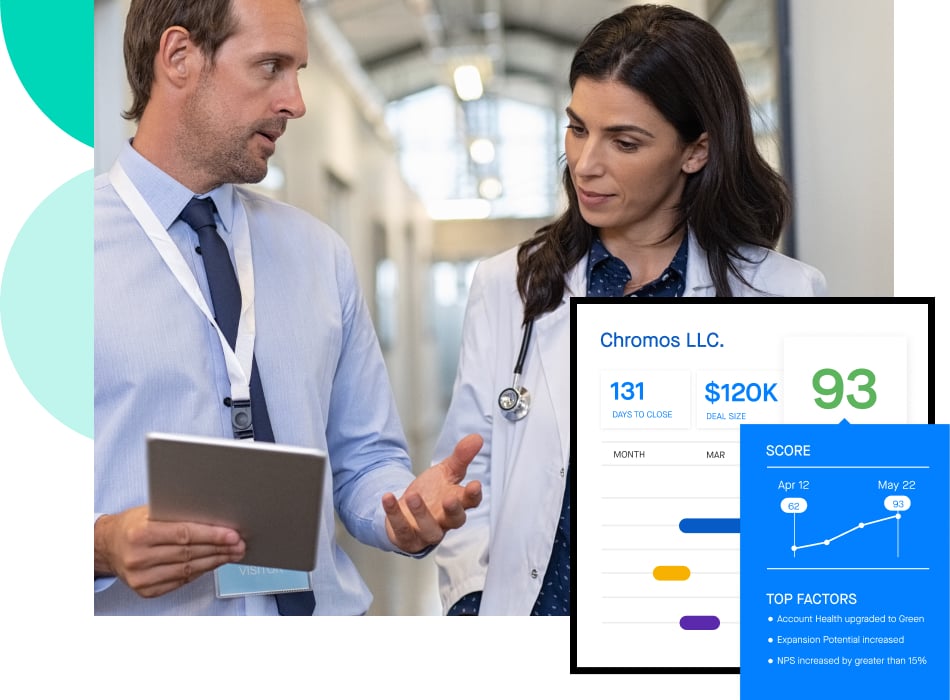 Never miss a beat—or a sale
Winnable deals are lost because 70% of buyer interactions never get added to CRM. Clari automatically syncs and analyzes every sales activity (calls, emails, contacts, etc.), so you see what's really happening in your pipeline—and your reps get more time to sell.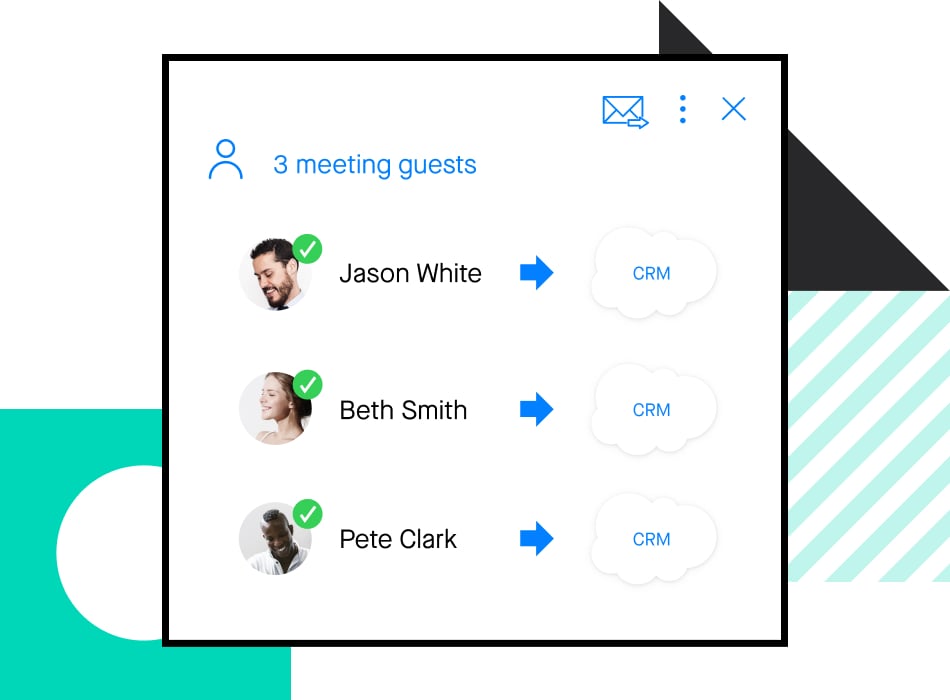 Clari increases sales rep productivity by 67%
Instead of chasing sales reps to adopt a system they don't see value in, give them a platform that they love to use. With all your data in one place, they'll know when and where to act so they can close more business. It's more revenue, with way less runaround.
Healthcare and life sciences spotlight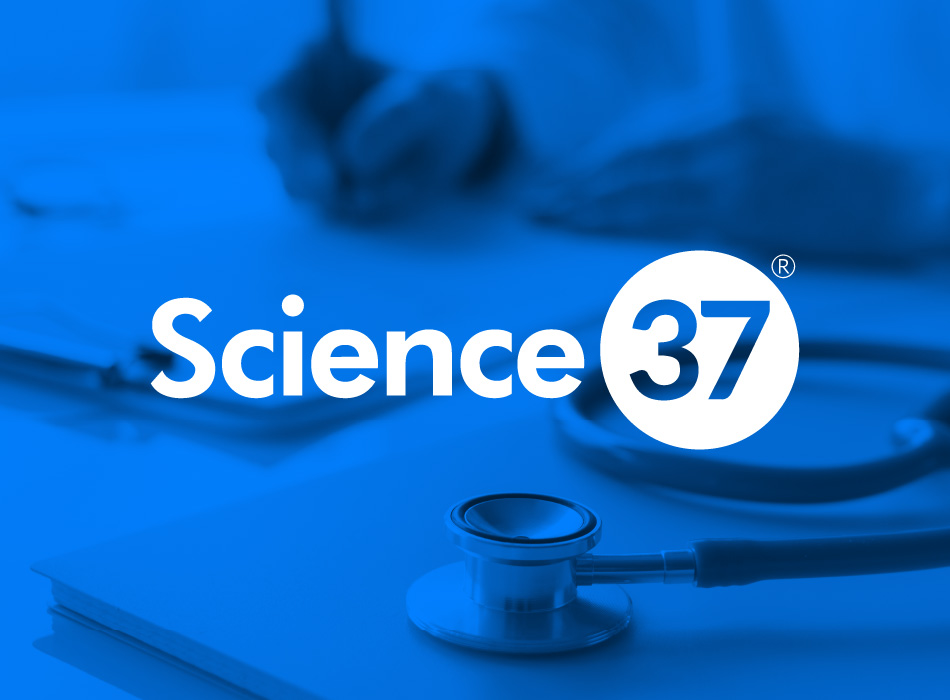 See how Science 37 moved beyond standard CRM to spot real-time change
With Clari, Science 37 has replaced static CRM snapshots with contextual insight to create full pipeline visibility and opportunity.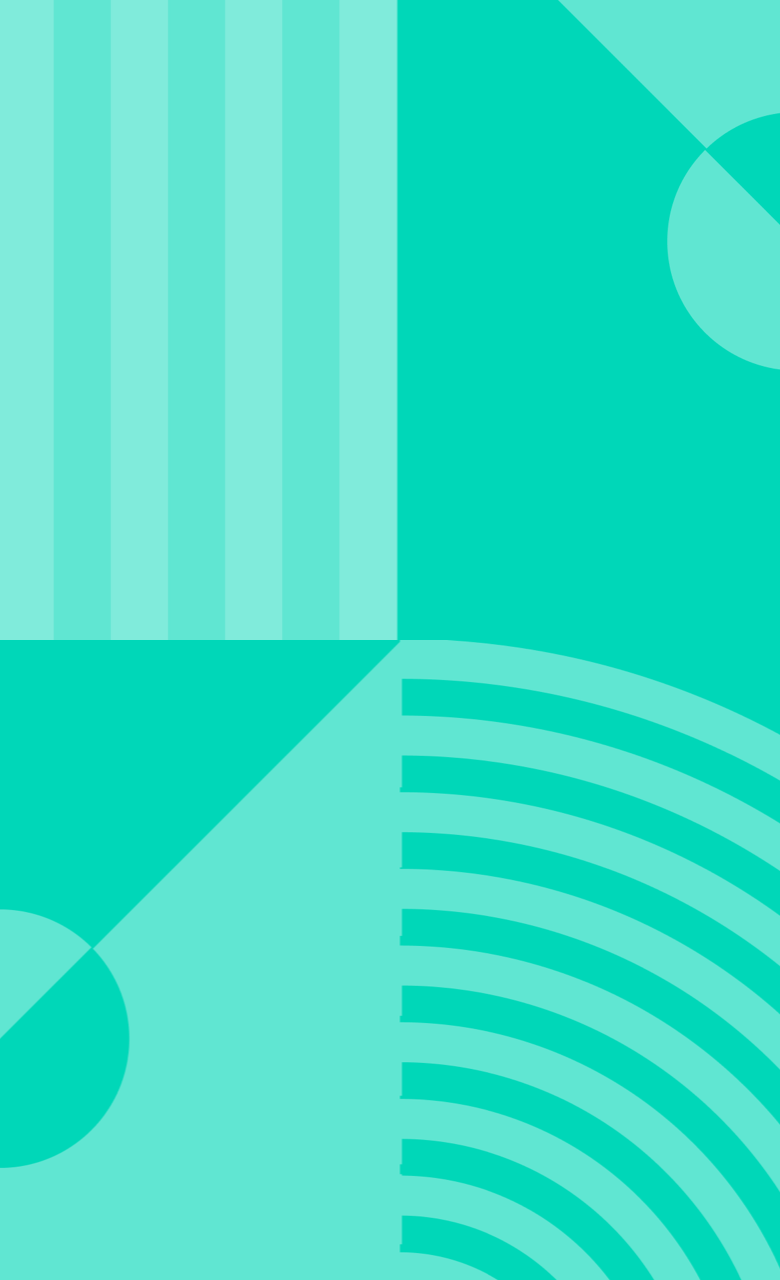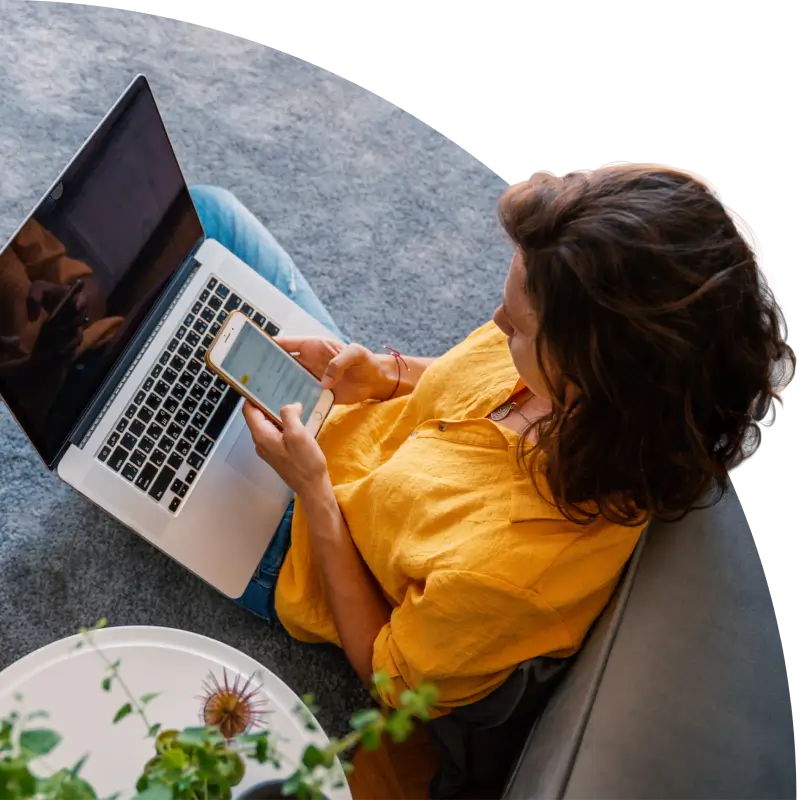 Every drop of revenue counts
Stop revenue leak and take back what's yours.