Enhance data. Empower sales. Excel targets.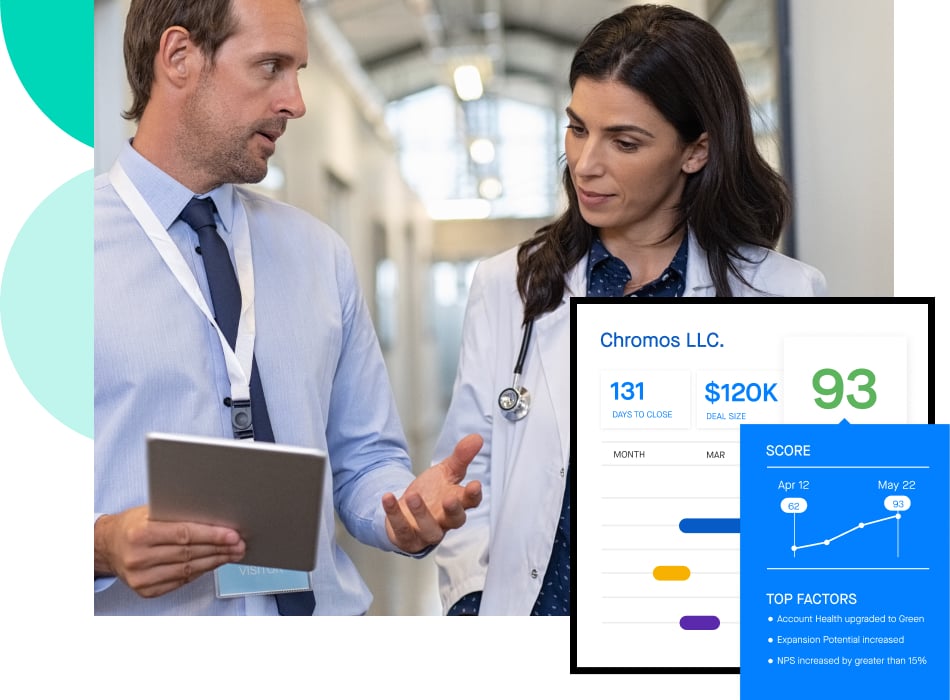 Improve sales data quality
Winnable deals are lost because 70% of buyer interactions never get added to CRM. Clari helps you:
Automatically capture critical contact and activity data
Analyze and sync sales data with your CRM
Accelerate deals with opportunity insights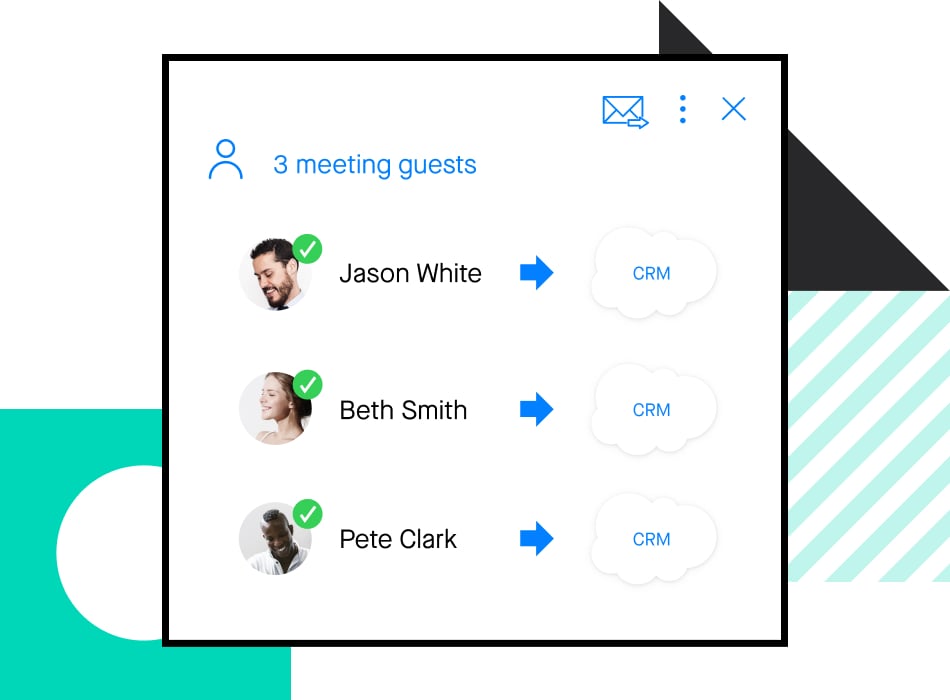 Boost sales rep effectiveness
Clari increases sales rep productivity by 67%, enabling them to close more deals with:
Improved visibility on opportunity health
Better aligned sales plans with physician & healthcare system goals
Real-time call coaching and insights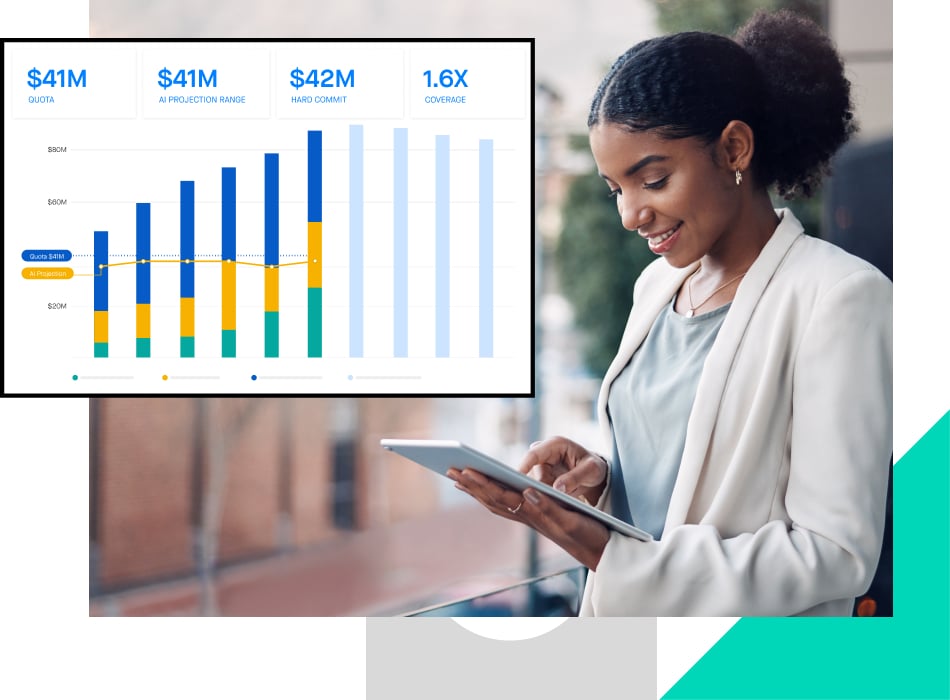 Increase sales predictability
Get the insights you need in clicks, not days. Clari enables you to:
Understand sales performance in real-time
Proactively coach teams toward your targets
Execute your forecast faster and more accurately
Clari solves your unique challenges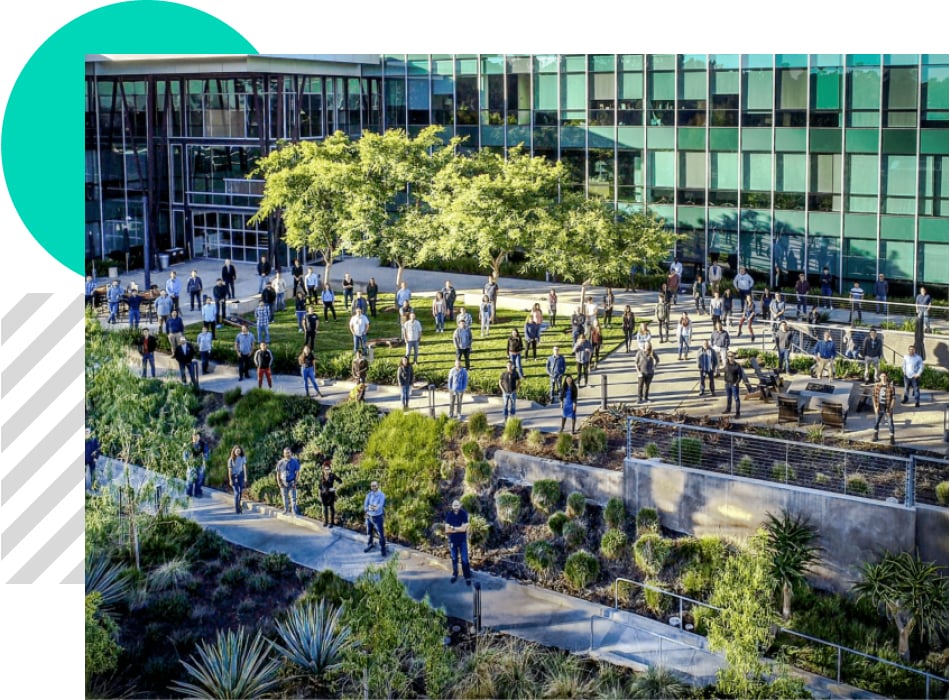 See how Singular Genomics boosted productivity by moving from spreadsheets to Clari
Singular Genomics saw 10x time savings for sales reps, making it easier to manage long sales cycles with Clari.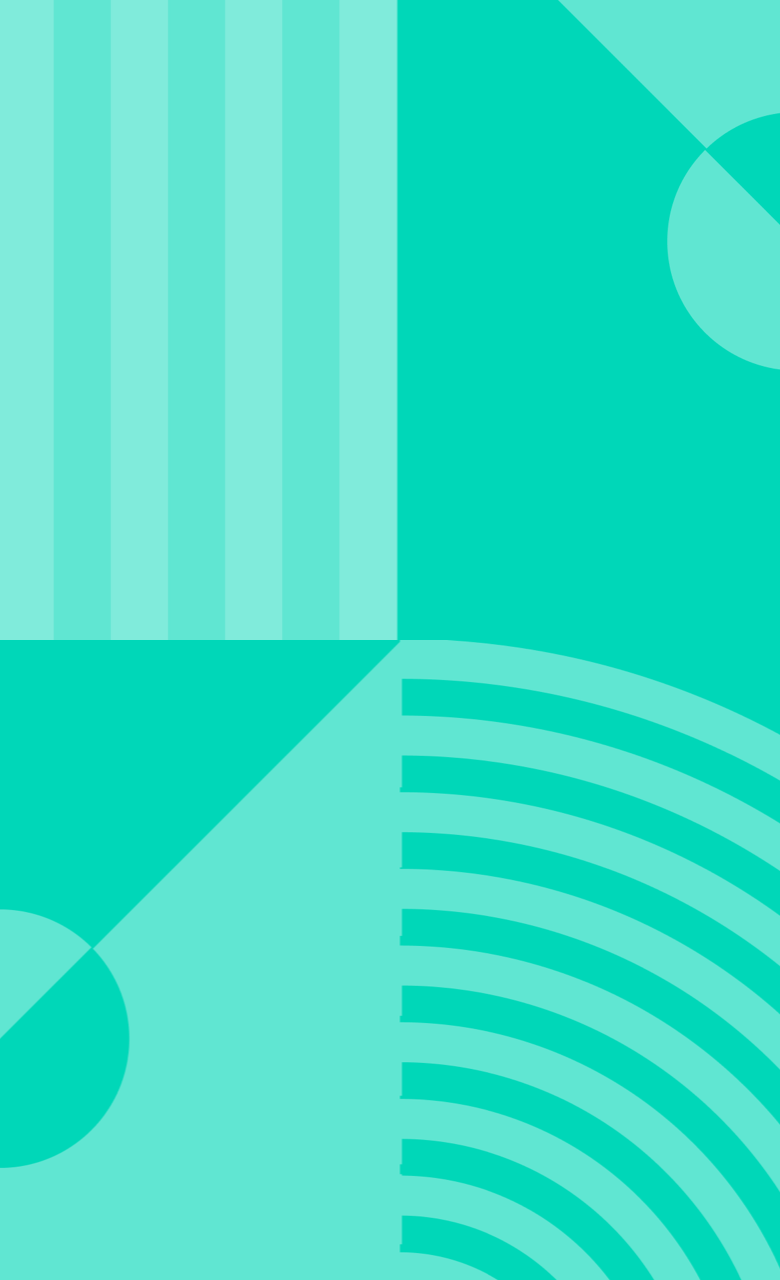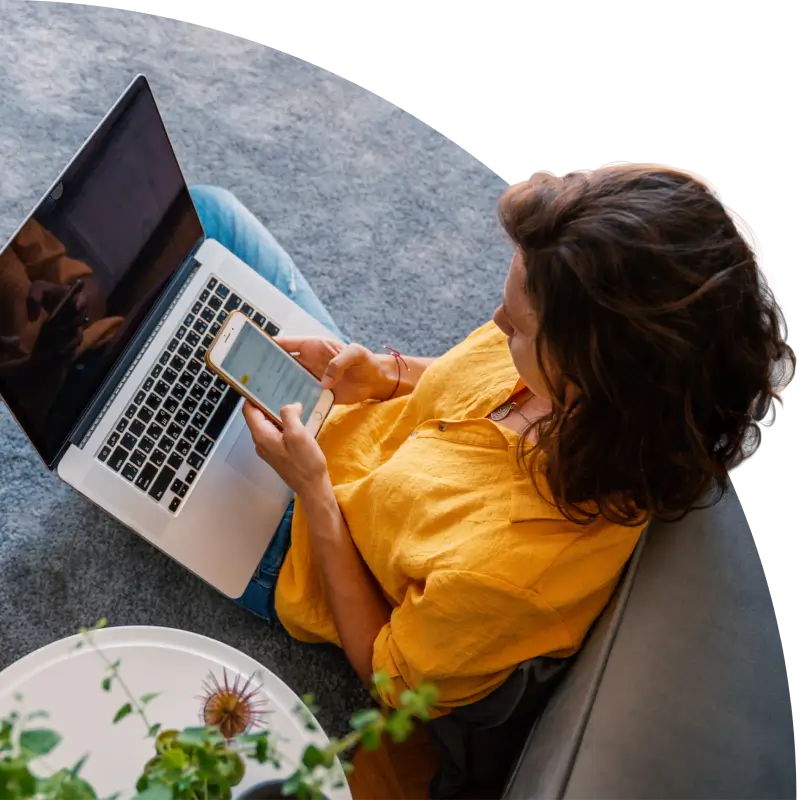 Every booking counts
Stop slipped deals and take back what's yours.