Everything you need to win in one place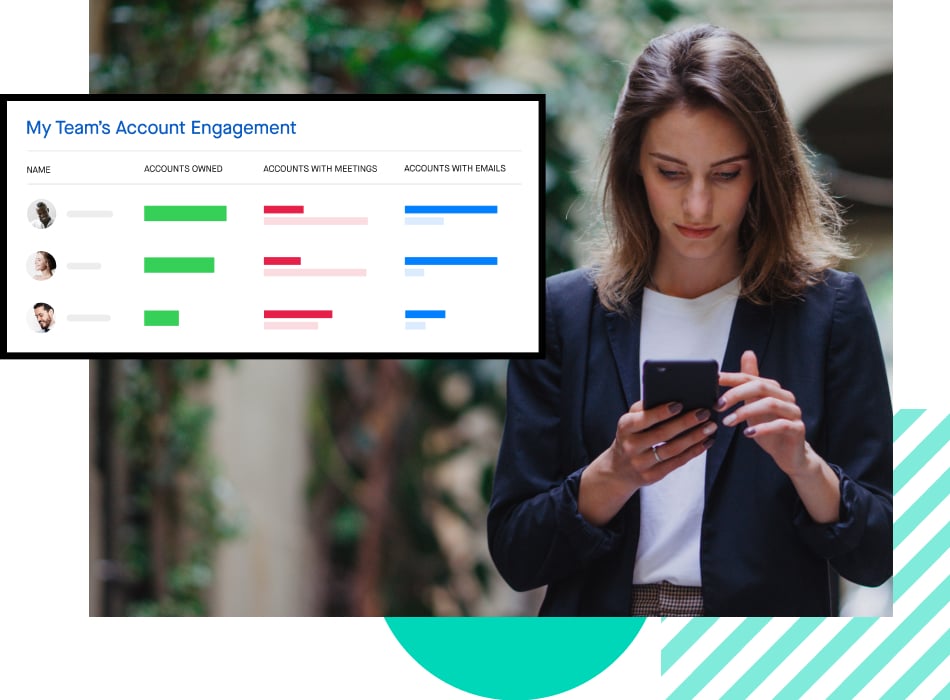 Imagine one place for resource planning, forecasting, and sales visibility that your entire revenue team loves to use
Clari gives every key employee—from analysts and sales reps to partners and executives—the ability to monitor activity across all opportunities and accounts. So teams can work together to create healthier buyer relationships and take action when it matters most.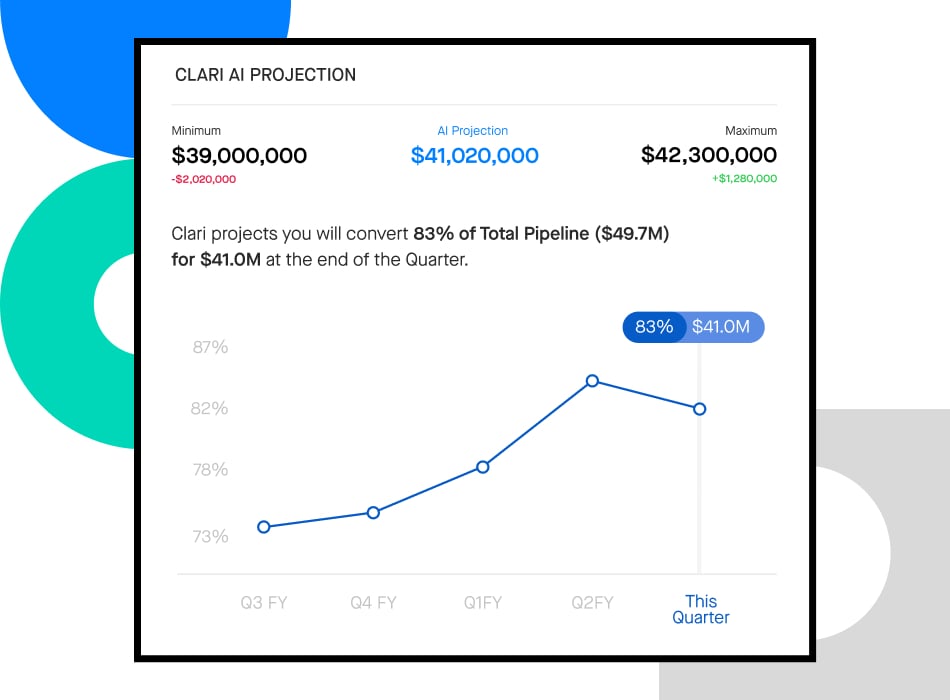 Call your number. Hit your number. Repeat.
Use Clari's AI insights and unprecedented visibility to achieve 96% forecast accuracy. Then repeat your success with our consistent, automated, and easy-to-adopt forecasting solution that manages every line of business in your company—no matter how complex.
Business services spotlight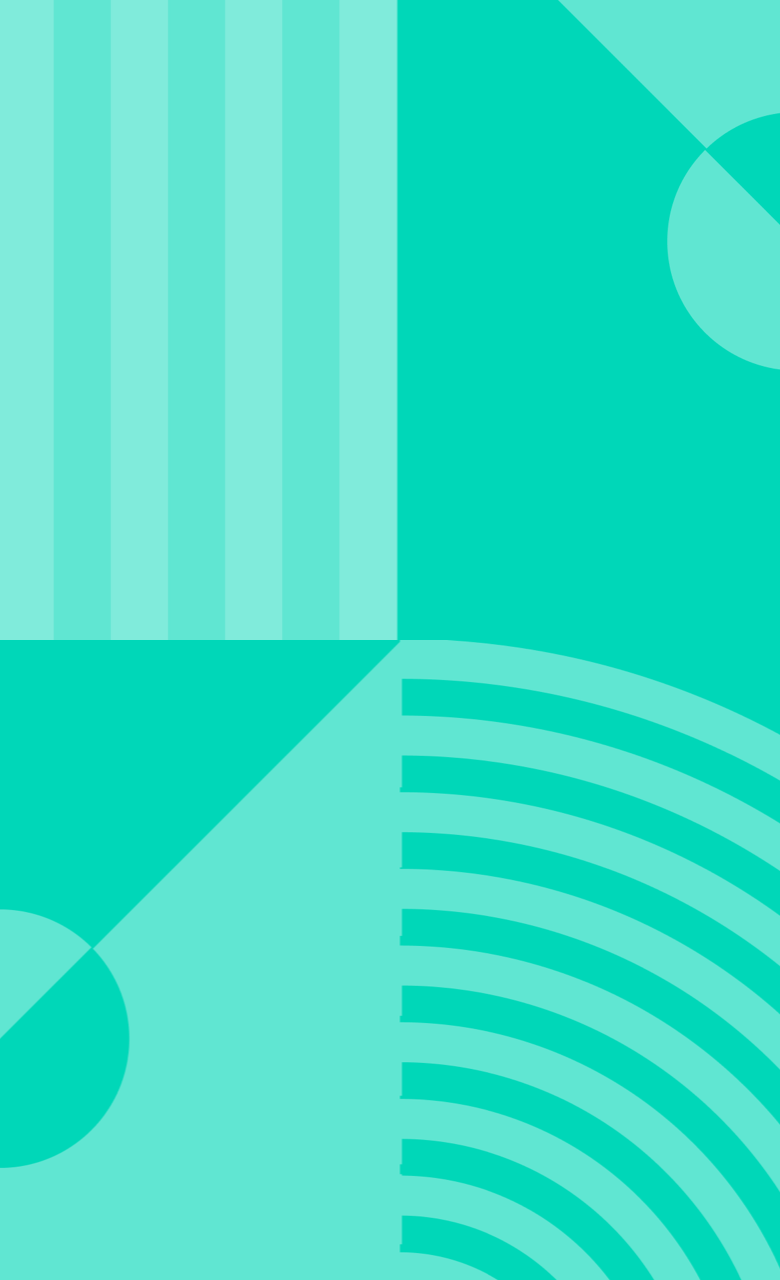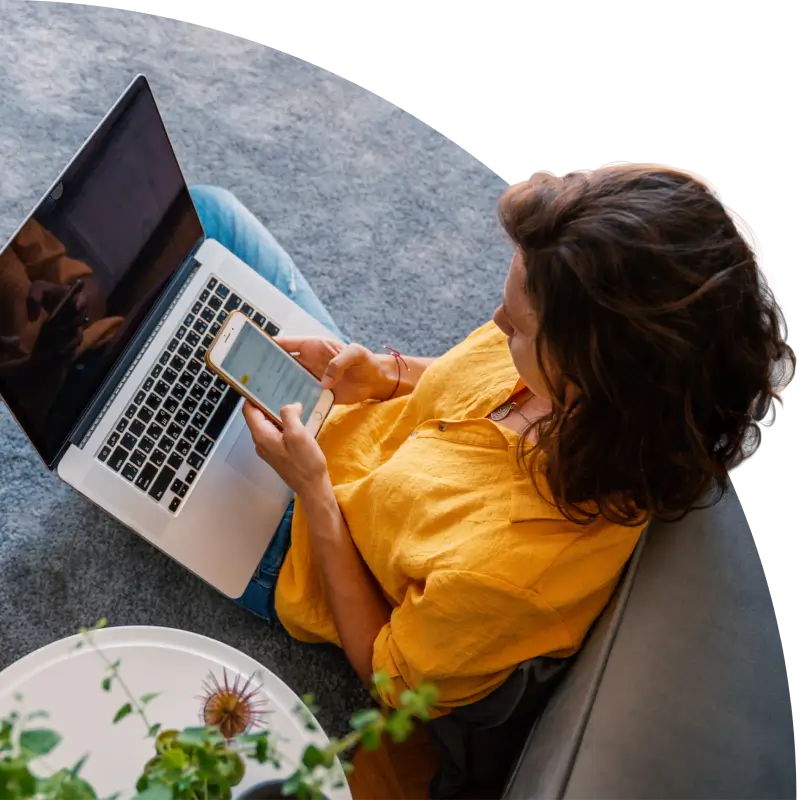 Every drop of revenue counts
Stop revenue leak and take back what's yours.