The only leader in multiple RevTech categories
Top right of Forrester Wave and consistent #1 rank on G2
Get the best-in-class RevTech across multiple categories. No matter what you're looking for—forecasting, sales engagement, conversation intelligence, mutual action plans, revenue analytics, or data capture—the Clari Revenue Platform delivers. It's why we are the market leaders in Forrester's flagship RevTech categories: Revenue Operations & Intelligence and Sales Engagement.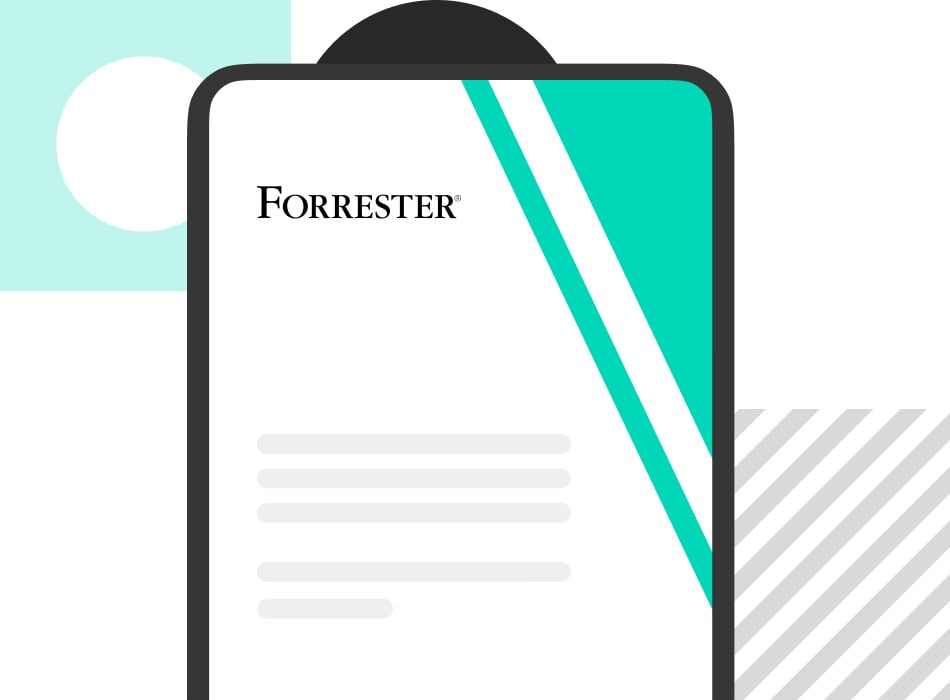 The only unified platform purpose-built to run revenue
Closing the loop between insight and action
Clari makes your revenue team 80% more effective and delivers 448% ROI, according to Forrester's research. No more time wasted with manual data entry, switching between apps, pulling reports, or missing action items. Clari surfaces reliable insights for reps and managers to take action quickly.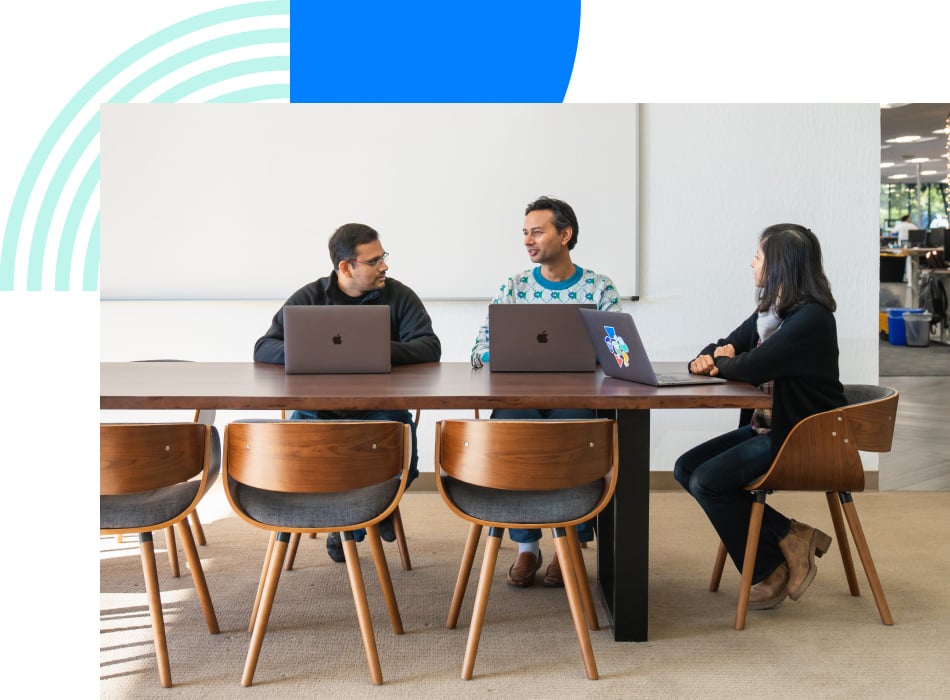 Control your entire revenue formula
Healthy Pipeline x Solid Conversions = Revenue Precision
Clari gives revenue leaders unprecedented visibility and control of the entire revenue process. Now you can stop all the areas of revenue leak that are killing your funnel. The result? +30% increase in opps created. +10% win rate increase in the first year of deployment and +24% in the second year. And forecast accuracy that improves 12x.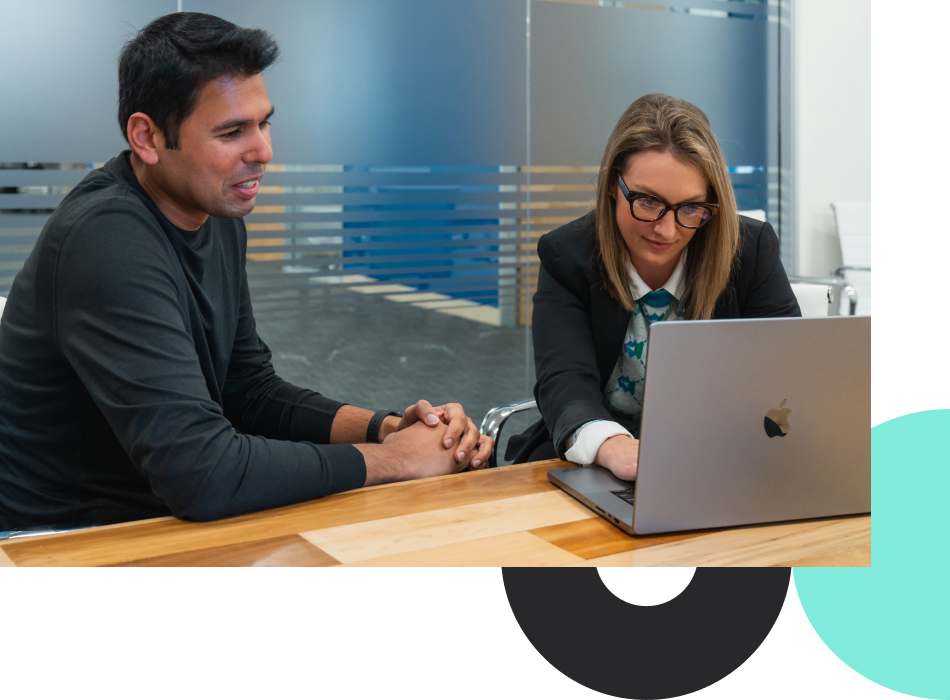 Revenue Operations is the future
10,000+ RevOps users + 50,000 exec users on our platform
We brought Revenue Operations to life. Now it's the fastest-growing job in the United States. But to realize its full potential, RevOps, executives, and reps need a single source of truth. That's what Clari's Revenue Platform provides. Complete strategic alignment across your revenue engine, and complete control of how your team executes.

Revenue leaders all agree that Clari is a "must-have"
4.8/5 ratings on G2 in SMB and Enterprise segments
CROs and RevOps leaders assert that Clari is the most important platform in their tech stack. Why? Because teams hit targets with Clari. CROs earn credibility with board members, CROs deliver on trustworthy forecasts, RevOps leaders get a true seat at the table to influence GTM strategy and direction. It's how revenue teams should run.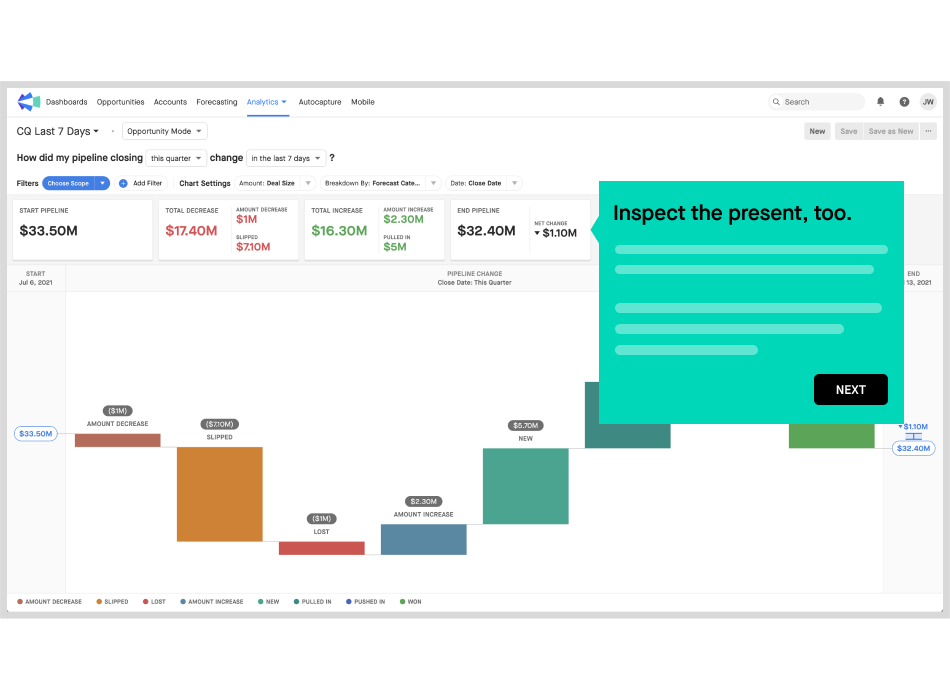 Seeing is believing
Explore Clari's Revenue Platform
Some pictures are worth a thousand words. Ours are worth countless wins. See how we can impact your business from day one—and why we're the #1 Revenue Platform on the market.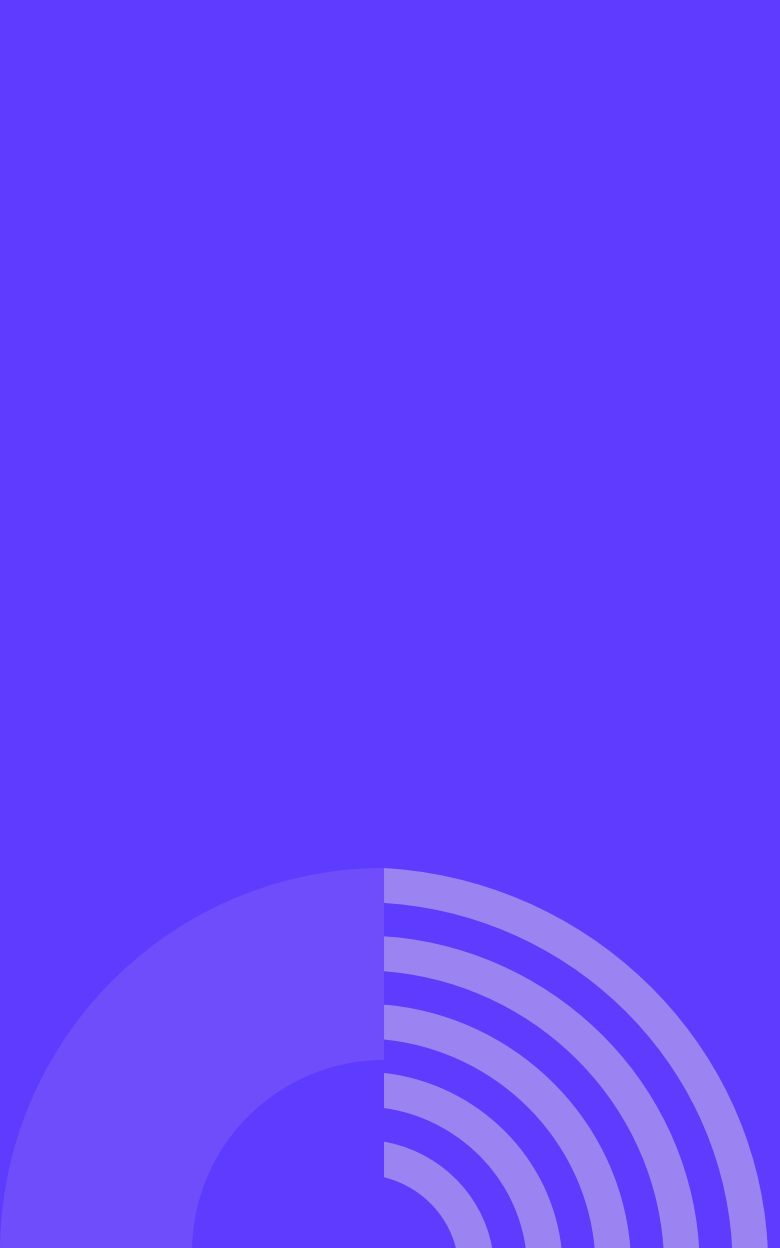 See why Clari's product, roadmap, and vision got perfect scores