Ranked #1 by G2 and Forrester
#1 on G2 and 4.7/5 stars with 2,000+ reviews
Revenue is the pulse of every company. Which is why companies can't live without Clari. Thousands of users rank Clari #1 for User Satisfaction, Market Presence, and Overall Sentiment. And top analysts agree—after comparing us head-to-head against our competitors in 50+ technical capabilities.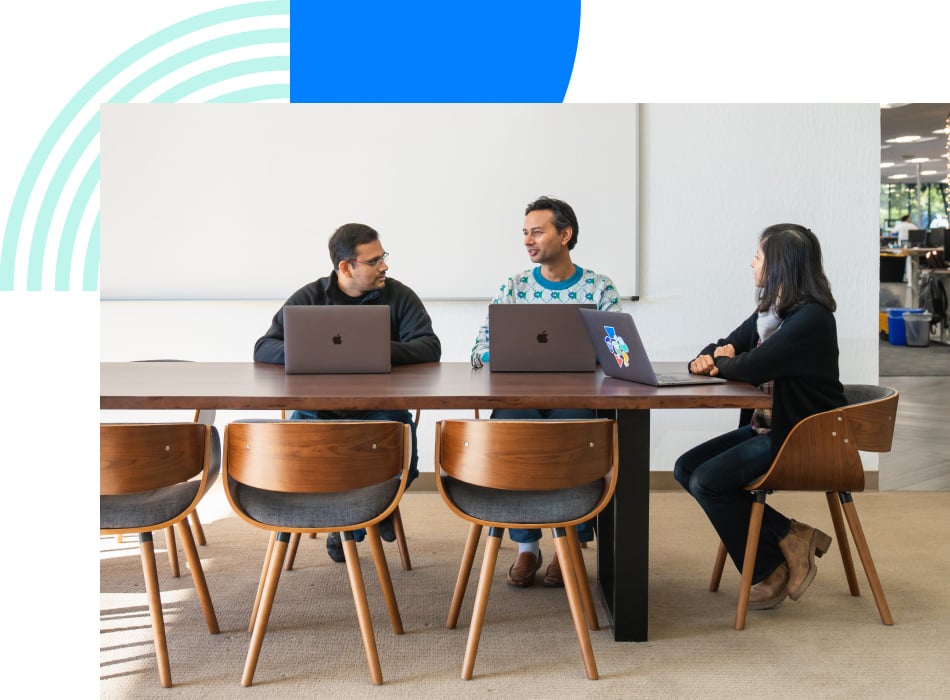 A unified platform for revenue teams
Clari unites reps and execs on a single platform—to create singular success. Modern revenue teams leverage Clari to create and close more deals. Sales leaders depend on us for real-time pipeline status. And executives use Clari to report to their board of directors. See why we're the one for all.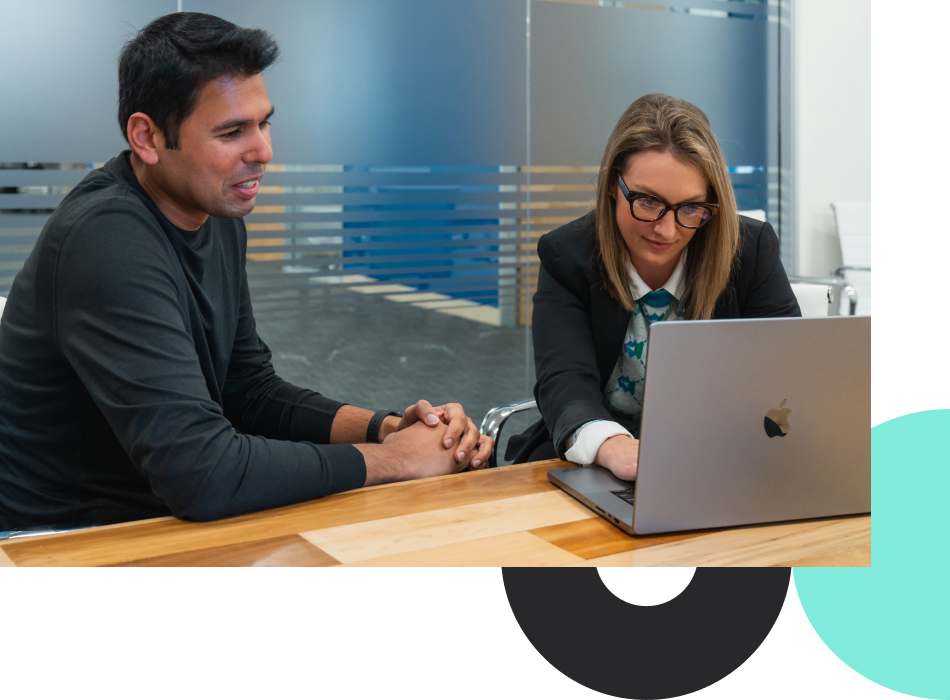 The revenue operations momentum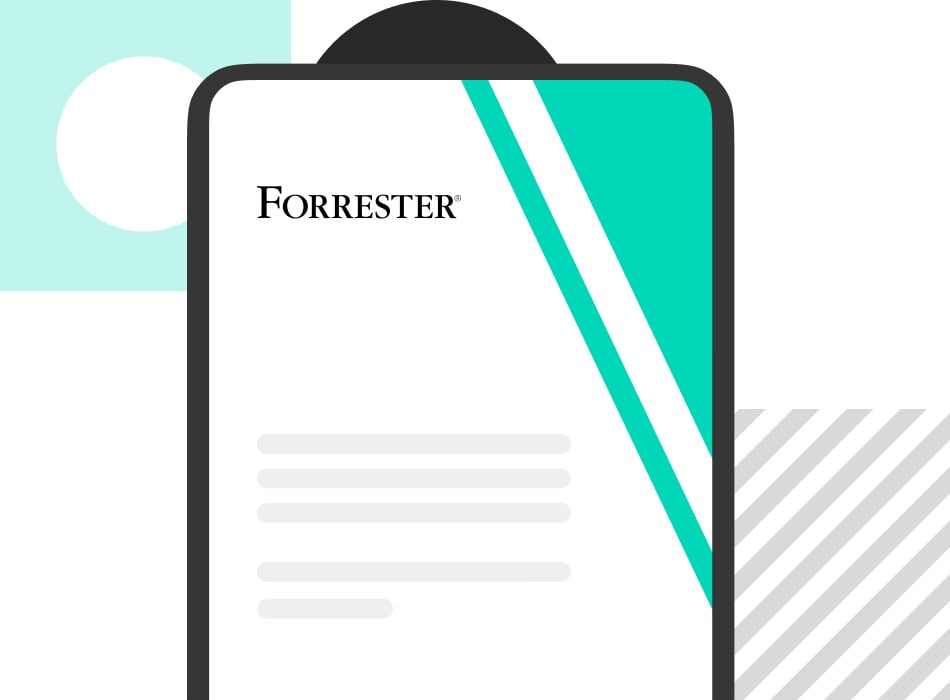 448% ROI. ASAP.
80% manual task reduction
Clari's Revenue Platform generates real returns from day one. Managers become better coaches for their sellers. Sales leaders get full visibility into risks. And executives receive the insights they need to apply rigor to their entire sales process. Just a few reasons why Forrester calculated our economic impact at 448% ROI.

Customers say Clari is a "must-have"
Leading CROs say that Clari is the most important tech in their stack. Why? Because it works. Your teams save time, focus their efforts, and generate higher revenue. In fact, more and more companies cite Clari in earnings calls as the biggest driver of higher sales performance.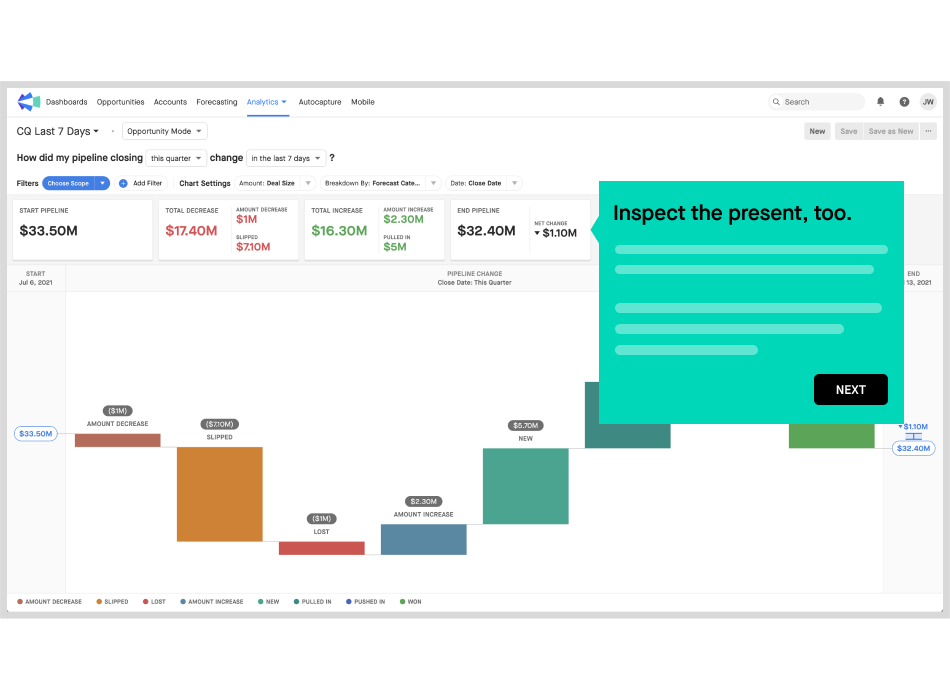 Seeing is believing
Explore Clari's Revenue Platform
Some pictures are worth a thousand words. Ours are worth countless wins. See how we can impact your business from day one—and why we're the #1 Revenue Platform on the market.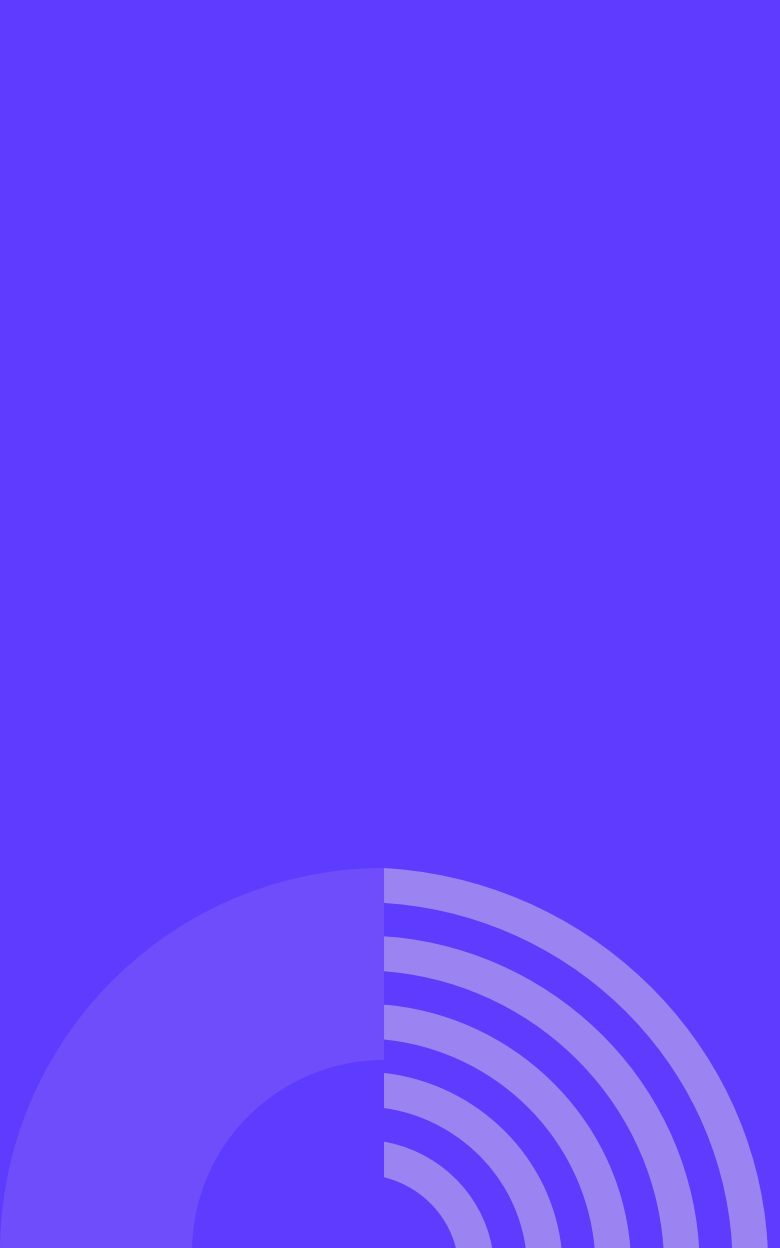 See why Clari's product, roadmap, and vision got perfect scores