Who can resist falling in love with a cute, playful puppy? Almost no one, and sending a rescue puppy home on a trial basis has long been a way for pet store owners to close an adoption.
Could the "puppy dog close" work for B2B sales? It worked like a charm at FireEye, a cybersecurity firm where the success of "proof of value" trial installations became the cornerstone of an organization that hit its sales forecast for 24 consecutive quarters.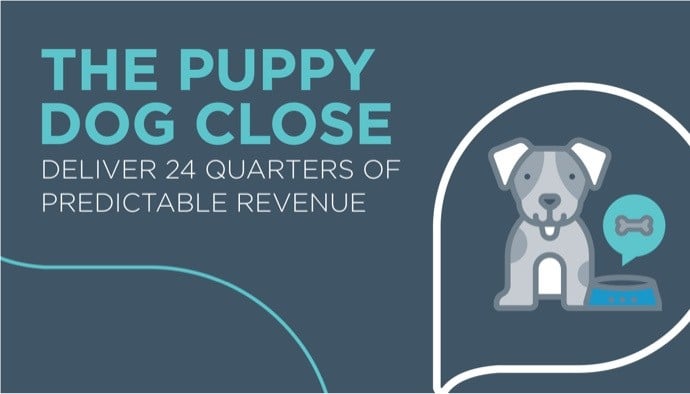 Being able to predict revenue with such a high degree of accuracy had a domino effect across the company, leading to sales productivity gains and giving the leadership team the confidence to accelerate their growth plans, resulting in one of the most successful IPOs of 2013.

Letting prospects try out your product can become an extremely reliable leading indicator for pipeline conversion, but without stringent criteria and program design, all those puppy dogs can chew up your team's bandwidth, prolong sales cycles and eat into your margins.
In episode 2 of "Masters of Revenue," Jeff Williams, Partner at Bain Capital and former SVP of Sales at FireEye, and Christina Foley, VP Worldwide Commercial Sales at FireEye, share how they developed "proofs of value" into a puppy dog close they operationalized at scale.
Proof of concept versus proof of value
When Williams and Foley first arrived at FireEye, the sales process revolved around proofs of concept: After an initial meeting to discover a prospect's success criteria, they would sketch out what an outcome might look like. However, prospects weren't biting.
"When you're doing a proof of concept, it's a demonstration of static data, so our conversion rates were very low," Williams says. "We realized that when you actually plug in the box and use the prospect's own data, and put their results in a report that shows how it meets their success criteria, then you're proving value. Every time we did a proof of value, it dramatically increased our win rates."

The duo decided to test if these proof of values could scale, so they started with a small set of accounts to better understand the approximate sales cycle and sales process. The results were staggering:
"We averaged between 80% and 90% win rate for a long stretch of time, which was pretty significant," Foley says. (Typical opportunity-to-close rates among B2B sales teams land around six percent.) "Now, we got to the market early and had some strong differentiators, but seeing that type of close rate was pretty surprising to us and we took advantage of it very quickly."
Designing a repeatable selling motion
Once they worked out the sales cycle and settled on the details, they incorporated their newly discovered tool into the sales process as an opportunity stage.
"In most sales organizations, the stages are a meeting, a proof of concept, and then you go to close," Williams says, "but we added proof of value as a stage because we realized that we could increase our win rate by doing it."
That held true across both enterprise and commercial markets. The only difference was the level of qualification required of prospects before implementing a proof of value.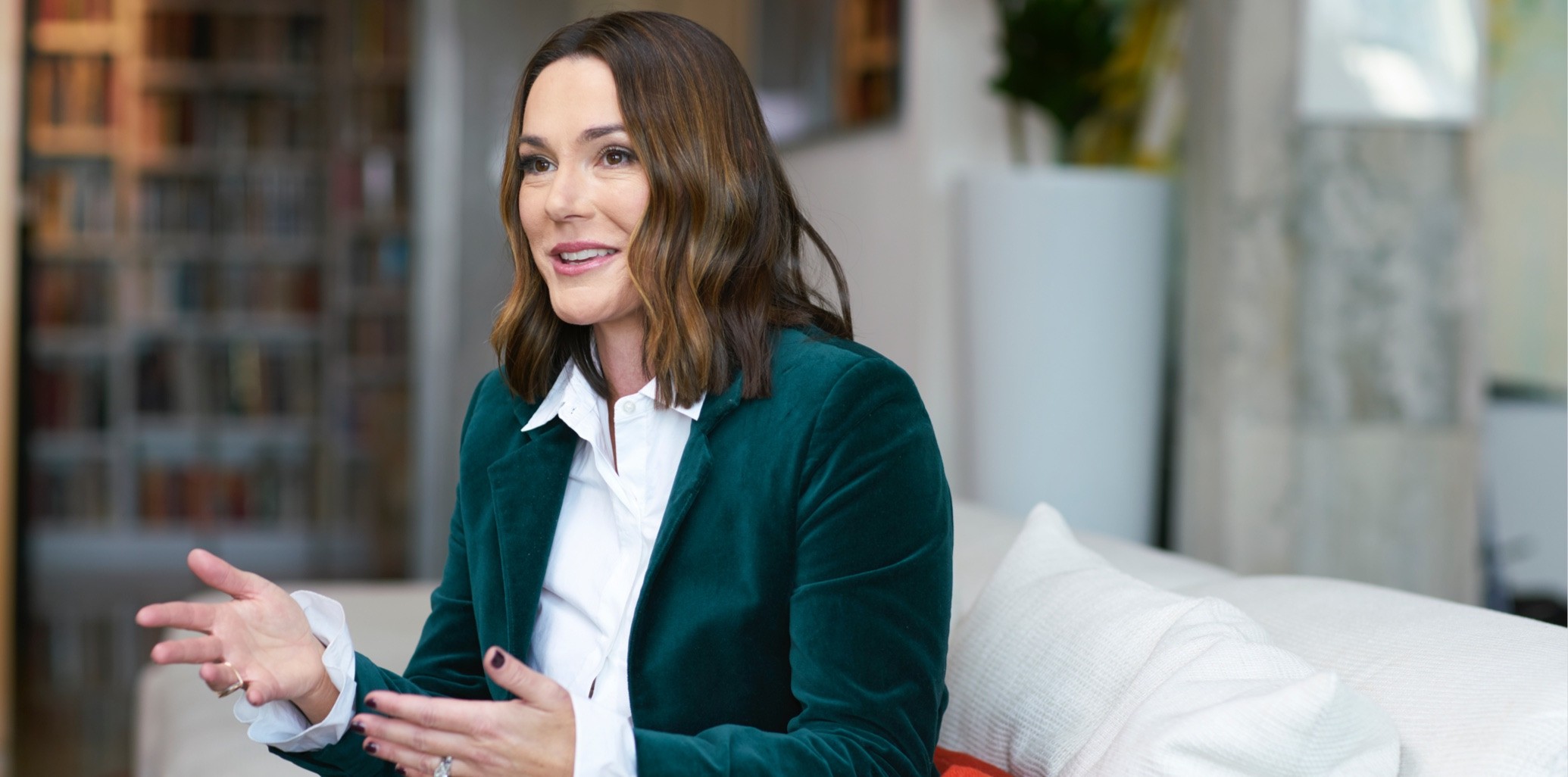 "We had a very clear set of criteria for smaller customers," Foley says. "Those customers needed to have a member of their team on site willing to participate in the trial so we knew that they had skin in the game, and we weren't going to be spinning cycles and accruing costs. We tried to keep it in a tight period of time and manage it with a lot of rigor, holding regular meetings with customers, making sure the output was what we wanted. But ultimately it was much the same motion."
Getting ahead of plan with forecast accuracy
As time went on, installed Proofs of Value became a reliable leading indicator for closed business. That level of predictability enabled FireEye to grow the sales organization faster, hiring well ahead of plan.
"We knew what those Proof of Value installations were worth," Williams says, "so we could really hone in on that value in the forecast. Because our forecasts were so accurate, we could pull headcount in and move ahead of the operating plan to add more sales capacity."

That gave FireEye a significant advantage. "A lot of people wait for success and then hire," Williams says. "But we all know how long it takes to bring a rep up to speed. I was hiring six months ahead of plan because we had such reliable early indicators."

Visibility into the current quarter pipeline and beyond empowered the FireEye team to make aggressive moves.
"Jeff was definitely the master of looking forward," Foley says. "What's the current funnel look like; how many proofs of value are in the field, what are our close rates? Then we could say, 'Okay, this is how many heads we can staff for enterprise and commercial.'"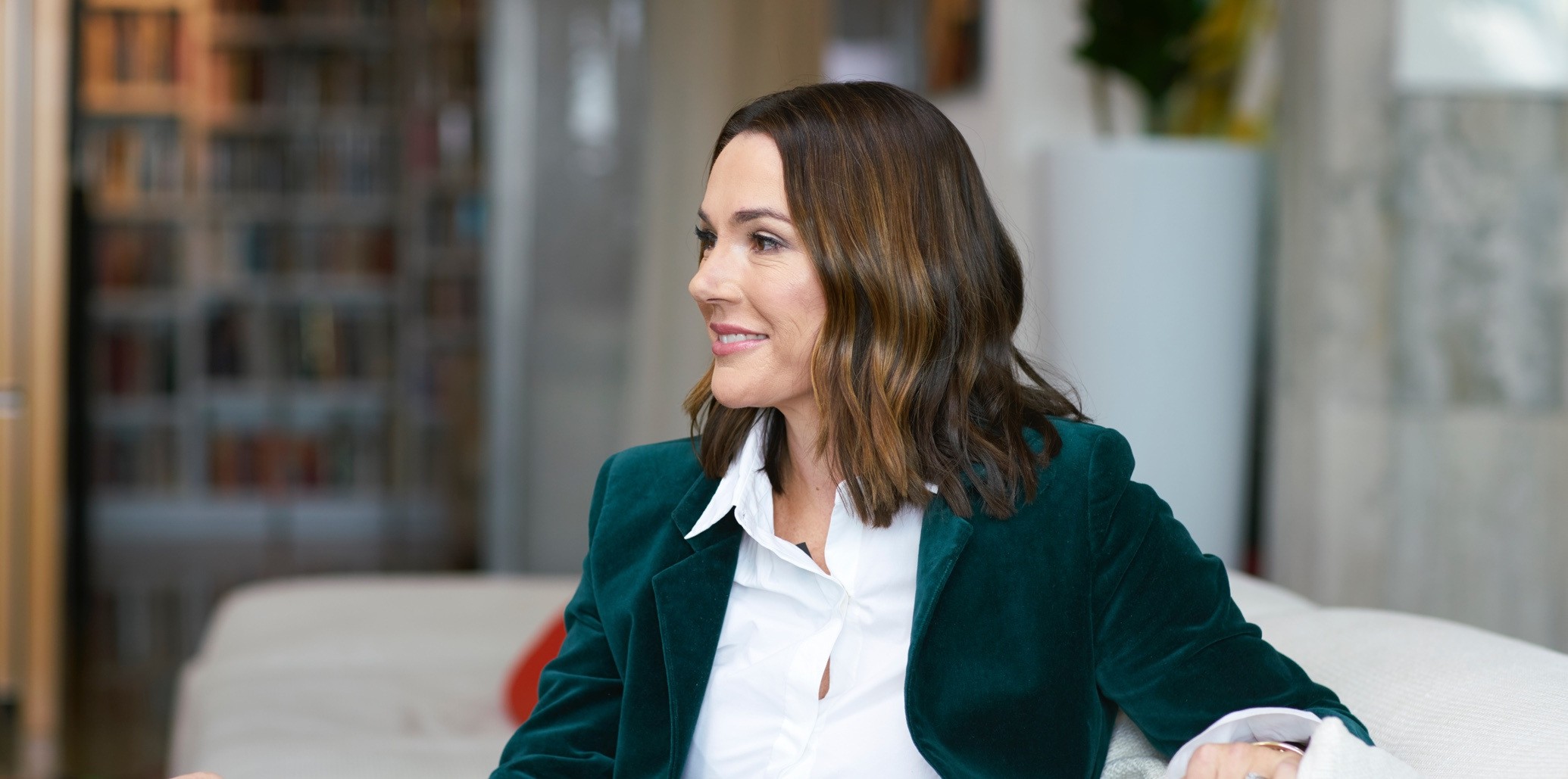 Increasing sales productivity
As the Proof of Value close rate held steady and the team hit their forecast quarter after quarter, Williams and Foley decided to test a radical idea: decrease the frequency of forecast calls.
They realized that with a clear deal value and a predictable close rate on a 30 or 45-day trial, once they were in the field, Proofs of Value required very little inspection. "In my opinion, if you're doing a forecast call and there's very little value to be added, then you're taking productivity out of the field," Williams says. "Being able to inspect the forecast more efficiently allowed us to have fewer forecast calls than most would."
They were able to apply that productivity hack to both the enterprise and commercial business, freeing up more time for selling, with no loss of forecast accuracy.
Find your puppy dog close
The proof of value approach isn't right for every sales team or organization. Other products in different markets will require other tactics, but considering Williams and Foley's success, it's at least worth considering the puppy dog close as one technique in your toolkit in order to predictably hit your targets year in and year out.
Keep in mind a few of Williams and Foley's best practices:
Start with a small batch of prospects to identify if it's a scalable process
Create a set of qualifications to identify opportunities worth going through the proof of value process
Make sure prospects agree to have skin in the game and schedule regular meetings to check in on them
Measure the predictability of your proof of value process and consider reducing forecasting meetings if possible
For more Masters of Revenue content, click here. And to learn more about ways to drive predictable revenue, visit our blog.