If you've ever been to an auto show, or even just seen advertisements for one, chances are you know about concept cars. They're those high-tech, otherworldly, impossibly futuristic vehicles designed primarily to generate buzz and draw foot traffic.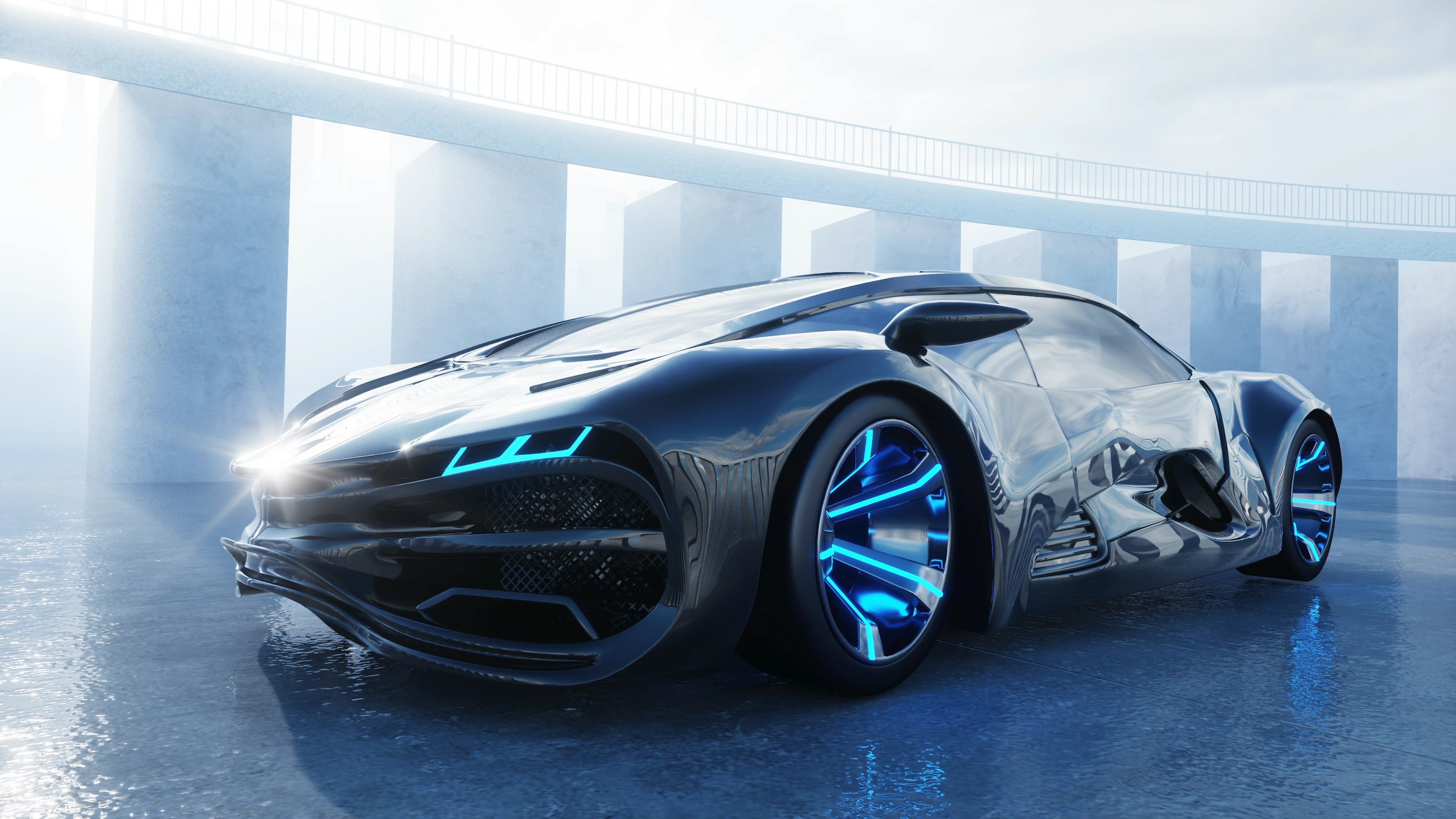 While fantastic to behold, concept cars are usually light years away from commercial production. They're theoretical and aspirational, not practical and roadworthy.
Well, artificial intelligence (AI) is like a luxury concept car that actually made it to the assembly line. And, now the most successful sales teams are already driving it to new heights.
Sure, on the surface AI seems futuristic and fantastic, but it's real-world technology that you can actually use today to rev up sales execution and forecasting — and many top sales teams are doing just that.
Right now, sales organizations are using AI-driven platforms in practical and far-reaching ways to solve challenging execution problems around rep productivity, pipeline inspection, and forecast management.
Once exclusively the subject of sci-fi, the ability of computers to analyze large volumes of data, automatically learn and improve from experience, and provide recommendations for better performance and outcomes is no longer just a concept. It's becoming the secret weapon of successful sales teams who wield the awesome power of AI to better assess pipeline health and opportunity status, and predictably close more deals on a daily basis.
According to a recently published Gartner Research Note*, "Algorithms and process automation are converging in ways that will permanently change how sales organizations engage with prospects and customers." Gartner is defining AI, machine learning, and predictive algorithms as the third wave of sales force automation.
That's certainly the case with the Clari platform which automatically harvests and analyzes activity data pulled from a wide variety of signals to identify risk and deliver predictive insights that help sales organizations make better informed decisions.
Here are just a few of the practical applications sales teams use every day to sell, forecast, and close more deals, predictably:
Opportunity Scores: Clari gives sales teams insights into what opportunities are most likely to close or at the highest risk of slipping, so they can be most productive against the right deals.
Deal Insights: Using opportunity score data and activity analytics, Clari surfaces insights, alerting reps and prescribing actions against past-due deal updates, deals with no recent activity, and deals that are top risky or stagnant.
Forecast Projection: Clari generates a point-in-time detailed AI projection of where sales teams will end the month or the quarter, based on the current state of the pipeline, past performance, and the time left in the quarter. Now sales leaders can pressure test their number and identify any risk that they can mitigate before the end of the quarter.
Pipeline Coverage: AI also provides out-quarter insights, setting teams up for success in future quarters. Based on past behavior and pipeline composition, Clari predicts how much each team needs to generate in open pipeline to hit quota by the end of the following quarter. No more relying on the the multiplier rule of thumb to determine how much pipeline is needed to hit your number.
And this is just the beginning. But, don't worry. Sales isn't about to go the way of the driverless car. As good as AI is, it's not intended to replace human intuition, just to reduce the margin of error wherever possible. After all, what's the point of having a state-of-the-art system (or a sexy concept car), if you're not going to be in the driver's seat?
Sound too good to be true? It's not. It's real, and it's working. To uncover how to bring the power of AI to your sales force, read about practical applications designed to make selling easier and more predictable.
###
*Gartner Research Note: Customer Relationship Management and Customer Experience Primer for 2018, published January 17, 2018