Dreamforce 2017 is almost here, and we're hosting a series of events throughout the week. We'd love to meet with you and discuss how the most successful sales teams run on Clari, from opportunity to close.
There are plenty of opportunities to connect, from 1:1 briefings to informal networking gatherings and parties. So however you'd prefer to engage, we'd love to talk about what we are so passionate about here at Clari - making selling easier and more predictable!
Schedule Your Personal Executive Briefing
Our executive team is camped out all week at the InterContinental -- right across the street from Moscone -- conducting private 1:1 briefings in our Presidential Suites. This is a unique experience to sit down with our leadership team to get tangible insights and ideas on how to drive more revenue and create a more accurate forecast. Schedule your executive briefing now.
TOPO Dreamforce Sales & Marketing Social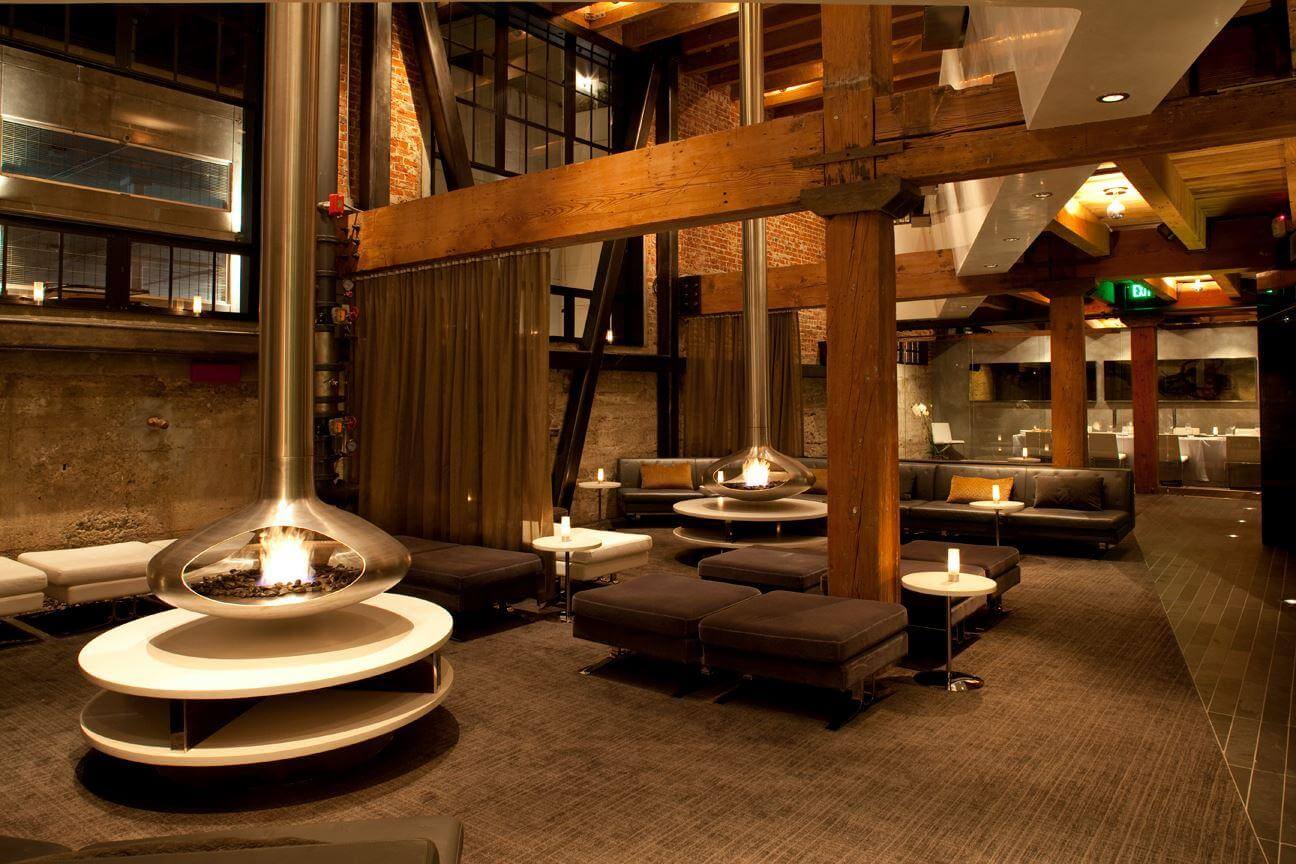 We are excited to participate in TOPO's first Sales and Marketing Social before, during, and after Dreamfest on Tuesday, November 7th from 5:00 p.m. to Midnight.
Located just a block away from AT&T Park (home of Dreamfest 2017) at 25 Lusk, this is an exclusive event for sales and marketing leaders interested in meeting like-minded practitioners, mingling with top-tier analysts, and chatting with other sponsors: LeadGenius, PFL, and ZenIQ. Confirm your spot.
EXCEED Happy Hour @ Dreamforce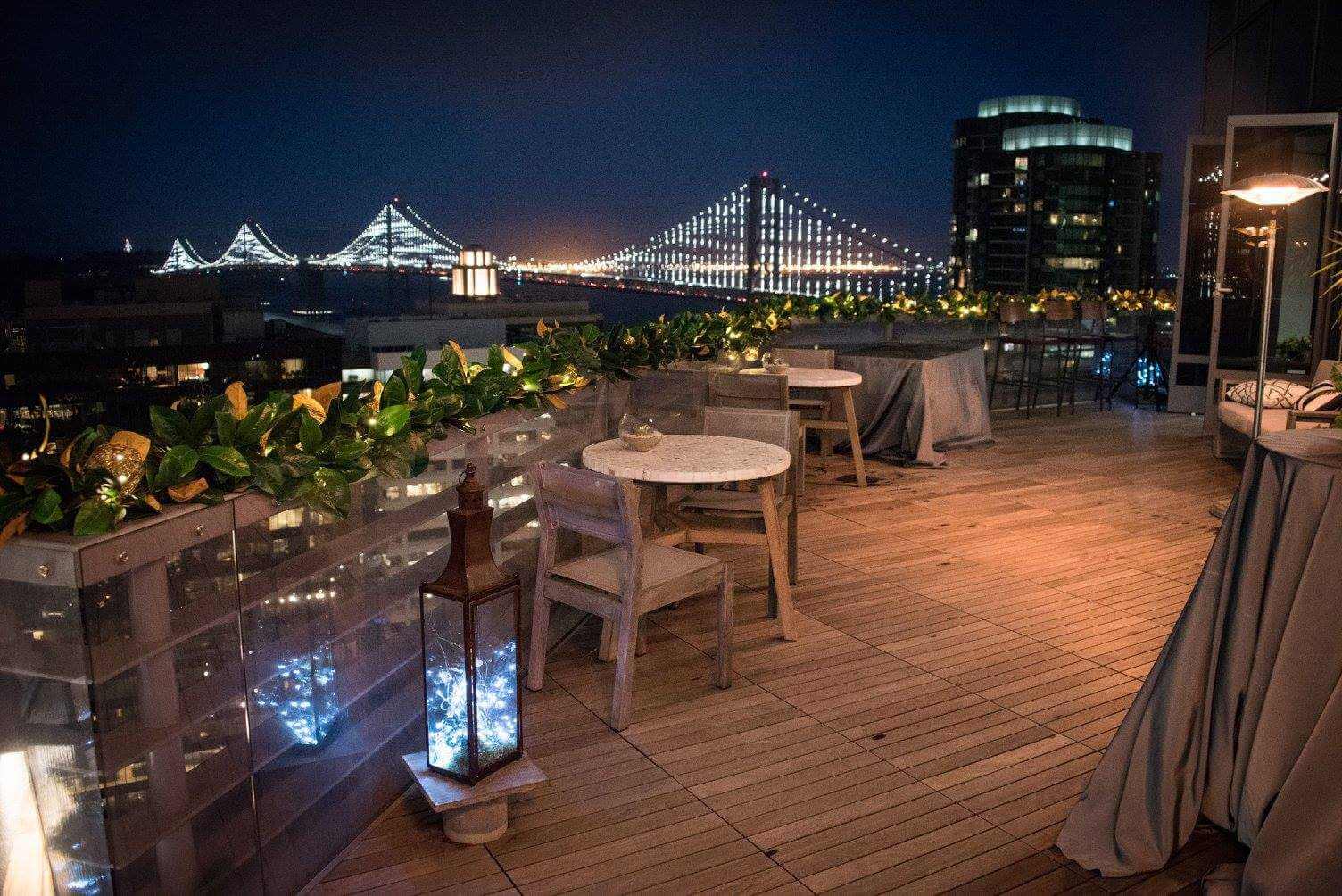 On Wednesday, November 8th, cap off your Dreamforce experience and join your sales ops exec peers and other sales leaders at the EXCEED Happy Hour at the Bain Capital Ventures office overlooking the beautiful San Francisco Bay Bridge.
This is an awesome opportunity to meet or reconnect with other sales leaders while enjoying freshly shucked oysters from Hog Island and Company, wine, and a live DJ. This event is sponsored by Clari in collaboration with Coastal Cloud, Force Management, ClearSlide, and Xactly. Reserve your spot.
We can't wait to share the Dreamforce experience with you. Let's talk live in San Francisco!