The New Year is always an exciting time for Clari Marketing — creating new campaigns, locking in quarterly plans, and this year, an all-new website. We often say "we're inspired by sales teams," and we mean it. Like you, we worked right through the holidays to ensure the successful launch of our new site, and I couldn't be more proud of our team.
It's always fun (albeit, a little stressful) to reveal a major site update. It should be. Our website is the front door to our company, a place to learn about our customers and technology, and a source for getting help. It's arguably the most important component of our brand platform.
So with that, let's dive into what's new.
Getting Personal
One of our objectives for this site update was personalization. Some of my favorite sites tailor content to my interests … what matters most to me. In sales, everyone has a unique persona. Whether you're an exec, manager, rep, or in ops, you bring a personal lens into content based on your needs.
So when we redesigned the navigation and content for our new site, we had you in mind. Check out the PRODUCT menu and you'll find paths to new product content by solution or by role.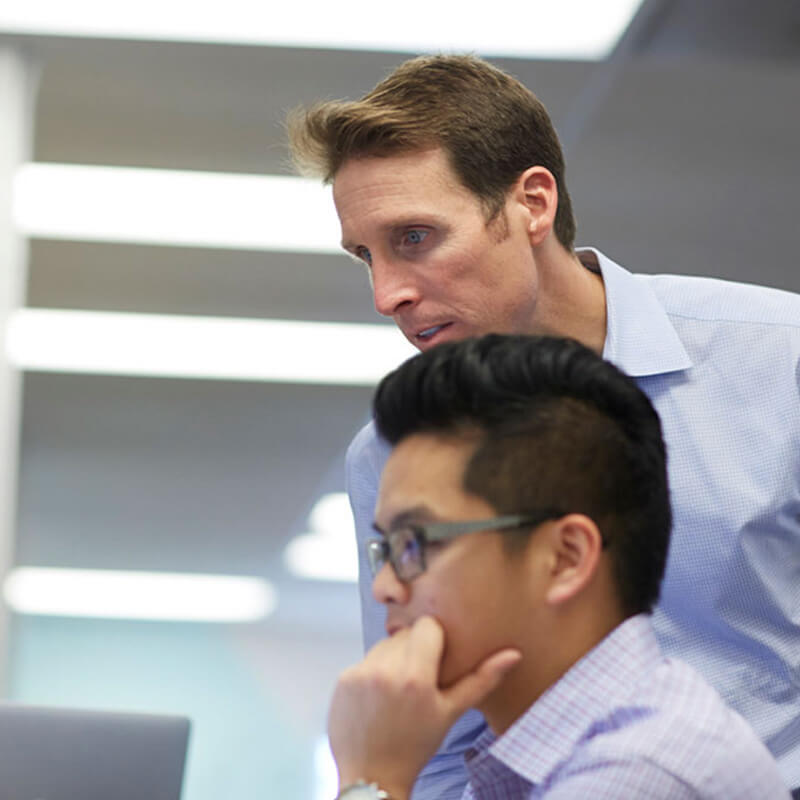 What We Do and Why You Should Care
Our amazing engineering and product teams have been cranking and released a TON of new features within the product over the last six months. We're excited to showcase our new Forecasting, Sales Analytics, and Deal Management capabilities in more detail. Drilling into the "hot spots," you'll get a description of key parts of the product like Comparative Analytics, Deal Prioritization Matrix, and other Dashboard Widgets.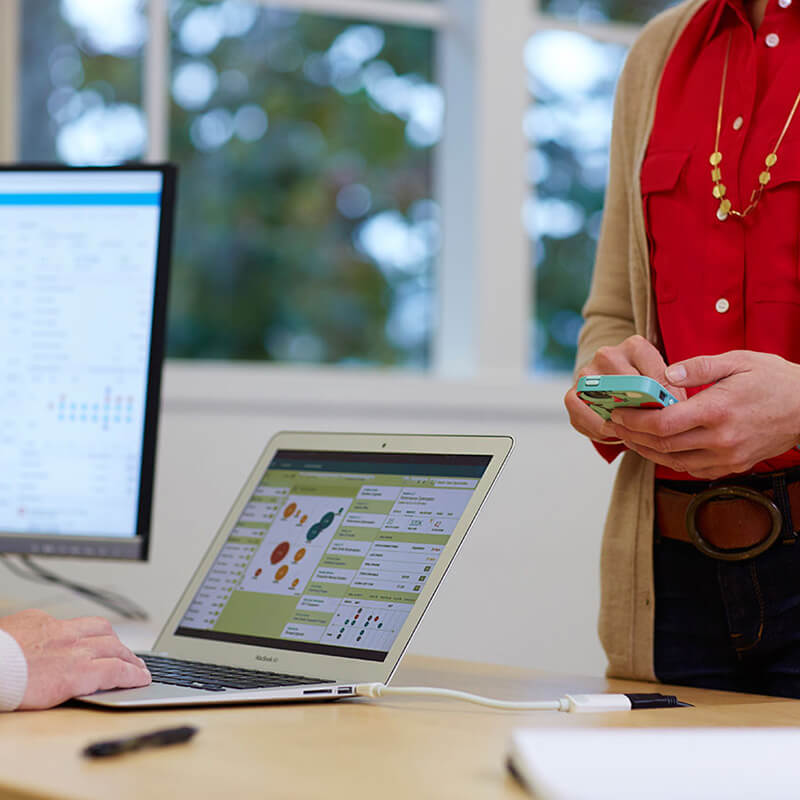 On the new Customers and Resources pages, you'll find a library of videos, eBooks, and other assets to help your research and hear first hand from our customers.
Like What You See? Join Us!
Finally, we're all about building the Clari community. If you're a customer, thank you for your continued support and helping us build the most powerful and valuable platform to run your business. If you're a just looking, I hope the site answers your questions and we'd love to schedule a demo with you at your convenience. If you're interested in joining the cause, check out our culture video and our open reqs. We'd love to talk!