What does it mean to be a successful revenue leader today?
It means leaving a "bring your own report" mentality, siloed revenue teams, and gut-based forecast guessing in the past and stepping into a future of radical transparency, alignment, and predictable revenue.
We call today's leaders Generation Revenue—Gen R for short.
To help leaders better understand how they can leverage their unique approaches to business, we created a quiz: "Generation Revenue: What's your leadership type?" (Haven't taken it yet? Take it now!)
We based our five key leadership personas on common business interactions, analyzing successful behaviors of top business leaders, and understanding how different personalities enjoy solving different challenges.
With more than 700 respondents, we wanted to share with you what the data tells us, help you better understand how to leverage your strengths, and introduce you to some of our Clari leadership that shares your type.
How rare is your main leadership type?
Of our initial 700+ entries, here's the breakdown:
The Conductor 16%

The Silo-Smasher 16%

The Transformer 19%

The Connector 24%

The Architect 25%
In your quiz results, you'll see that you may not be just one leadership type. We share how many questions you answered of each type. We wanted to give you this visibility so you can dig deeper into how you can level up your unique mix of strengths.
That leads us to answering question number two for you:
How can you leverage your types' strengths?
First, learn more about each type in our GenR persona ebook.
As you know, revenue is not an outcome, it's a process. And revenue doesn't just belong to one team. It's marketing, finance, sales, customer success, leadership, and beyond all working in alignment to drive predictable growth.
Uplevel your Generation Revenue impact by having your whole team take the quiz and hold a team session to discuss your results, any lessons learned, and the new ideas the result inspire you to bring to the table.

Meet a few remarkable Clari leaders who share your persona type
Uplevel your Generation Revenue leadership by expanding your network too! Connect and get to know some of our very own Clari like-minded leaders.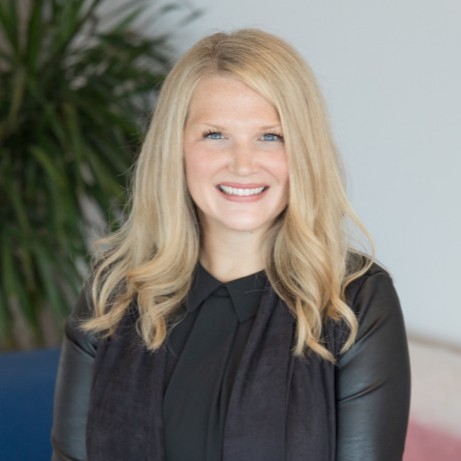 "Being a Connector means having a deep appreciation for the power of a team. Selling is most certainly a team sport, and as our buyers move from unilateral decision making to consensus decision making, we need to meet their buying committee with the power of a deal team. In general, the seller's job is shifting, so they're the quarterback of the deal team and ensuring the right resources are deployed to win the deal. This mindset has served me well in leadership. Honoring the diverse skills of people on the team has led to higher performance."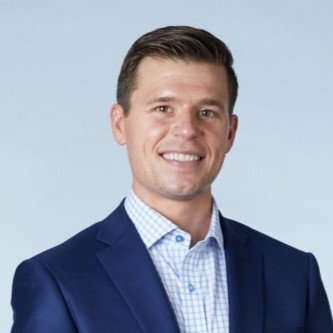 Kyle Coleman

,
Vice President of Revenue Growth and Enablement
"The best ideas rarely come from the top. More often, they come from the people in the trenches. Being a Transformer requires you to ensure others are comfortable speaking their mind, to listen to their feedback, and to take action on what you hear. Innovation comes from connecting the dots in ways that are not entirely obvious and require non-linear thinking. Encouraging diversity of thought from colleagues is essential to make this happen, giving the Transformer the ammunition they need to think and act strategically, and drive sustainable growth."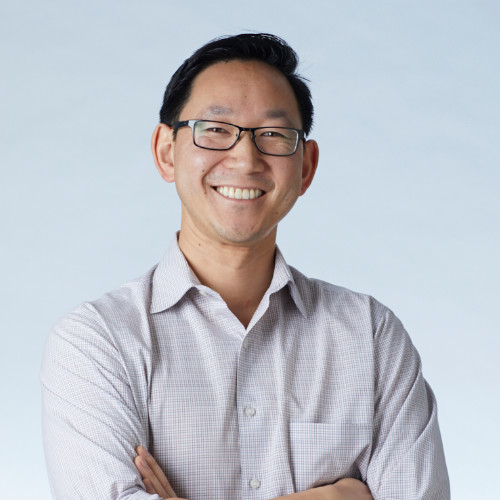 Michael Lowe

,
Director of Brand and Content Marketing
"Doing big things, like crushing a quarter, closing a record-breaking deal, or building a brand, can seem daunting at first, especially at scale. But when you can break down that target into bite-sized pieces that are simpler to execute on, it makes the end goal feel a little more feasible. Clearly communicating exactly where we're heading and what the purpose is, and getting everyone to agree on a process that will take us there, helps align the entire team so we can work in lockstep with each other efficiently and effectively."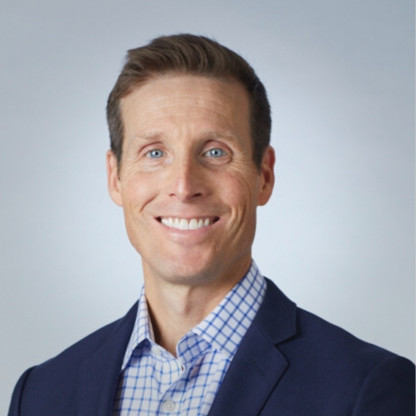 Andy Byrne

,
Founder and Chief Executive Officer
"Being an Architect means building foundations that provide structure while also empowering growth. For me as a CEO, that means driving a mix of critical functions like enabling an empathic and holistic view of the customer, activating high levels of creativity across all our revenue teams, and designing a predictable end-to-end engine that allows our company and employees to realize their fullest potential. It's about providing the enablement for success today while simultaneously investing in making a remarkable long-term impact in the world."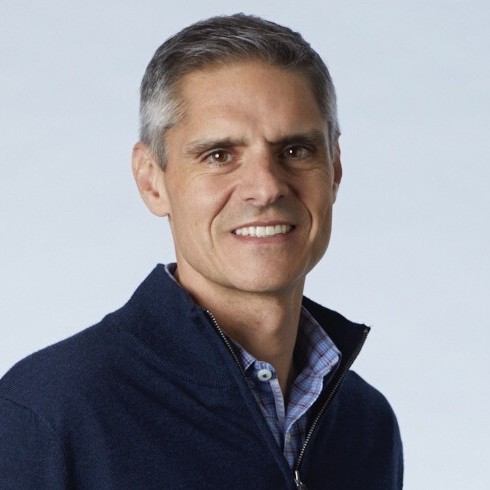 "At Clari, we say revenue is not just an outcome, it's a process. I've spent time at big companies and fast-growing businesses. While every role is different, one thing is consistent: In order to drive predictable revenue, the entire organization needs a real time, single source of truth to benchmark goals, measure progress, and determine how to invest. Whether you're in the trenches—whether it's marketing, sales, finance, customer success—or leadership, it's not always easy to see how all the gears fit together. That's why The Silo-Smasher resonates with me, to bring that visibility to the teams I work with. Using the same terms and tools, we can stay in sync and agile."