Capture every drop of revenue with Clari's Revenue Platform
Decrease in slipped deals
Everything you need to run revenue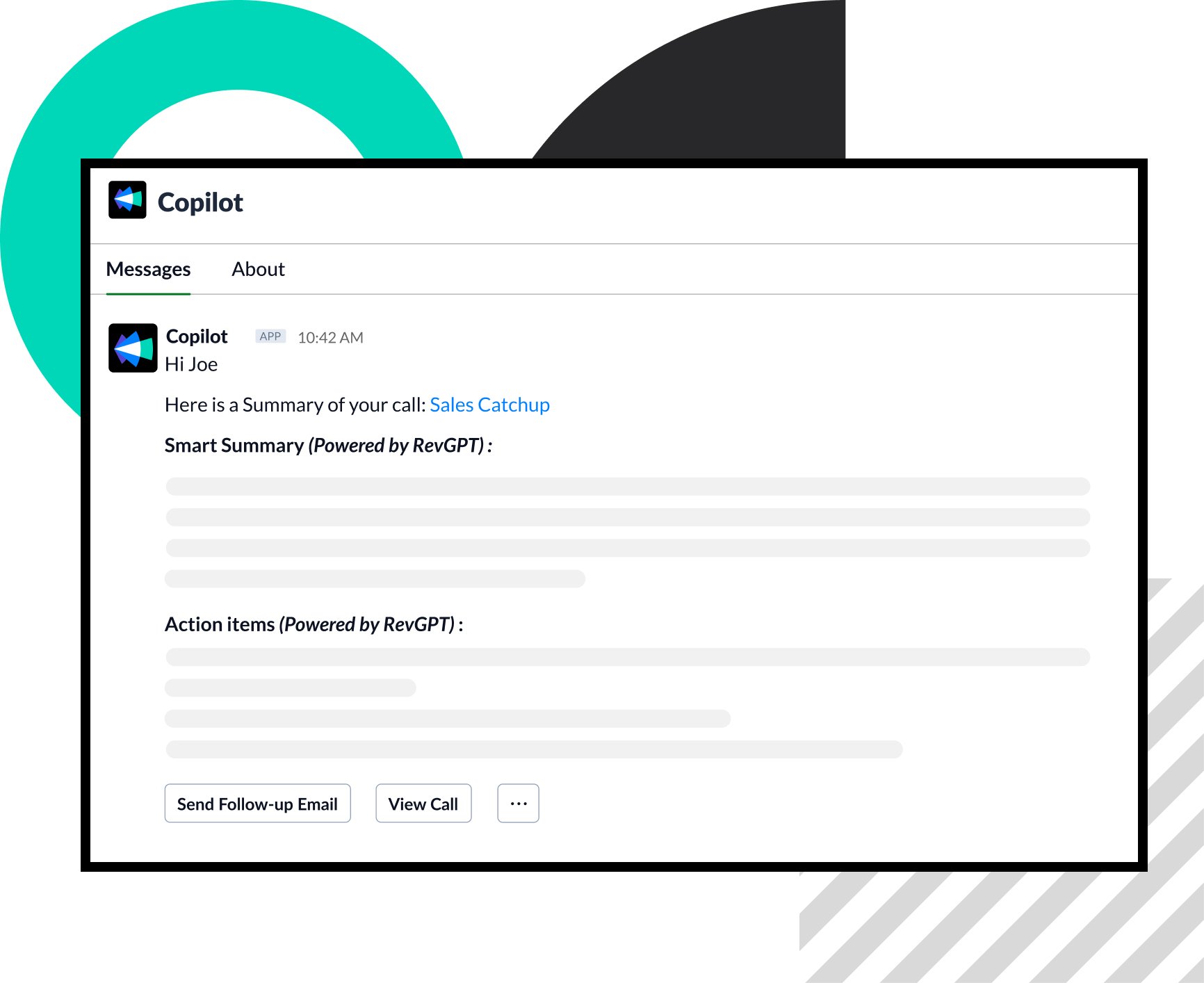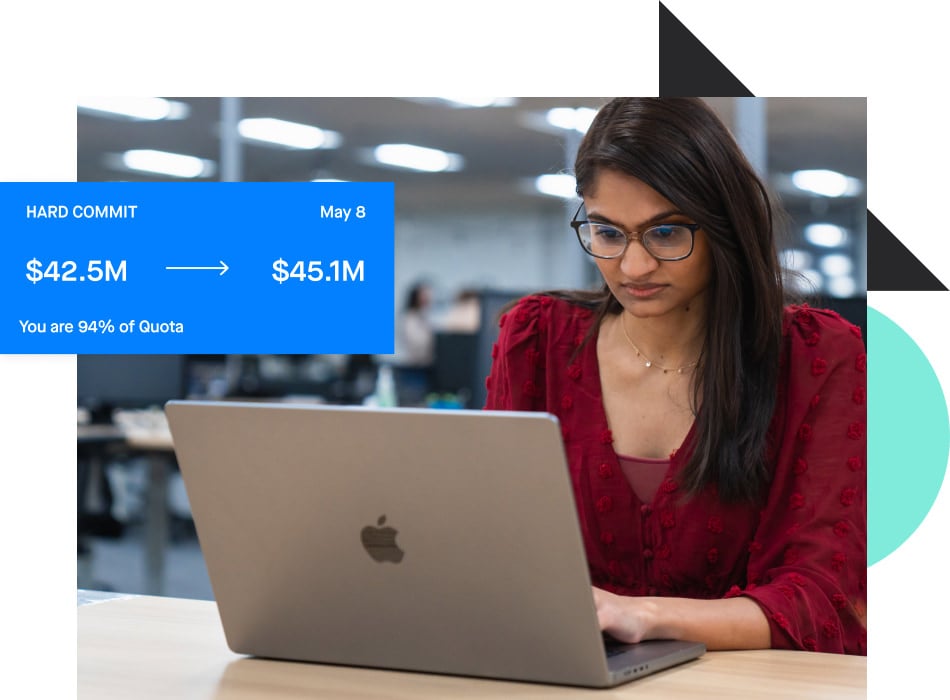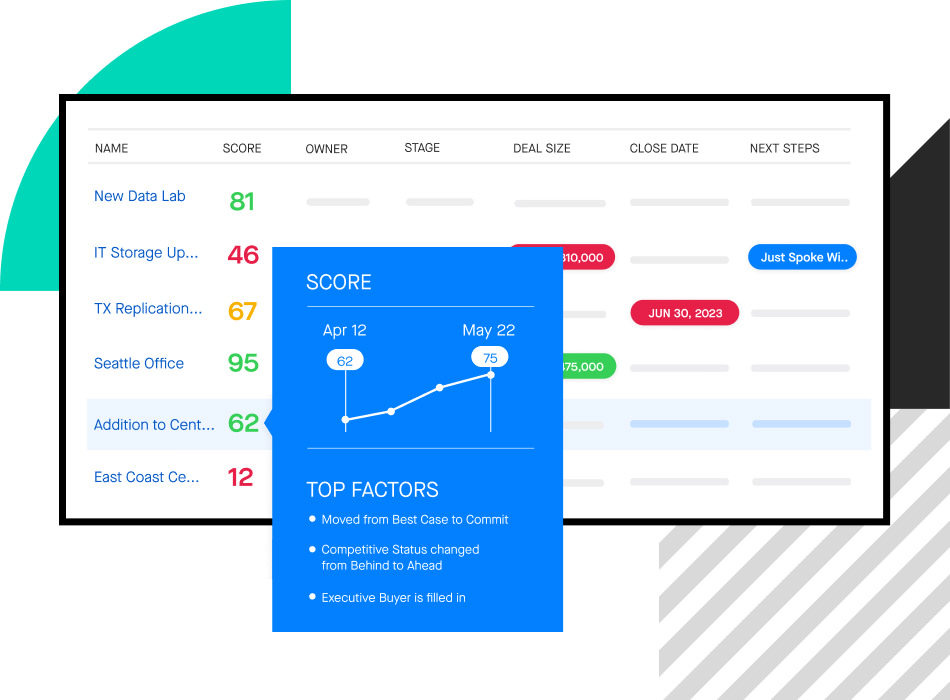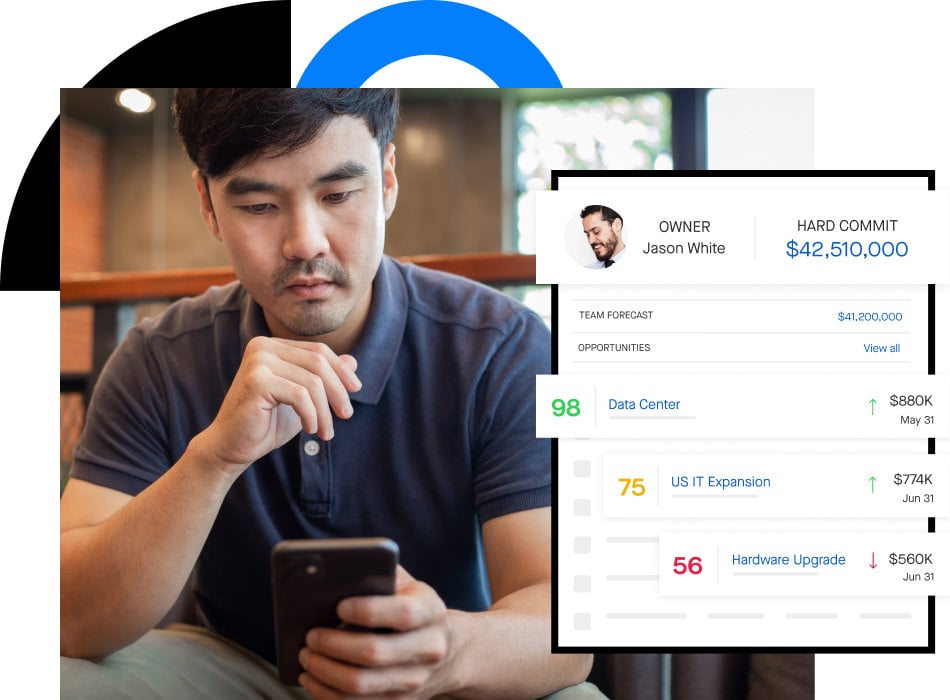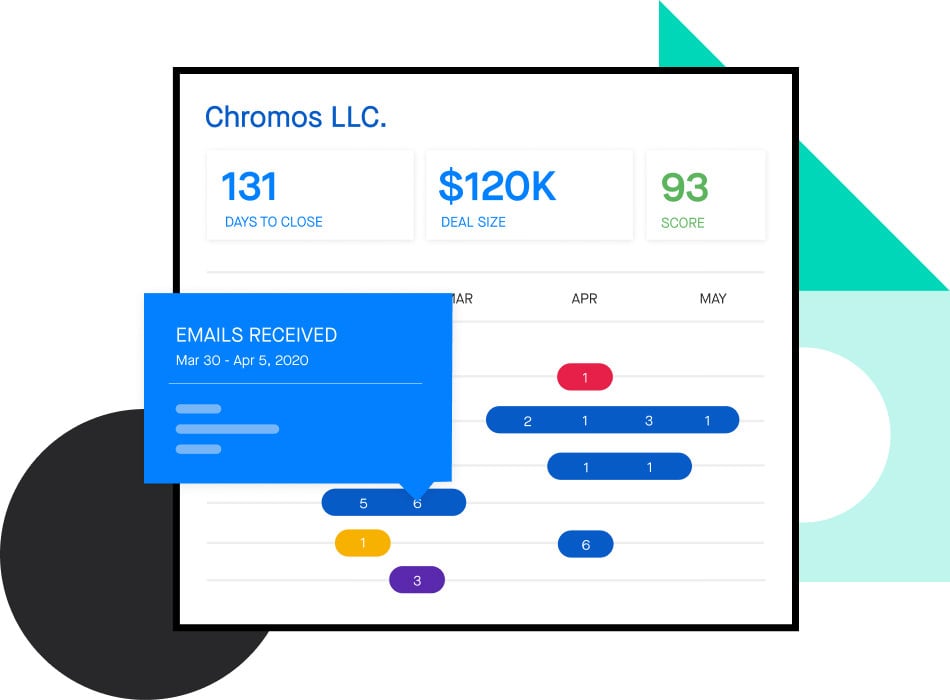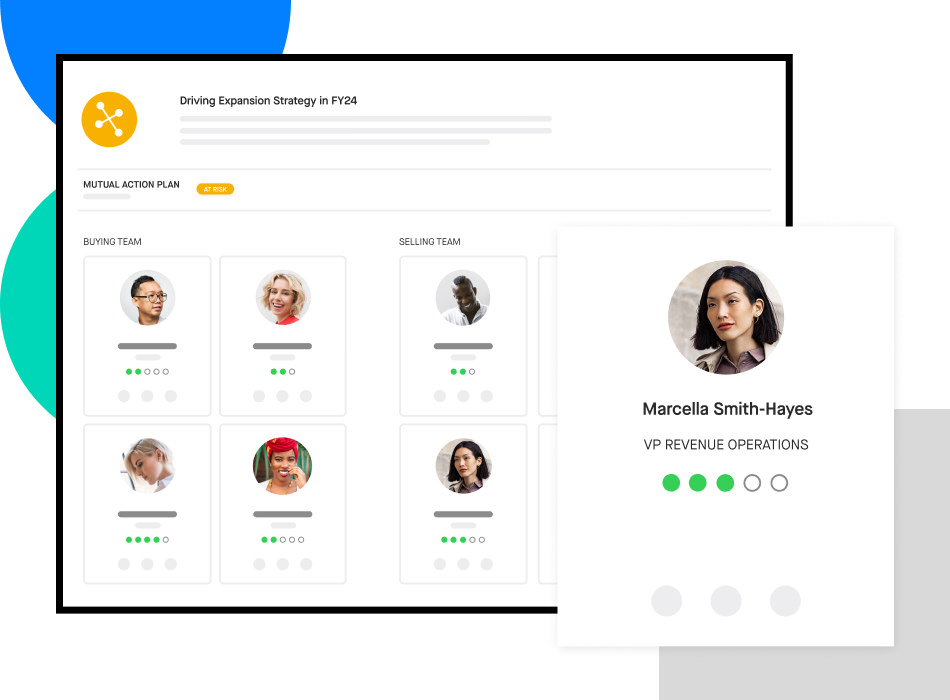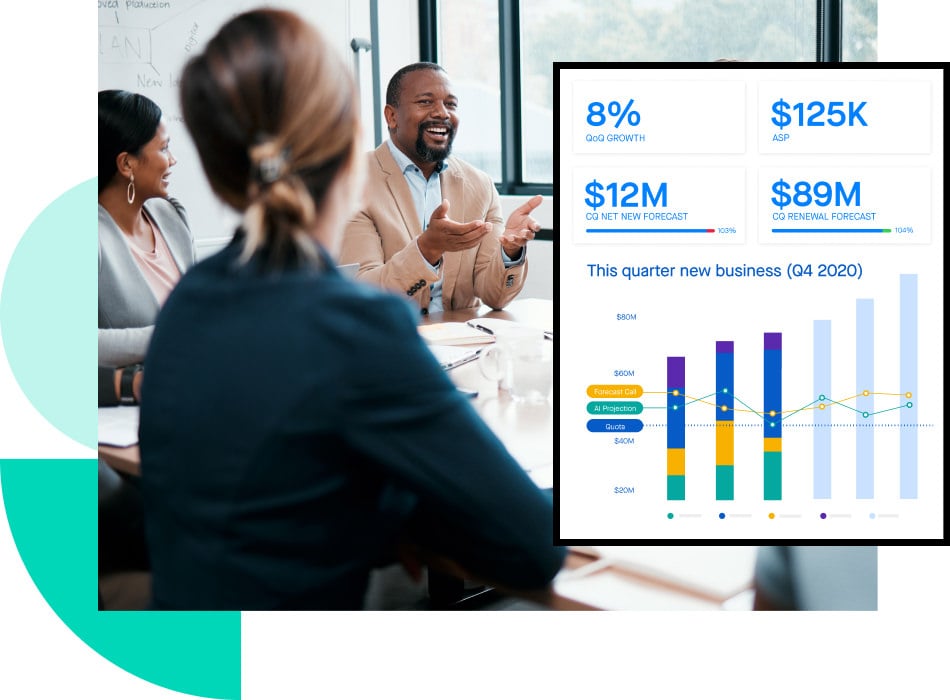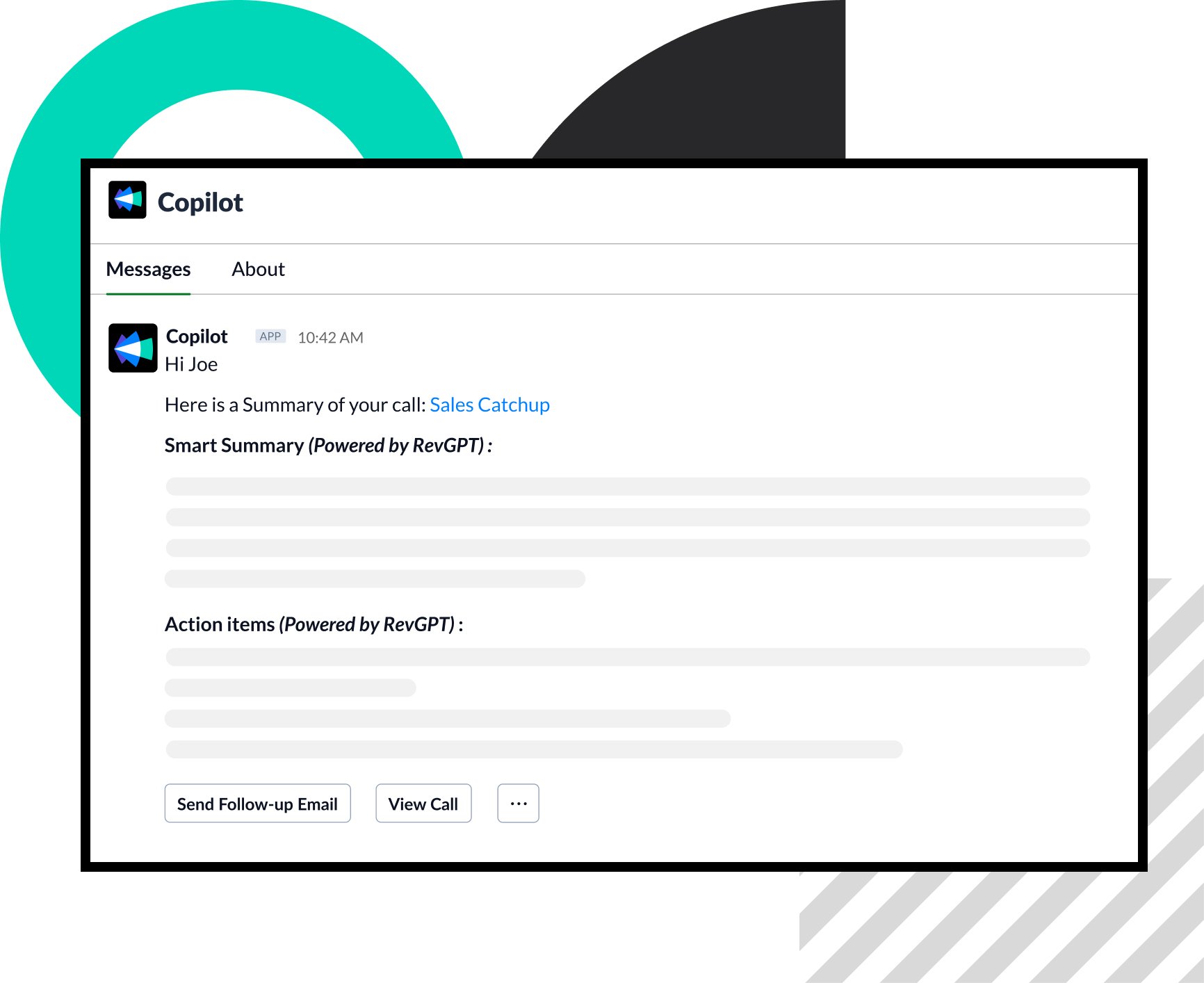 Save hours, close faster
RevGPT - now powering Smart Summaries and Smart Battlecards - accelerates time to revenue. Automatically summarize calls and get suggested actions, delivered via Slack. Turn long-form enablement into helpful real-time battlecards, all with the click of a button. Reps and Ops will save hours, make strides in their outreach, and nudge deals to close, faster.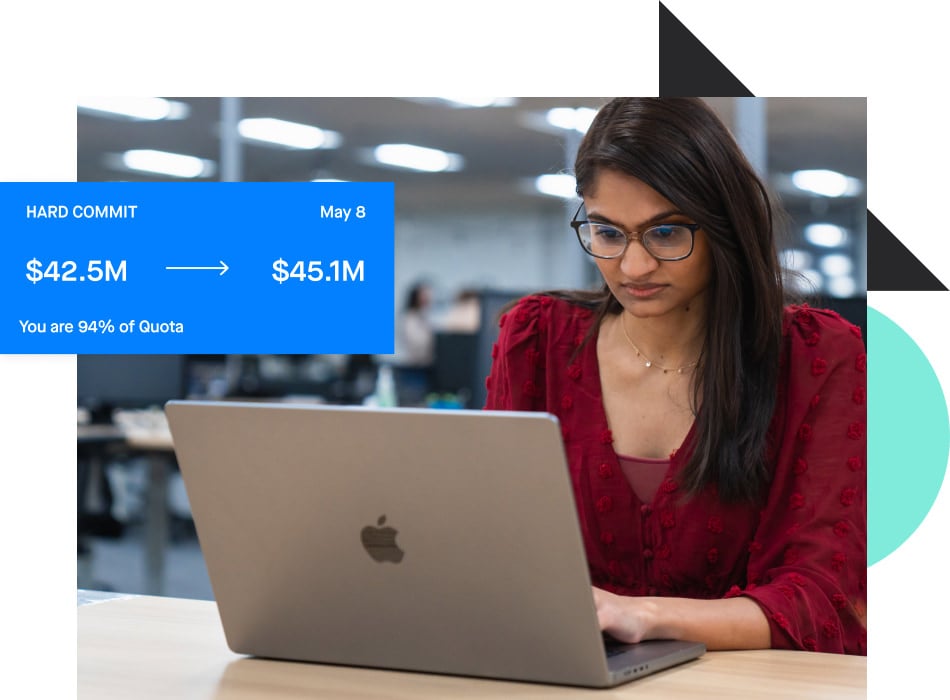 Improve your CRM. Automatically.
Say goodbye to manual entry, poor data quality, missed opportunities, and wasted time. Clari automatically captures, syncs, and updates your data to give you a clean, current foundation. So your teams work smarter and close more business.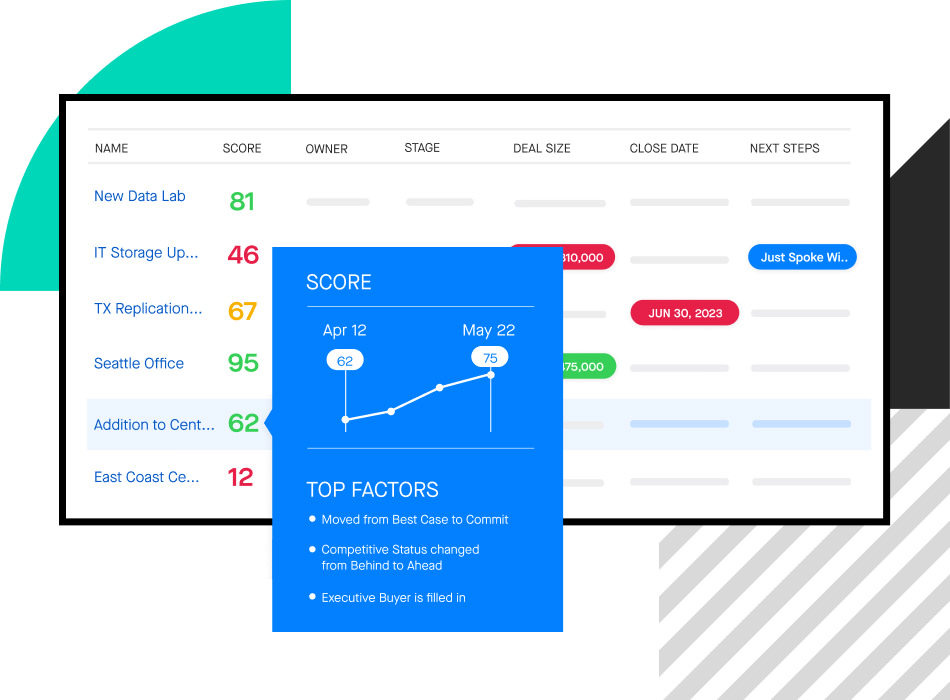 Sellers use Clari to stay on top of the leaderboard
Top reps use Clari every single day to manage pipeline, strategize on deals, and forecast their revenue.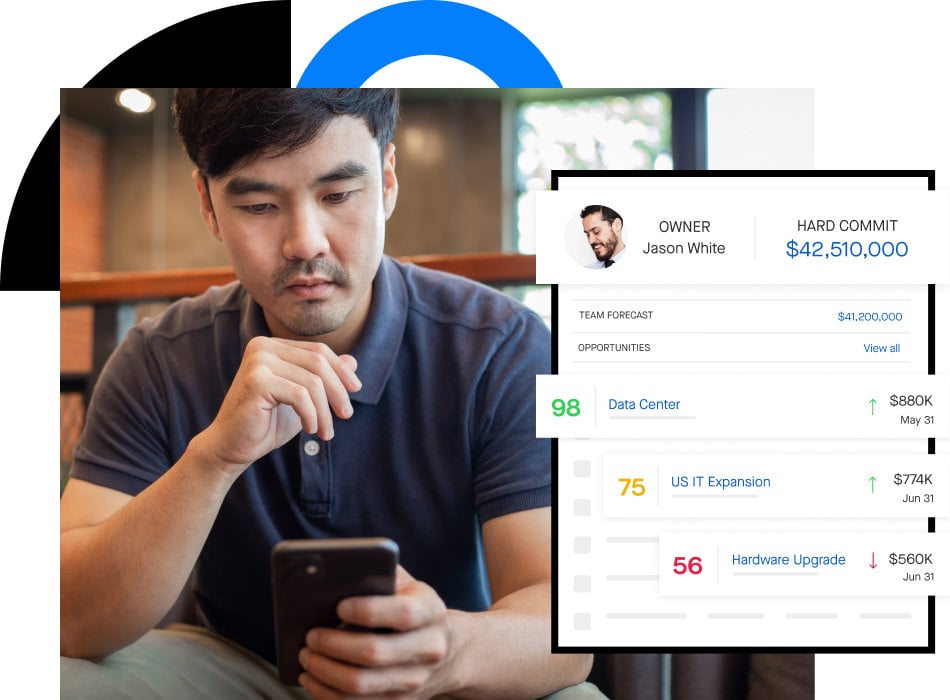 Forecasts you can take to the board
Call your number accurately—and confidently—so you can achieve predictable revenue. Forecast by team, product, geo, revenue stream, and everything in between.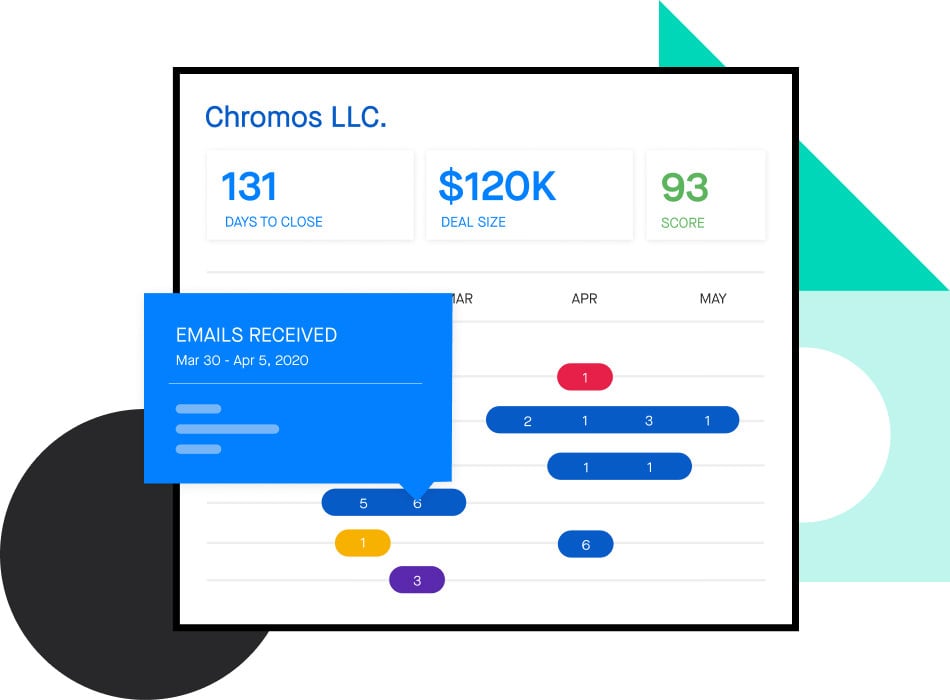 Spot revenue risk before it's too late
Track momentum, activity, and engagement to find at-risk deals. Go from hoping deals are progressing to knowing exactly which actions to take and when.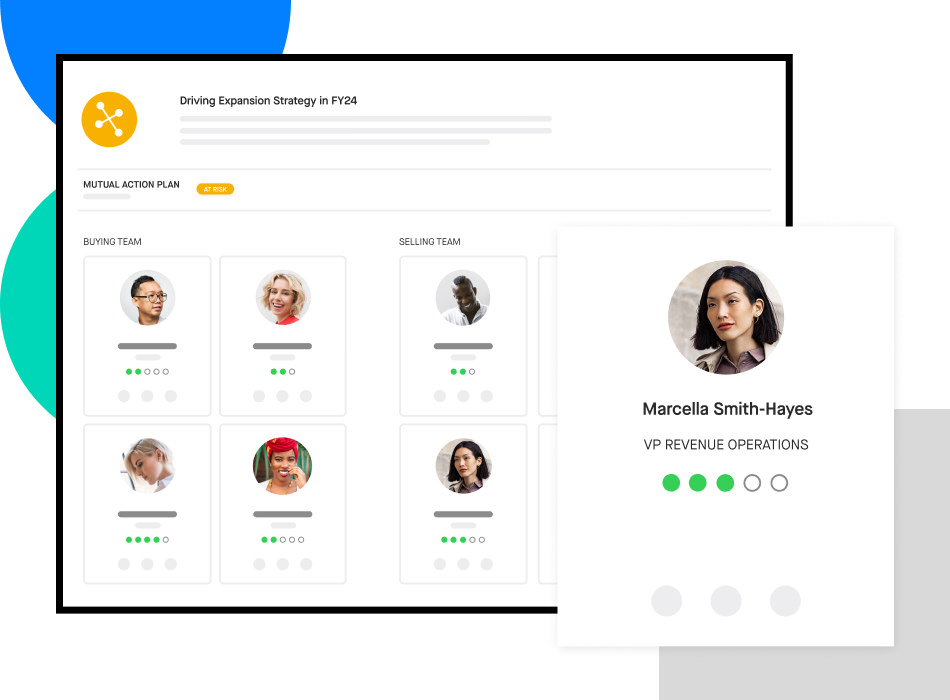 Hit targets. Grow revenue. Repeat.
Bring every revenue-critical employee onto one platform and ditch broken hand-offs. Flawlessly manage upsell, cross-sell, renewals, and churn.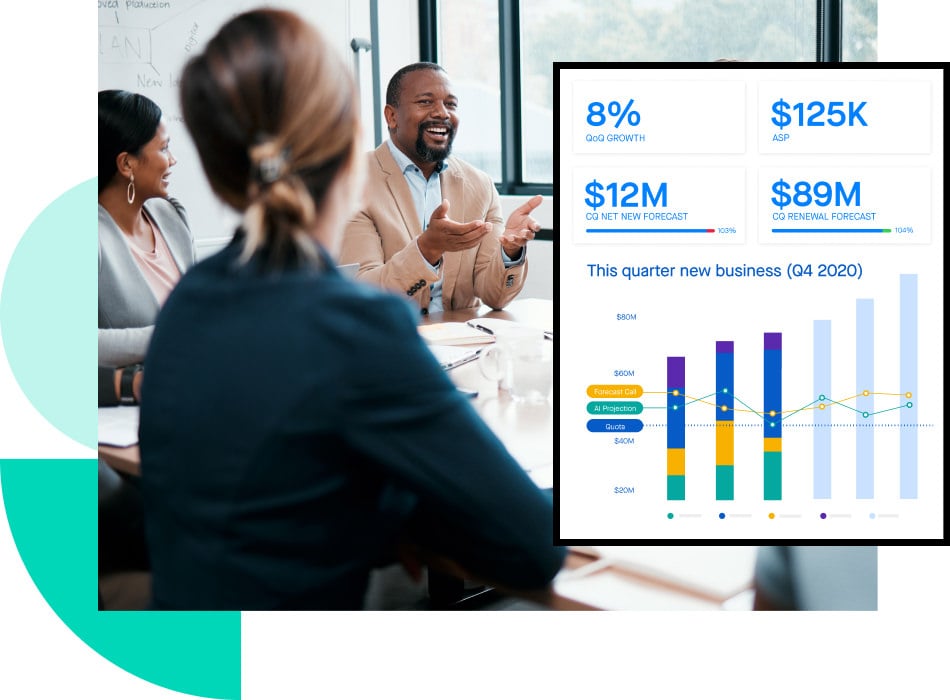 Answer your million-dollar questions
Want to know exactly why deals are pushing or what slipped in your pipeline this week? Ask Clari and know right now. Only Clari snapshots, cleans, and analyzes all of your data.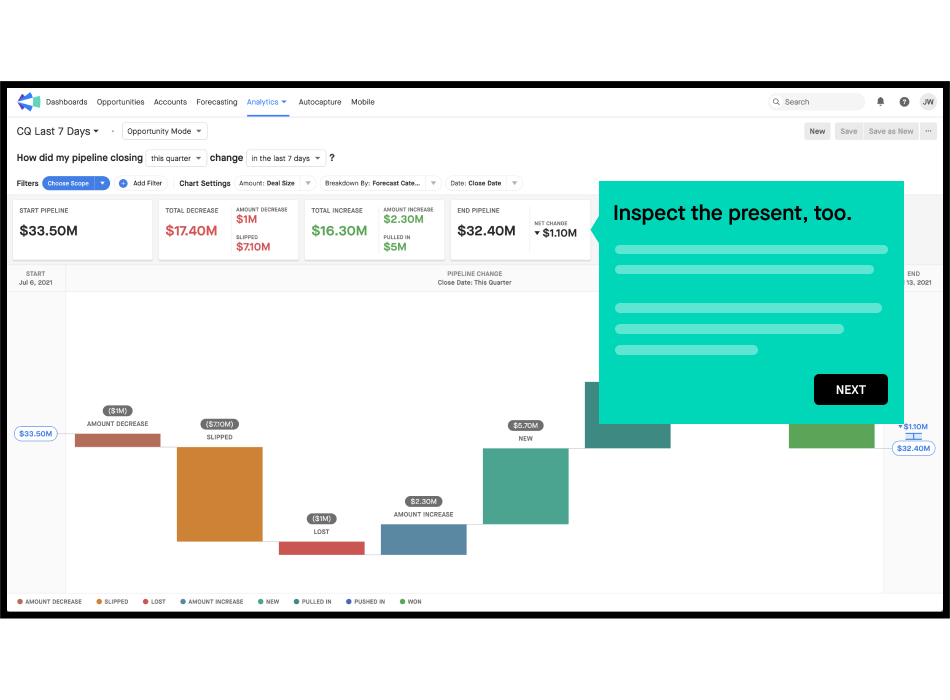 Seeing is believing
Explore Clari's Revenue Platform
See how you can identify and stop all areas of revenue leak to call and hit your number with confidence.
Clari lets me run revenue with confidence. The platform has adapted and grown with our business, and the information I need is always at my fingertips.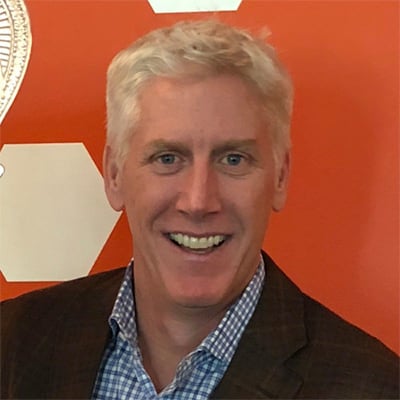 Dan FitzSimons
CRO, PureStorage
Clari delivers the full-scale alignment our revenue team needs to go forth and achieve our long-term growth strategy.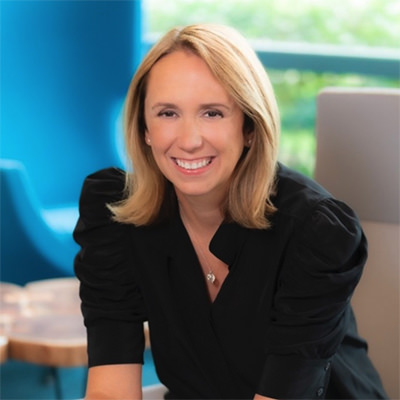 Pilar Schenk
COO, Cisco Global Security & Collaboration
Clari provides the most complete view of my business I've ever had available in one place. Being able to talk about the business up and down the organization in a consistent way has given clarity and insight to what I previously couldn't provide.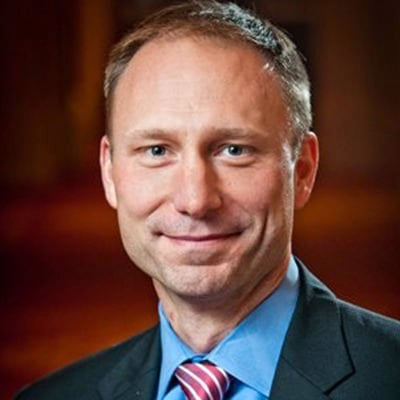 John Moore
VP of Sales, Kofax
At this point, I couldn't see running our business without Clari.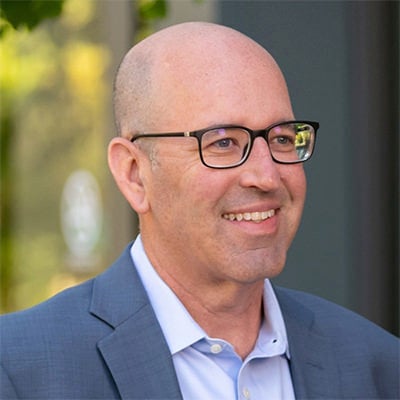 Greg Henry
CFO, Couchbase
Clari is the platform I use most every day besides email and Slack.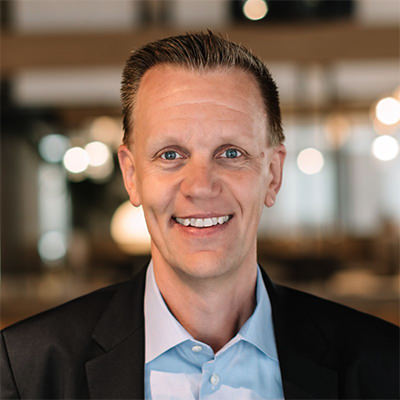 Thomas Hansen
President, Amplitude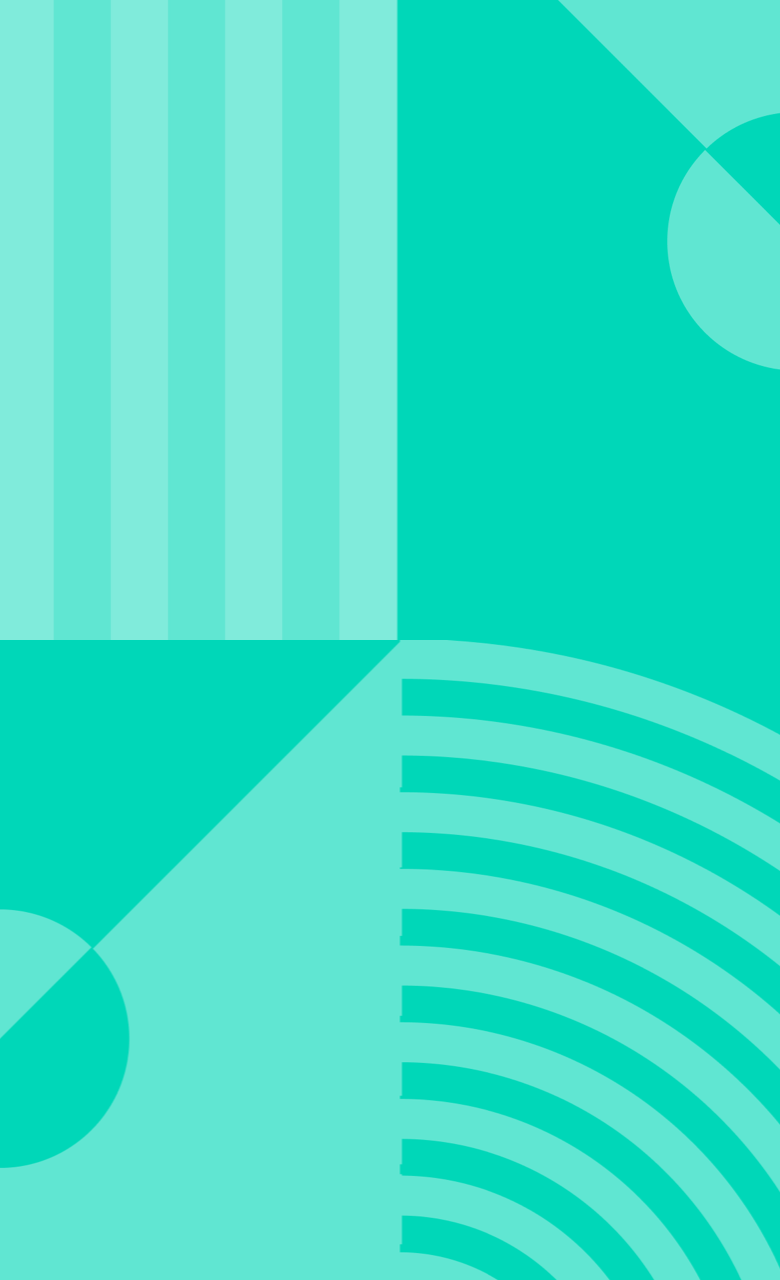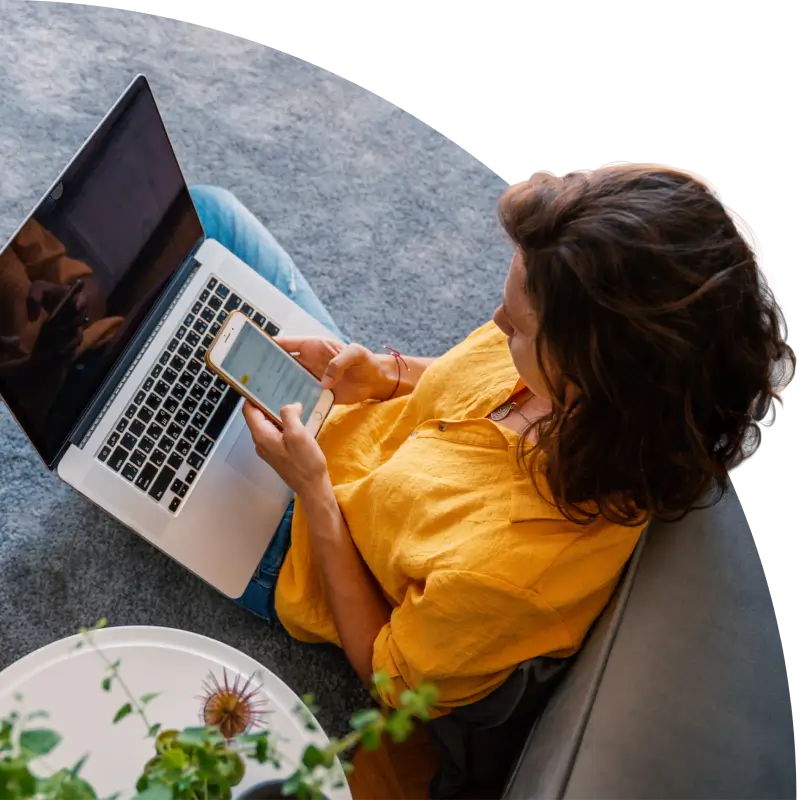 Every drop of revenue counts
Stop revenue leak and take back what's yours.
Say goodbye to revenue leak
Clari is the only enterprise system that's purpose-built to run revenue. With solutions for everyone—from reps to execs—you can have full control of your revenue process.