One unified platform to create, convert, and close
Increase in pipeline created
Decrease in slipped deals
The only unified system purpose-built to run revenue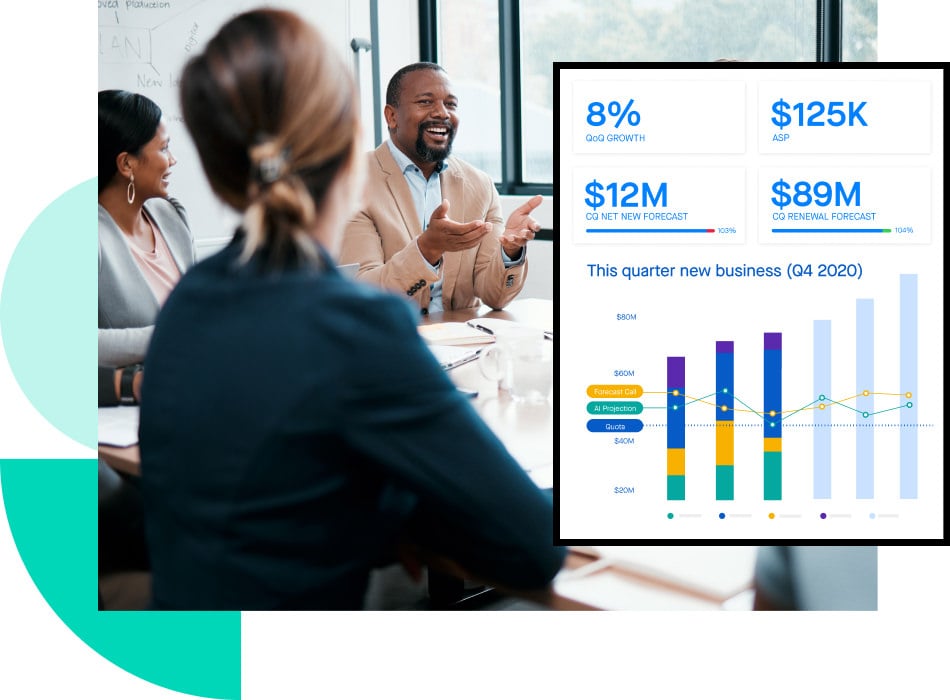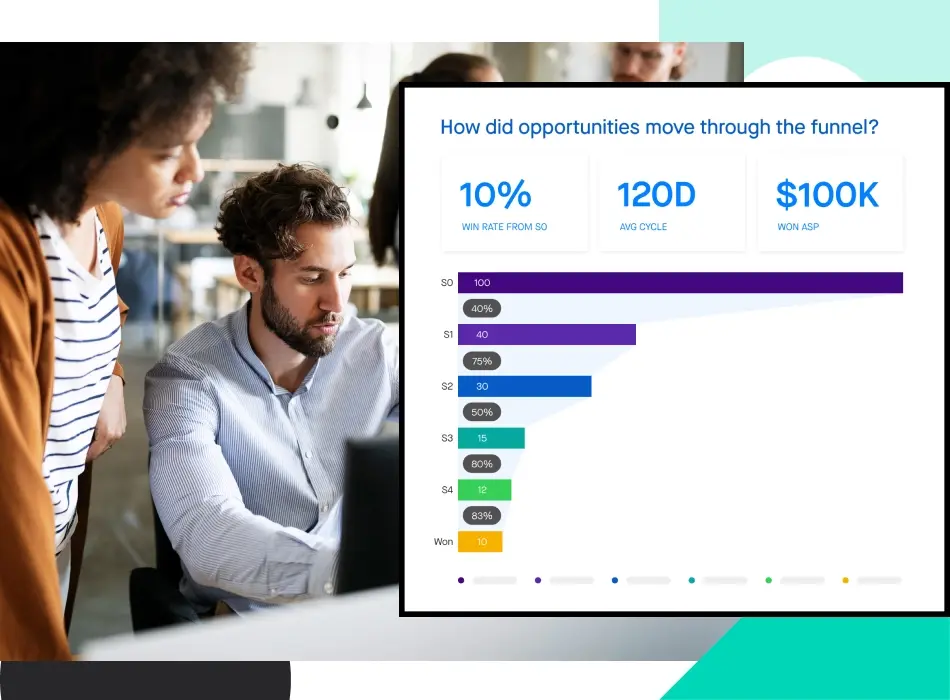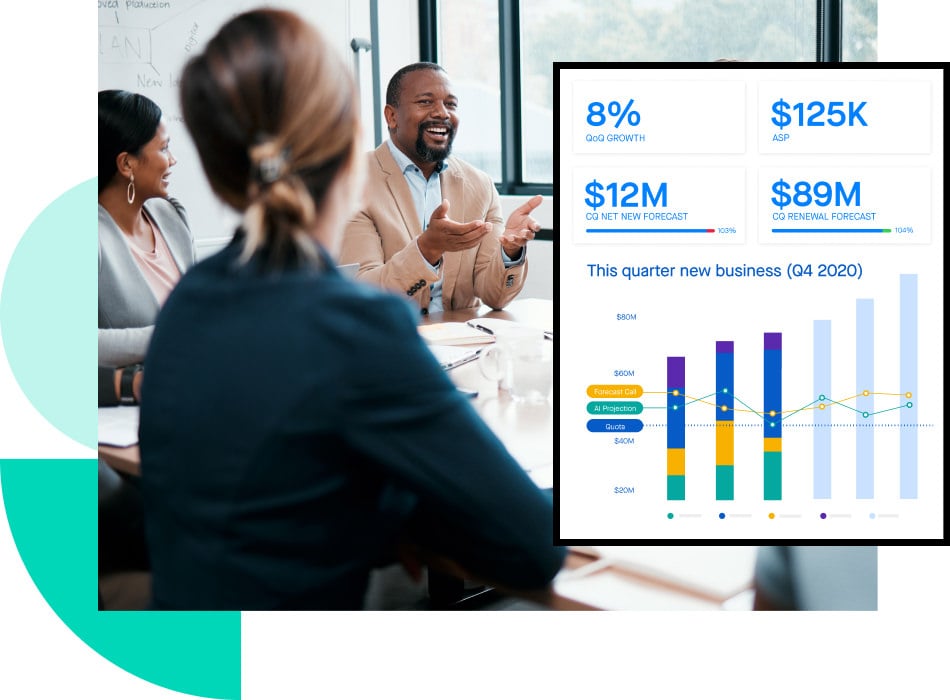 Reclaim control of the revenue process
Internally, you run deal inspections, forecast calls, QBRs, BOD meetings, and so on. Externally, you're prospecting, building mutual action plans with buyers, and winning business.

Clari helps you run them all with conviction and confidence. So you can run revenue like what it is—your most important business process.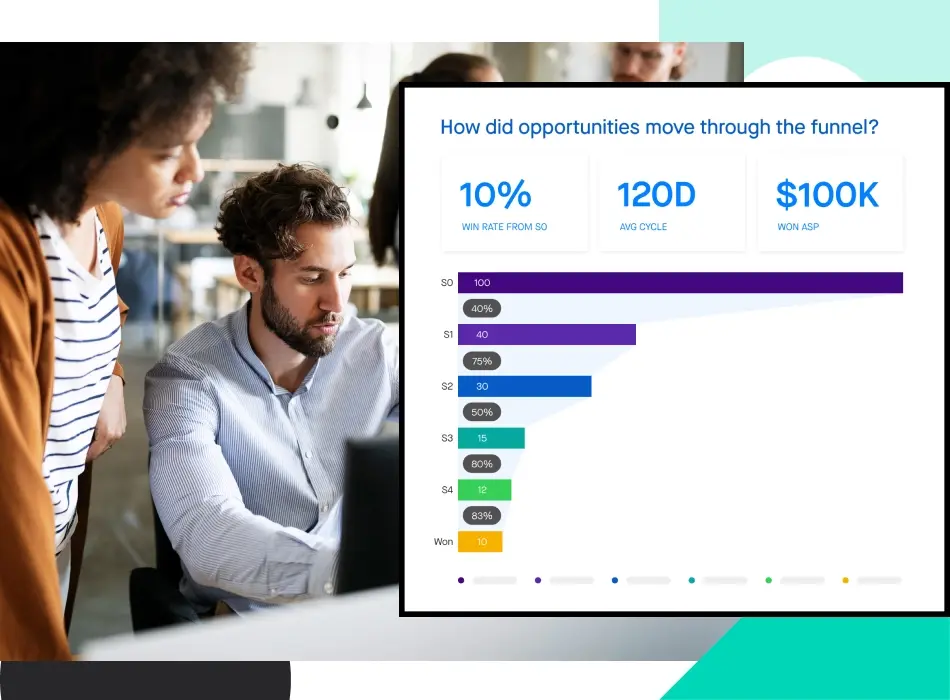 Full visibility across your entire funnel
The revenue formula hasn't changed. Pipeline x Conversion = Revenue. But pipeline creation is a black box. Conversion is inconsistent. And revenue is unpredictable.

Not anymore. Clari lets you see and predict the full lead and deal lifecycle so your entire team runs a tight process and you can trust your forecast.
Close the loop between insight and action
Spending your Sunday nights manually inspecting deals and jotting down actions for your sellers? How confident are you that the right action will ever get taken?

That's the old way. Time for a new way to run revenue. Our platform surfaces the insights your sellers need and allows them to take action—all in the flow of work—so nothing ever falls through the cracks again.
Clari lets me run revenue with confidence. The platform has adapted and grown with our business, and the information I need is always at my fingertips.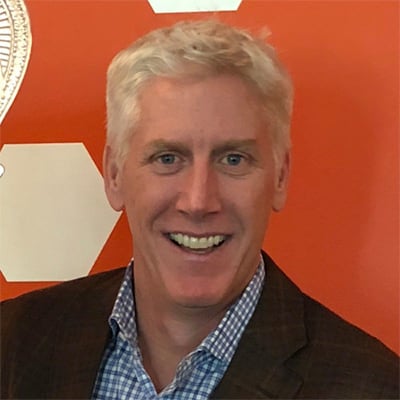 Dan FitzSimons
CRO, PureStorage
Clari delivers the full-scale alignment our revenue team needs to go forth and achieve our long-term growth strategy.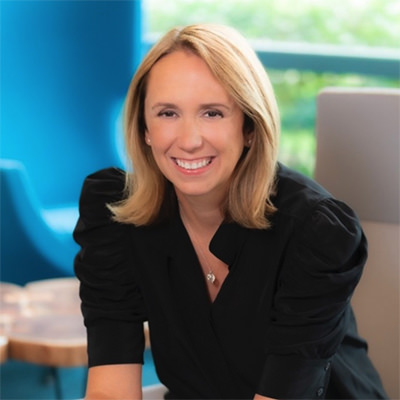 Pilar Schenk
COO, Cisco Global Security & Collaboration
Clari provides the most complete view of my business I've ever had available in one place. Being able to talk about the business up and down the organization in a consistent way has given clarity and insight to what I previously couldn't provide.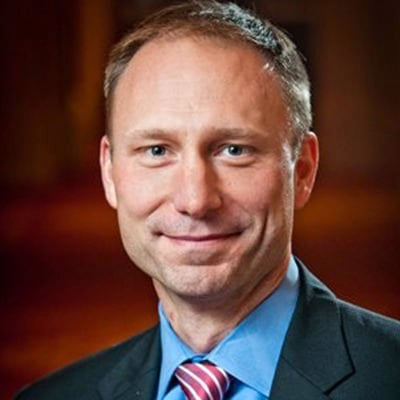 John Moore
VP of Sales, Kofax
At this point, I couldn't see running our business without Clari.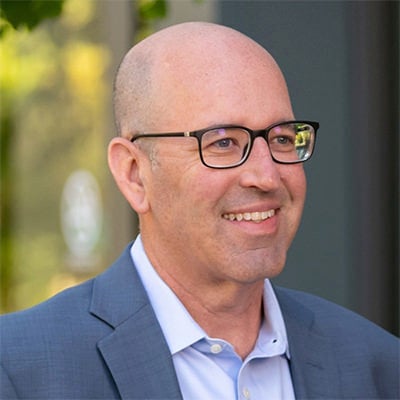 Greg Henry
CFO, Couchbase
Clari is the platform I use most every day besides email and Slack.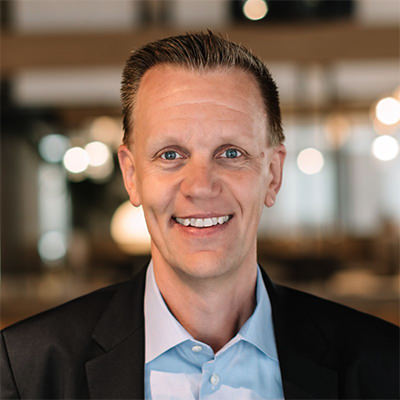 Thomas Hansen
President, Amplitude
Everything you need to run revenue
All revenue-critical technology complementing each other in single, unified Revenue Platform. Get all the deep capabilities your team needs to execute for their internal and external workflows. Reduce cost, reduce complexity, and accelerate your revenue results.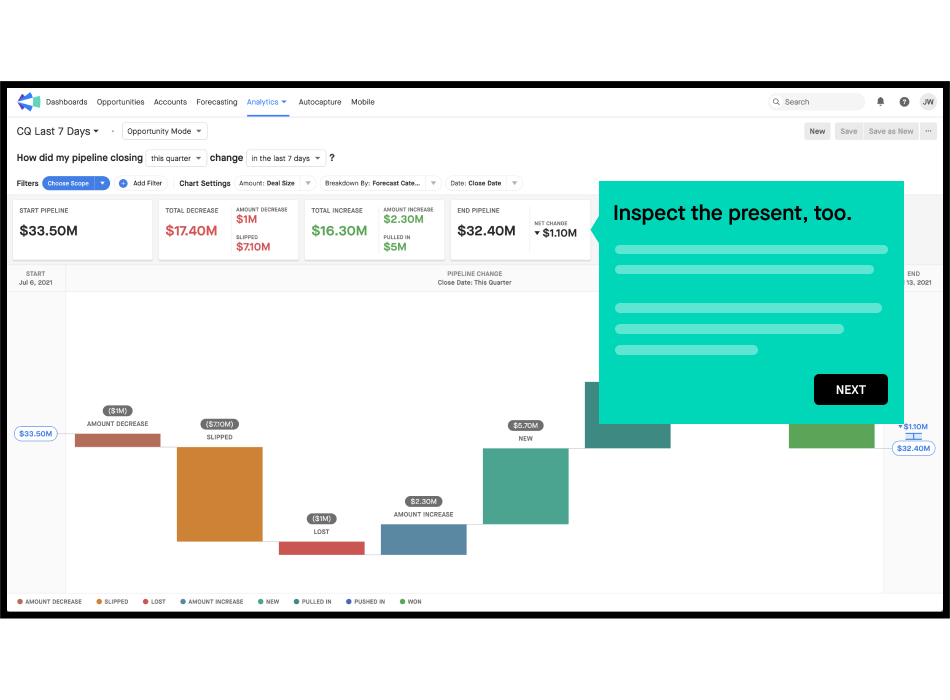 Seeing is believing
Explore Clari's Revenue Platform
See how you can identify and stop all areas of revenue leak to call and hit your number with confidence.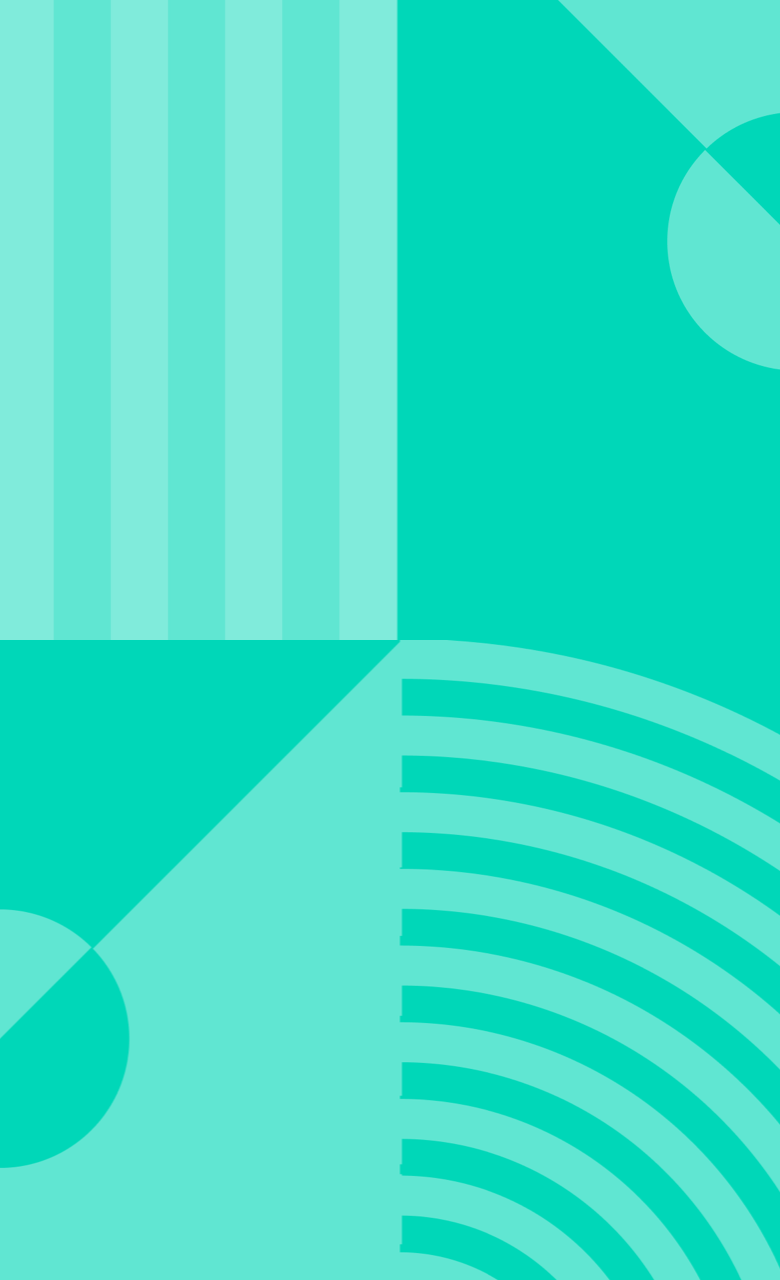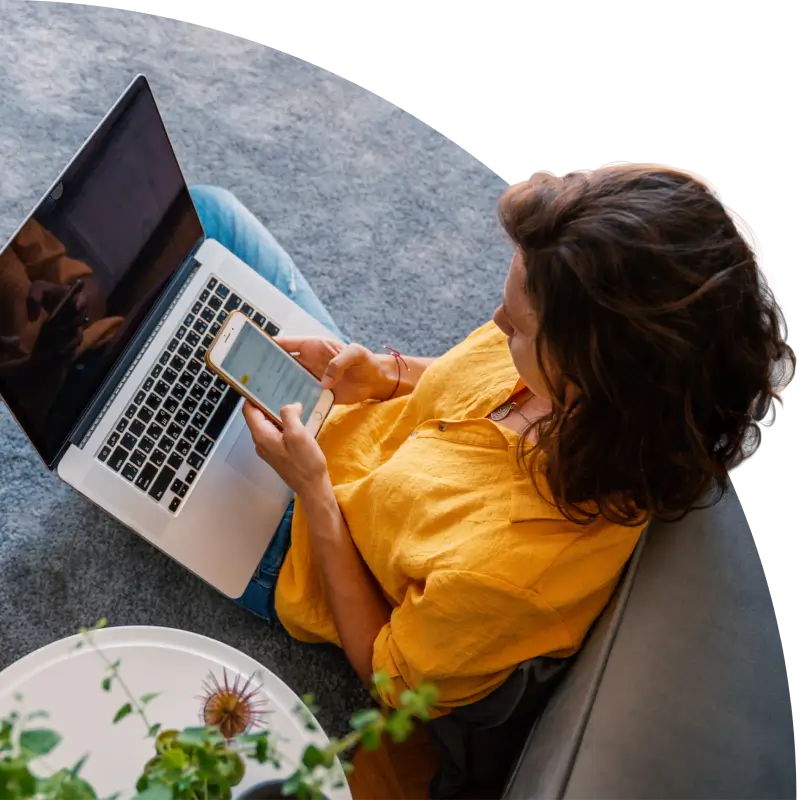 Every drop of revenue counts
Stop revenue leak and take back what's yours.