 448% ROI via Forrester Total Economic Impact Study
Increase in engagement & net dollar retention
Reduction in rep training onboarding time
Mix-and-Match on Clari
No Platform Fee • Scales By User • Premier Customer Support Package Included • Start Anywhere • Upgrade Later
Clari Foundation
Included with all Products (No Platform Fee)
Out of the Box

No more manual entry - Automated Capture of Activity & Relationship Intelligence
Instant time to value - Dashboards, Analytics, Reporting
Secure & customizable - Single Sign-On, Self-Serve Admin

RevDB

Fully integrated - CRM Connector + integration with revenue critical tooling
Fully customizable - Unlimited # of Fields (vs. restricted by CRM)
Fully captured - Clari RevDB with bi-directional sync, time-series snapshotting

Expertise & Support

Deep Clari support - Premier Success included
Deep Clari ML / AI - AI Deal Scoring, AI-Driven Forecasting, RevAI workflow boosters
Revenue Best Practices - RevCadences, Clari University, certifications, in-app guidance
Clari Modules
Most Popular

1.

Inspect


Manage Deals, Accounts, Reps, Teams

Opportunities, Accounts, Reps, Teams

Pipeline Analytics (Flow + Waterfall + Funnel)

2.

Groove by Clari


Engage Prospects & Buyers at Scale

Groove Core (Activity Capture, Scheduler, Email Templates, Omnibar Extension)

Groove Flow (Actions, Automations, Sequences)

—

3.

Align


Accelerate Buyer / Seller Deal Cycles

Mutual Action Plans (+ Collaborative Workspaces in 2024)

4.

Copilot


Coach Reps with Insights & Alerts

Call Recording & Coaching (Transcription, Keywords, Battlecards, Summaries)

—

5.

Forecast

(requires Inspect)


Predict & Influence Your Number

Flexible Forecasting (Opps, Accounts, Teams, Products, RevModels, etc.)

Predictive Analytics (Trend + Pulse)

6.

Capture


Write All Data Back to CRM

Automatic Writeback to CRM (Contacts, Cal/Email Activity, etc.)

—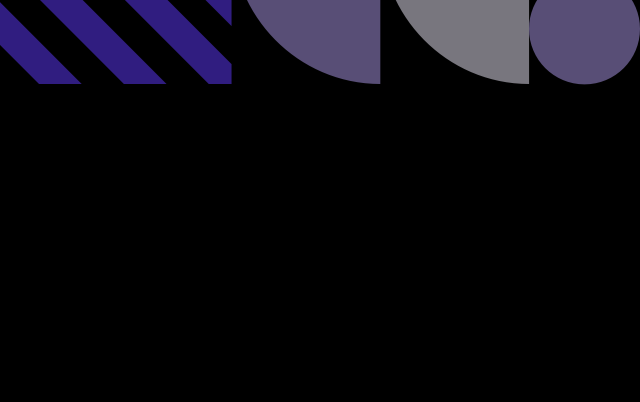 Clari Delivers ROI in 5 Ways
Clari lets me run revenue with confidence. The platform has adapted and grown with our business, and the information I need is always at my fingertips.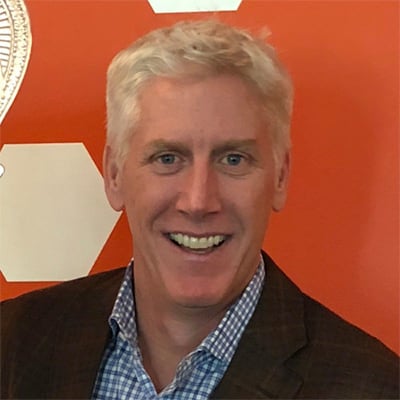 Dan FitzSimons
CRO, PureStorage
Clari delivers the full-scale alignment our revenue team needs to go forth and achieve our long-term growth strategy.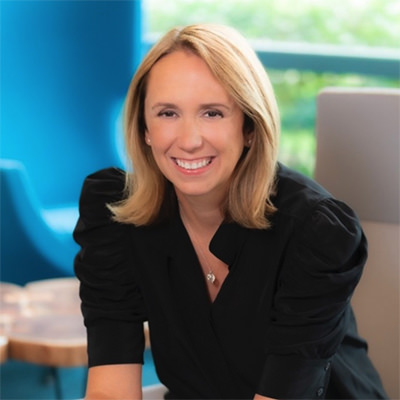 Pilar Schenk
COO, Cisco Global Security & Collaboration
Clari provides the most complete view of my business I've ever had available in one place. Being able to talk about the business up and down the organization in a consistent way has given clarity and insight to what I previously couldn't provide.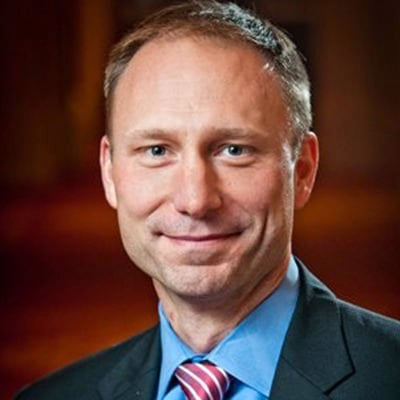 John Moore
VP of Sales, Kofax
At this point, I couldn't see running our business without Clari.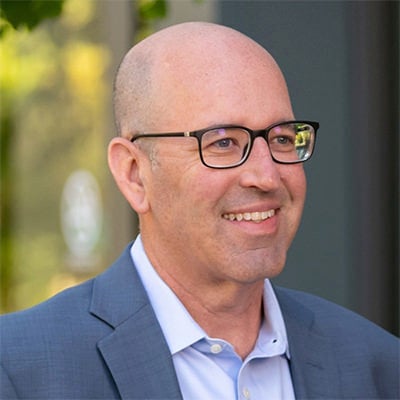 Greg Henry
CFO, Couchbase
Clari is the platform I use most every day besides email and Slack.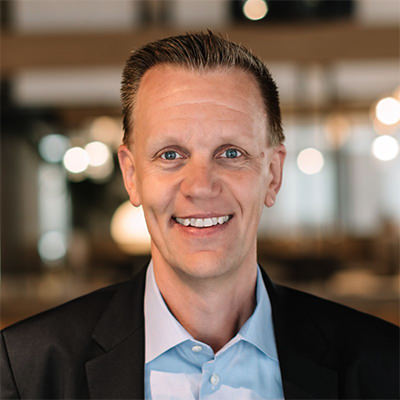 Thomas Hansen
President, Amplitude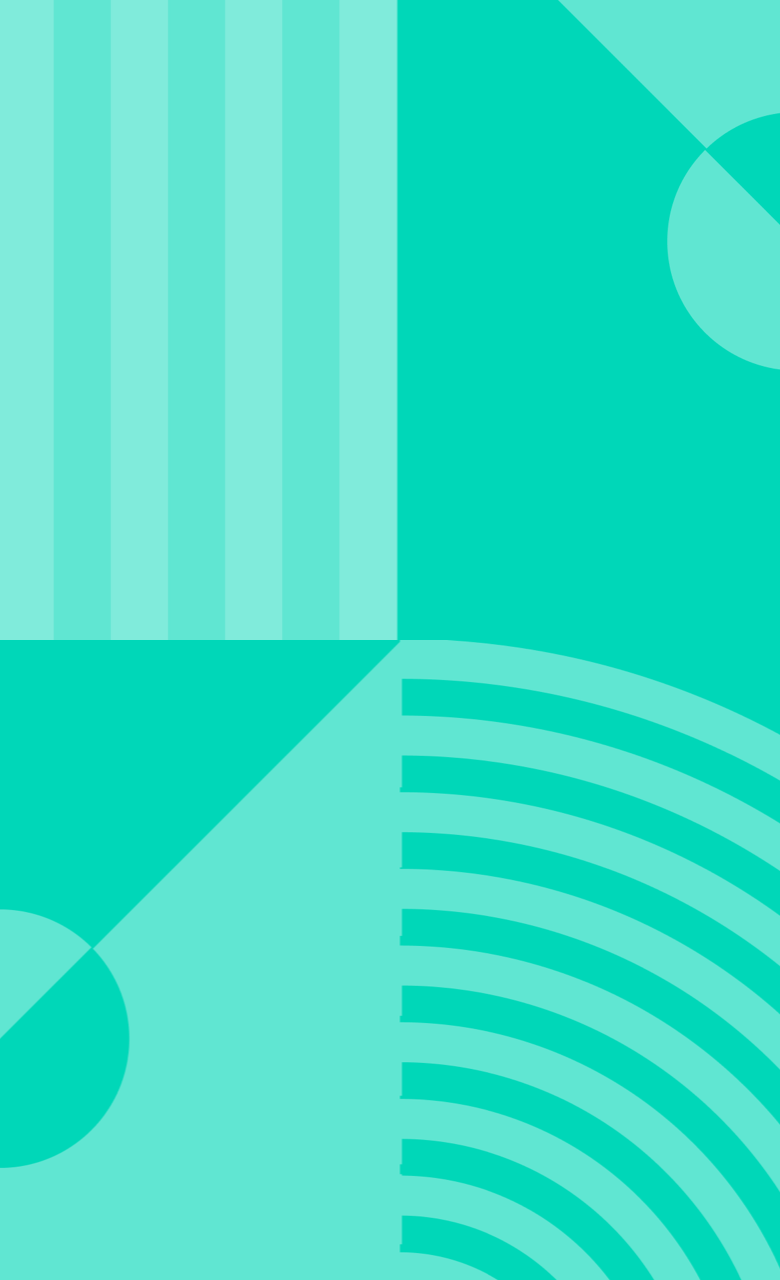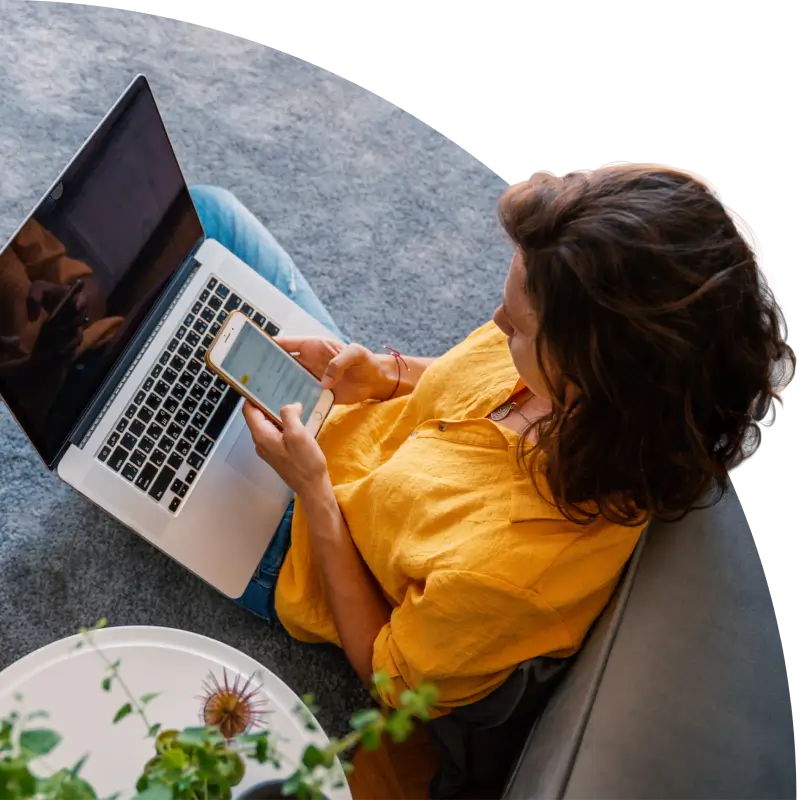 Every drop of revenue counts
Stop revenue leak and take back what's yours.